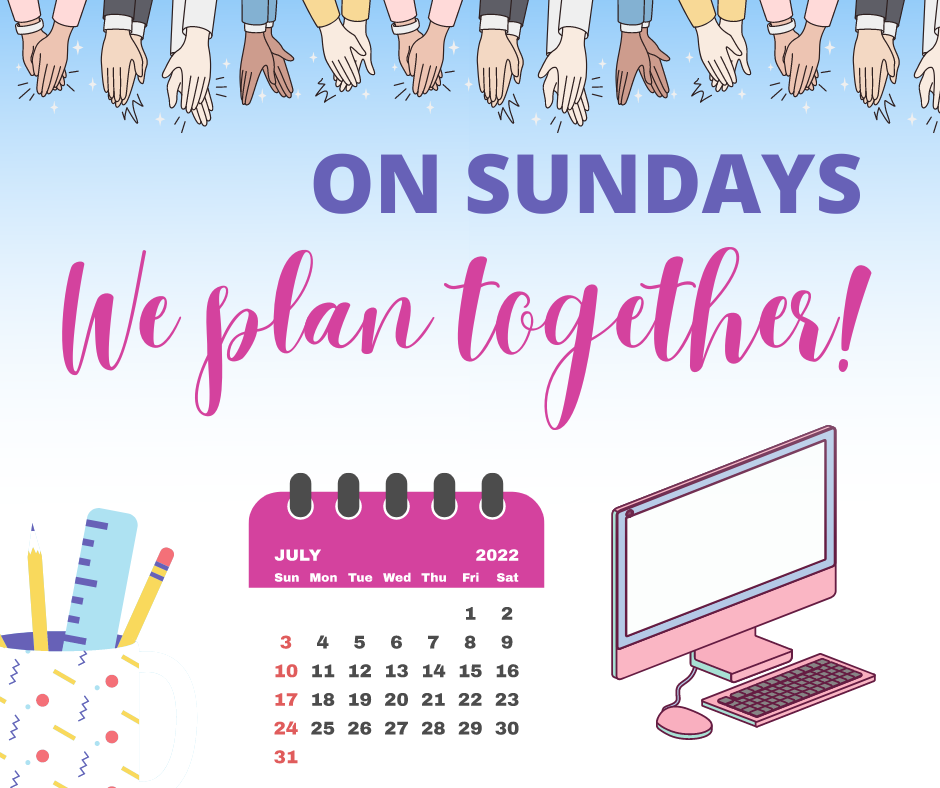 It is basic and also easy to overlook: life works better even with the most basic plan.
Planning Basics: Even with a Hectic, Unpredictable Schedule basic planning is grounding and illuminating.
As a creative who is also busily caretaking, it would be easy to toss away any idea of planning and just "go with the flow" or as it often devolves into "go with the chaos" or whatever is the best of the worst possibilities.
This is not inspiring in the least.
This is why it is better to at least have the minimum amount of a plan before your week begins.
Calendar + Appointments + Tasks "To Do" + Practices = Better
On Sunday afternoon, evening or early Monday morning, be sure to gather your calendar, a list of your projects, classes, and to-do's you are aware of as your week kicks off.
Fill in your calendar with what you know for now. Include any family or friend activities you are expected to attend. If you are unsure what other people's expectations are for you, now is the time to ask and set the boundaries that fit.
Once those times are filled in, it is time to do some intentional breathing and take time in free flow, meditative writing or journaling to see if there is anything deserving space that has not yet appeared in your plan.
Journal or Free Flow Write to Double Check" and Allow the Unspoken within You Speak
Here's a reality we often deny or pretend away: within our busy minds racing to get things done, we ignore the wisest part of ourselves. The quiet whispers, the tugs on our intuition, the nudges that are encouraging you to go in a possible different direction.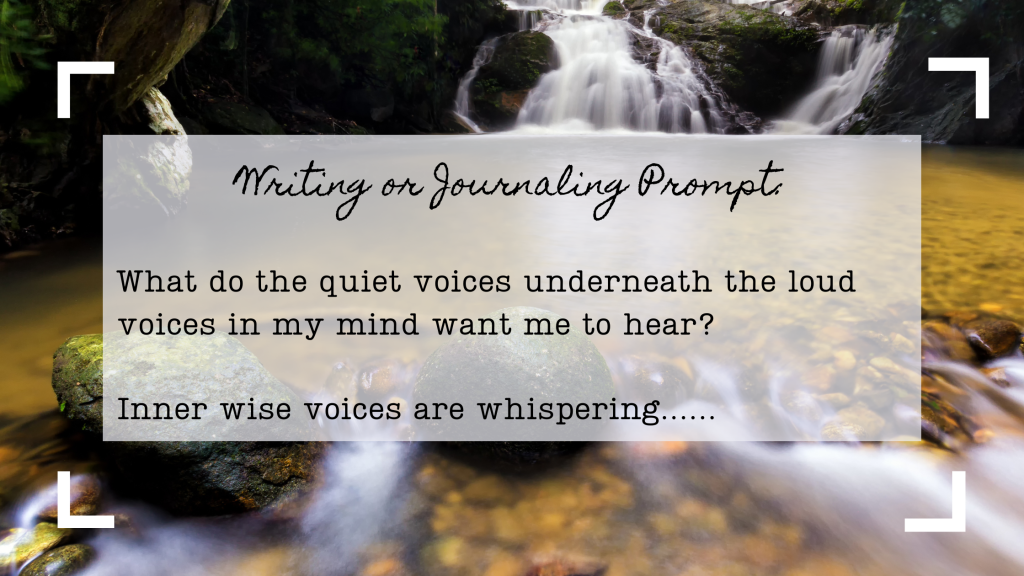 As you consider the blocks of time filled with appointments, daily basic care activities (hygiene, meal prep, spiritual practice, exercise), tasks and to-do's, take a moment to journal or free flow write using this question and the sentence starter to tune into those most important aspects of your plan you may have not paid any attention to (yet.)
Revise your plan: It is a leaping off point, not a concrete wall.
One of the ways people resist planning or decide not to plan is based in perfectionism or "all or nothing" thinking. Can you relate to either of those?
Starting Next Week: Suggestions, Coaching & Response to Your Questions
Do you have any questions about how to plan, best practices for planning, planning mindsets or advice around planning? I will incorporate these in upcoming blog posts.
Please comment below or send me an email at juliejordanscott at gmail.comVideo Exploring Trust (which may have kept you from planning in the past.)
Optional Video Exploration/Writing Exercise on TRUST
A blast from the past (2017) a prompt for you to write with – videos will be shared at the end of each blog and are optional for you to use (or not) as a means for you to be inspired to write more or differently or better. This particular theme of TRUST is essential to grow as a writers and leaders.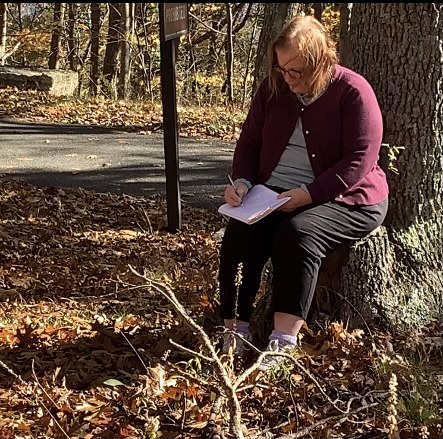 Julie JordanScott is a Creative Life Coach, an award-winning storyteller, actor and poet whose photos and mixed media art graces the walls of collectors across the United States. Her writing has appeared on the New York Times Best Sellers List, the Amazon best sellers list and on American Greetings Holiday cards (and other greeting cards). She currently lives in a manse in Sussex, NJ, where she is working on finishing her most recent book project, hugging trees daily and enjoys having random inspirational conversations with strangers.
Follow on Instagram to Watch IGTV exclusive videos, stories and posts about writing and the creative process.
Let our Words Flow Writing Community: the only one missing is you! Join us in the Private Writing Group by clicking here.