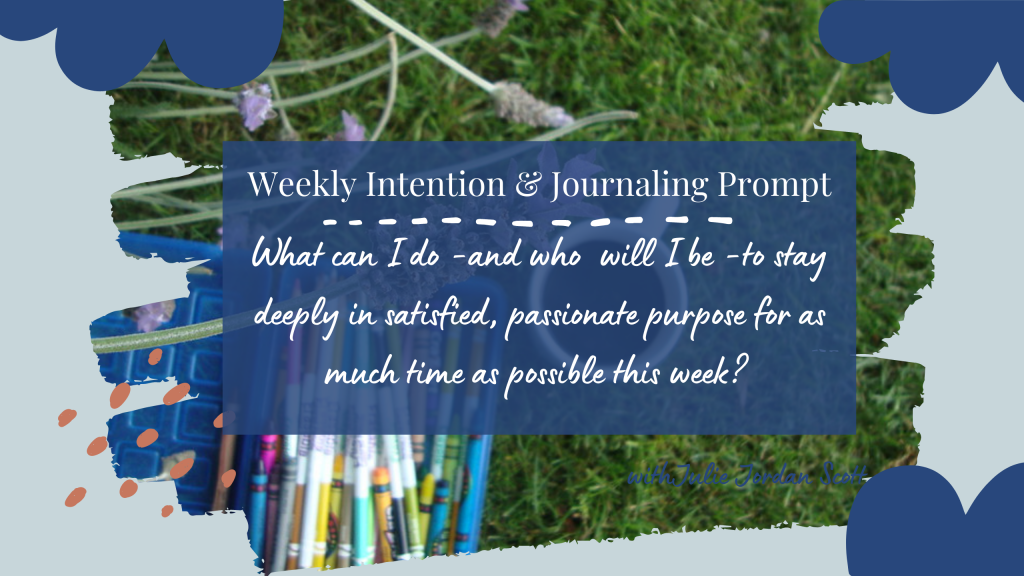 Every week I go live on Sundays on my Facebook Page, JJS WRITING CAMP, and we talk about a specific journaling prompt. We free flow write in response to the question or prompt and through that, discern what actions we may take because of what we discover and uncover.
What I learned today is neither facebook nor linked in allow embeds of the videos they host on their sites so – next week I will also stream on YouTube so I may share here.
In the meantime, here is a link to the livestream on Facebook at the Writing Camp with JJS Page. When you watch that replay, I offer ideas and the prompt more fully than just in writing.
Satisfied, Passionate, Purposeful: What do these mean to you?
Free flow write for up to 5 minutes on any on all of these words. What are you doing when you feel the most satisfied, the most passionate, the most purposeful?
How are you spending your time so that you will spend more of your time feeling satisfied, passionate and purposeful?
Your subconscious mind will give you details you have yet to discover when you free flow write rather than planning every words to say.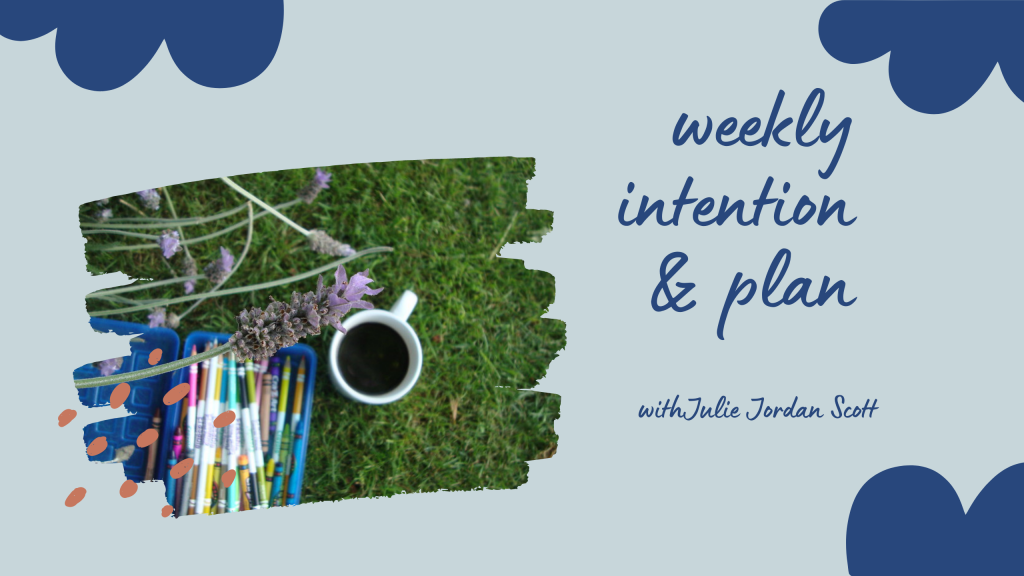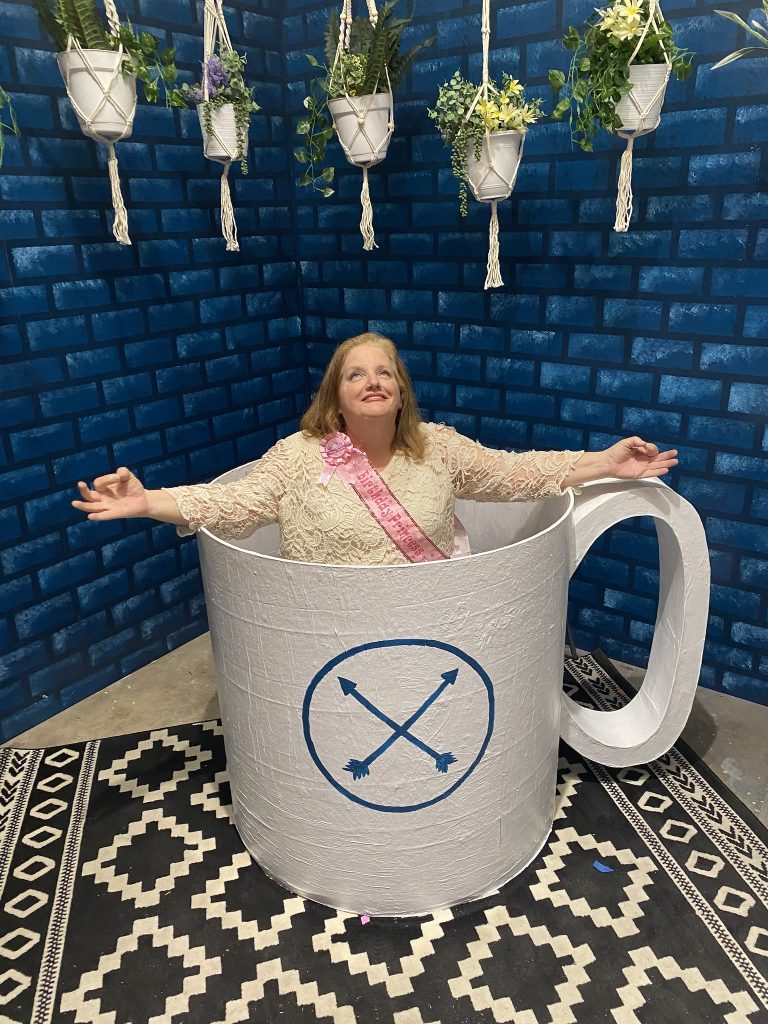 Julie JordanScott is a Creative Life Coach, an award-winning storyteller, actor and poet whose photos and mixed media art graces the walls of collectors across the United States. Her writing has appeared on the New York Times Best Sellers List, the Amazon best sellers list and on American Greetings Holiday cards (and other greeting cards). She currently lives in a manse in Sussex, NJ, where she is working on finishing her most recent book project, hugging trees daily and enjoys having random inspirational conversations with strangers.
Follow on Instagram to Watch IGTV exclusive videos, stories and posts about writing and the creative process.
Let our Words Flow Writing Community: the only one missing is you! Join us in the Private Writing Group by clicking here.