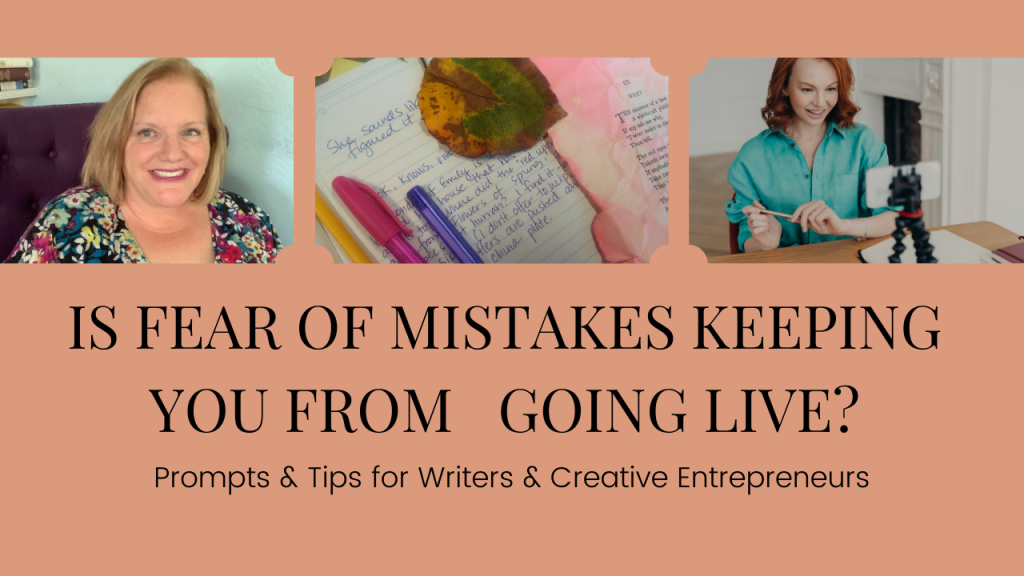 Think about your response to this question before you continue reading:
How often have you given up before you had any real evidence that you might not succeed at whatever your most recent sense of close-to-failure might be?
How many of us look forward to making mistakes and worse than that, how many of us look forward to failure?
Keep reading: this is important.
Successful Power House Sara Blakely Aims for Failure
Sara Blakely, founder and creator of Spanx Shapewear, credits her tenacity amidst failure to her father's attitude.
She wrote, "We'd sit around the dinner table and he'd ask, 'What did you guys fail at this week?' If we had nothing to tell him, he'd be disappointed," she said. "He knew that many people become paralyzed by the fear of failure. My father wanted us to try everything and feel free to push the envelope. His attitude taught me to define failure as not trying something I want to do instead of not achieving the right outcome."
I teach writers how to successfully go live (live-streaming) the easiest ways possible. I love going live myself, so this is a natural extension of that love and then I discovered many have challenges because they are afraid to make mistakes.
What would happen if you made making mistakes fun?
I even made a video about it for you – watch the video here.
Sarah Blakely has continued her quest of mistakes, failure and embarrassment. You may read of her latest conquest here.
Now it's your turn: More on Success & Making Mistakes
How do you feel about making mistakes?
How might you use fear of making mistakes to fuel your future successes?
Comment below to continue the conversation!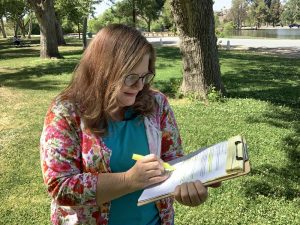 Julie JordanScott is a multipassionate creative who delights in inviting others into their own fullhearted. artistic experience via her creativity coaching individually or in groups, courses and workshops. To receive inspiring content and videos weekly and find out more about Coaching, Courses, Challenges and what's going on in the Creative Life Midwife world? Subscribe here:
Follow on Instagram to Watch IGTV exclusive videos, stories and posts about writing and the creative process.
Let our Words Flow Writing Community: the only one missing is you! Join us in the Private Writing Group by clicking here.