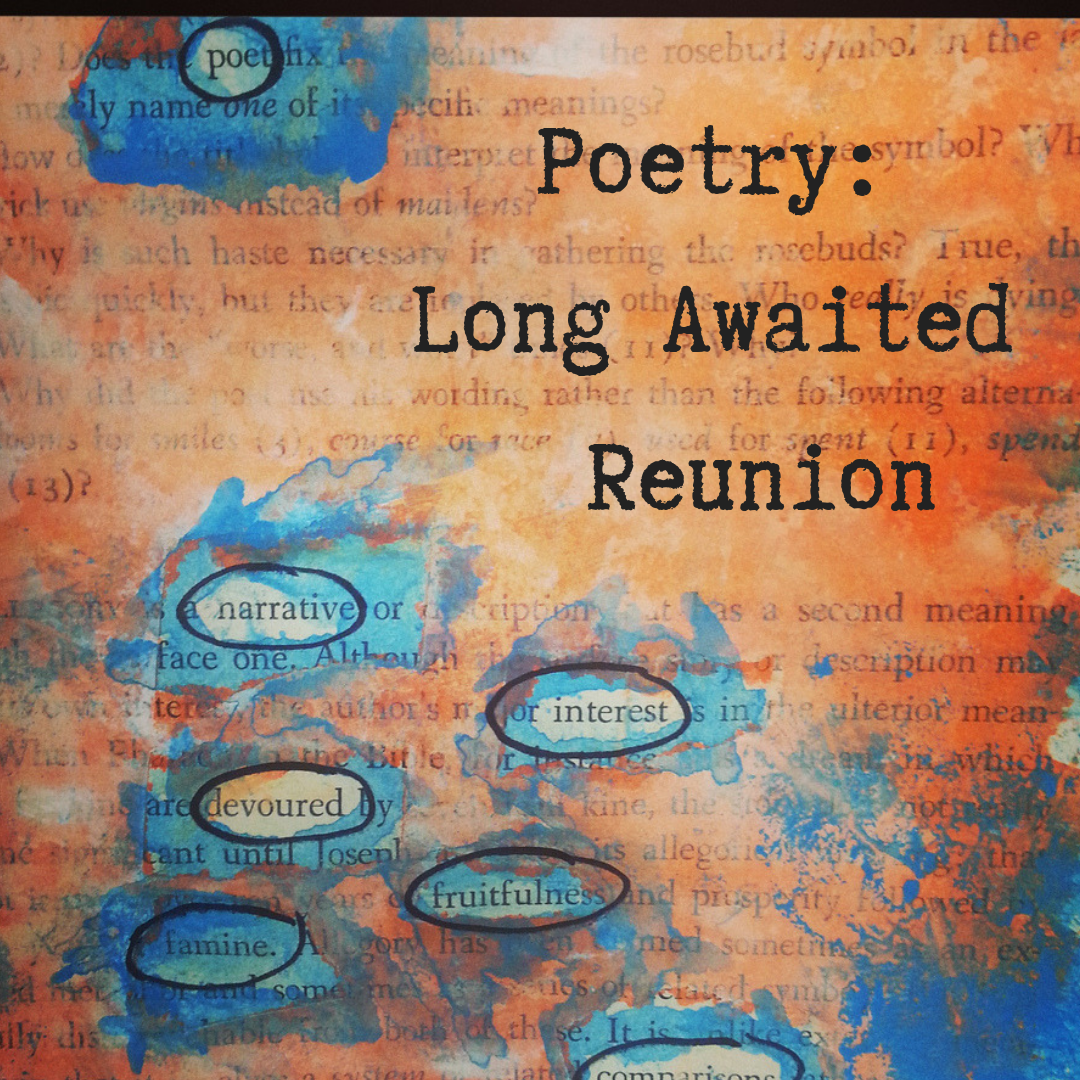 After a long period of poem-less time, art every day month brought about the invitation my poetry muse needed. It has been making a welcome reappearance.

This is, perhaps, one of the most delightful realities I've faced in the past two years. The last poem I considered worthy of posting was about an Aubergine Turtleneck sweater and was written in late October, 2015.
When I was driving for a ride share company I jotted poetry in notebooks while I waited. I have a collection in process to share those poems. It wasn't the same, though, as the poems that rise up from my gut like these have, simply because they must.

Today's Offering: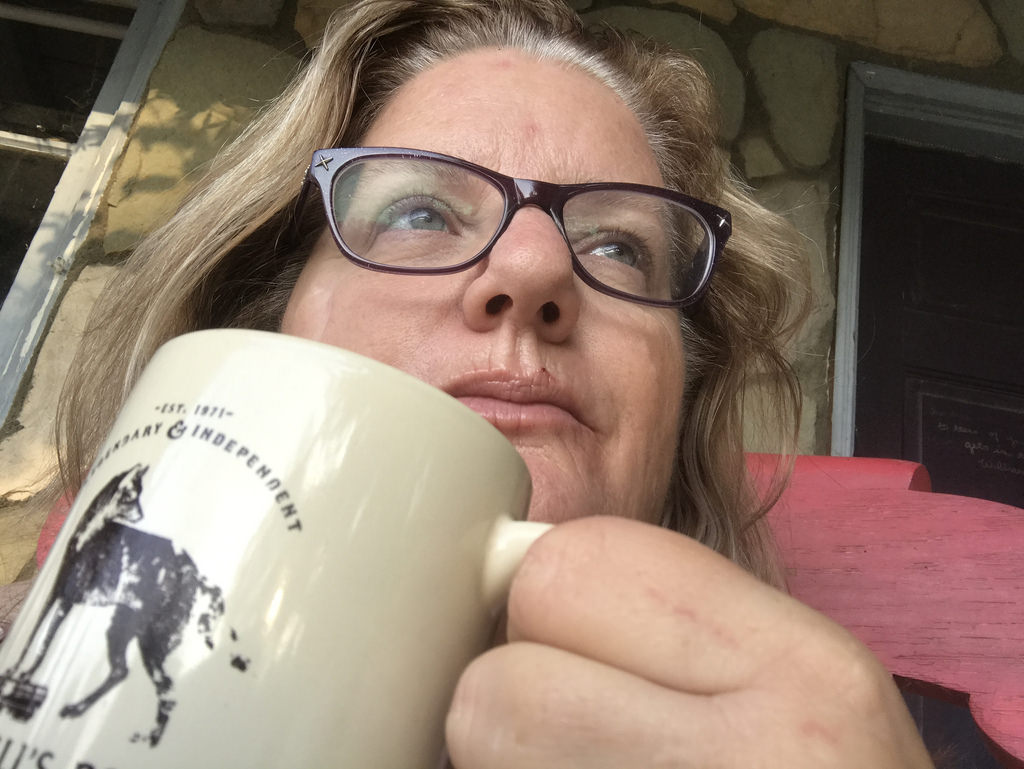 Poem Prayer for a Thief

May whomever drove off with my red porch rocker find joy in it.
May they feel blessed and comforted and shielded from outside harm
May they know the pleasures of early morning, facing the sunrise
Day in and day out, bringing optimism with a touch of sacred holiness
May they erase guilt from their brow and heal pain left behind by whatever
happened in their lives that made them decide to take
it off my porch last night while I was sleeping.
Sometimes bliss comes from reading poetry and after this long drought, I am definitely feeling the bliss about writing poetry once again.
Poems don't have to be lengthy to be satisfying, they simply seem to be – exactly as they were meant to be, like this one.
This is my third of the month – I will post others here in the next few days.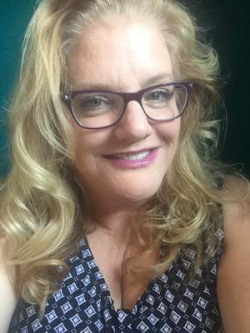 Julie Jordan Scott (the one who wrote this blog post) says: This is what I crave for you: soulful creativity, aliveness in your passionate productivity, and a deeper sense of knowing how you belong in the world so that together we will be able to create a context for the rest of your life via your next book or your next workshop or simply your next day, week, month or year.
The people who named me "Creative Life Midwife" found words and paint and laughter and flexed their courage muscles on the way to a deeper satisfaction in their daily lives via new blogs, books, webinars and friendships – just to name a few. Contact me now for your complimentary Transformational coaching conversation.  Click here to complete the request form now.