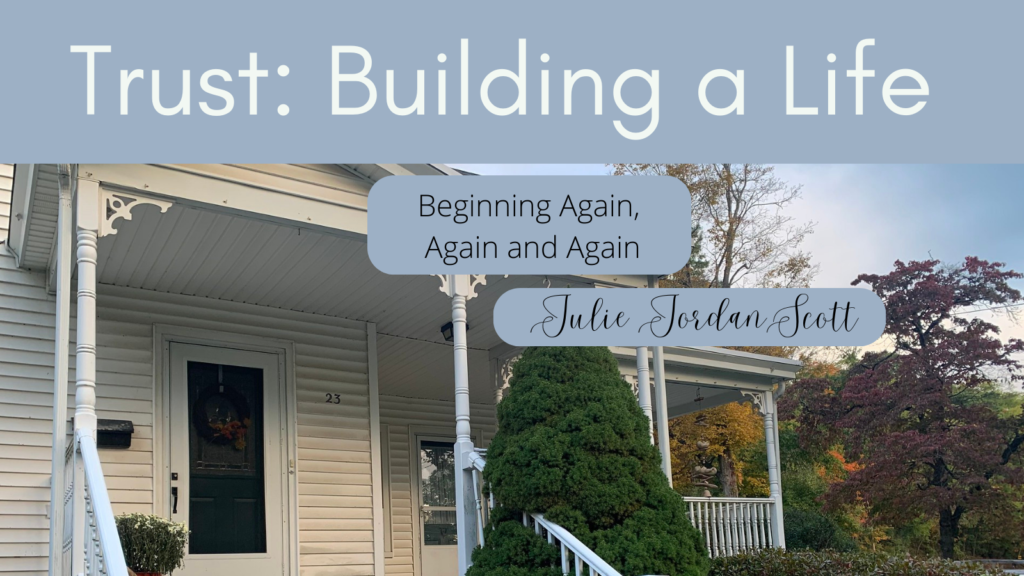 On an almost autumn morning last year I came downstairs to my home office and started tidying the desk. I heard a weird sound from outside. Was it Wally, my housemate who some of you might call a pesky woodchuck or groundhog?
I lifted the curtain and there was no Wally in sight and the sound stopped so I put the curtain down and the sound came back.
I gazed out the front window and saw one of the neighborhood wild turkeys marching through the front yard. I haven't named them yet. I raced to the front door so I could get a clear photo without the window screen getting in the way but by then the turkey was on to my exuberance and he had one again, moved out of sight.
I wondered, "What has happened to make the manse more fairy-tale-like with all these wild animals showing up and hanging out with me?"
I have always heard the geese fly by with their morning greetings. These new friends just keep making everything feel even more magical than it already did.
My affirmation for today comes from Teresa of Avila:
"I trust I am exactly where I am meant to be." This continues to hold true, even a year later.
Even after a number of occurrences that didn't seem like they were on the bright side.
I persevered and I trusted. I trusted I was in the right place, ground hogs and all.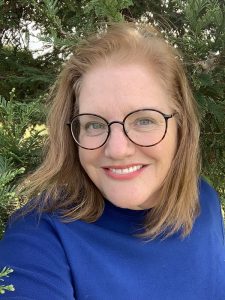 Julie JordanScott is a Creative Life Coach, an award-winning storyteller, actor and poet whose photos and mixed media art graces the walls of collectors across the United States. Her writing has appeared on the New York Times Best Sellers List, the Amazon best sellers list and on American Greetings Holiday cards (and other greeting cards). She currently lives in a manse in Sussex, NJ, where she has recently finished her most recent book project, hugging trees daily and enjoys having random inspirational conversations with strangers.
Follow on Instagram to Watch exclusive reels, videos, stories and posts about writing and the creative process.
Let our Words Flow Writing Community: the only one missing is you! Join us in the Private Writing Group