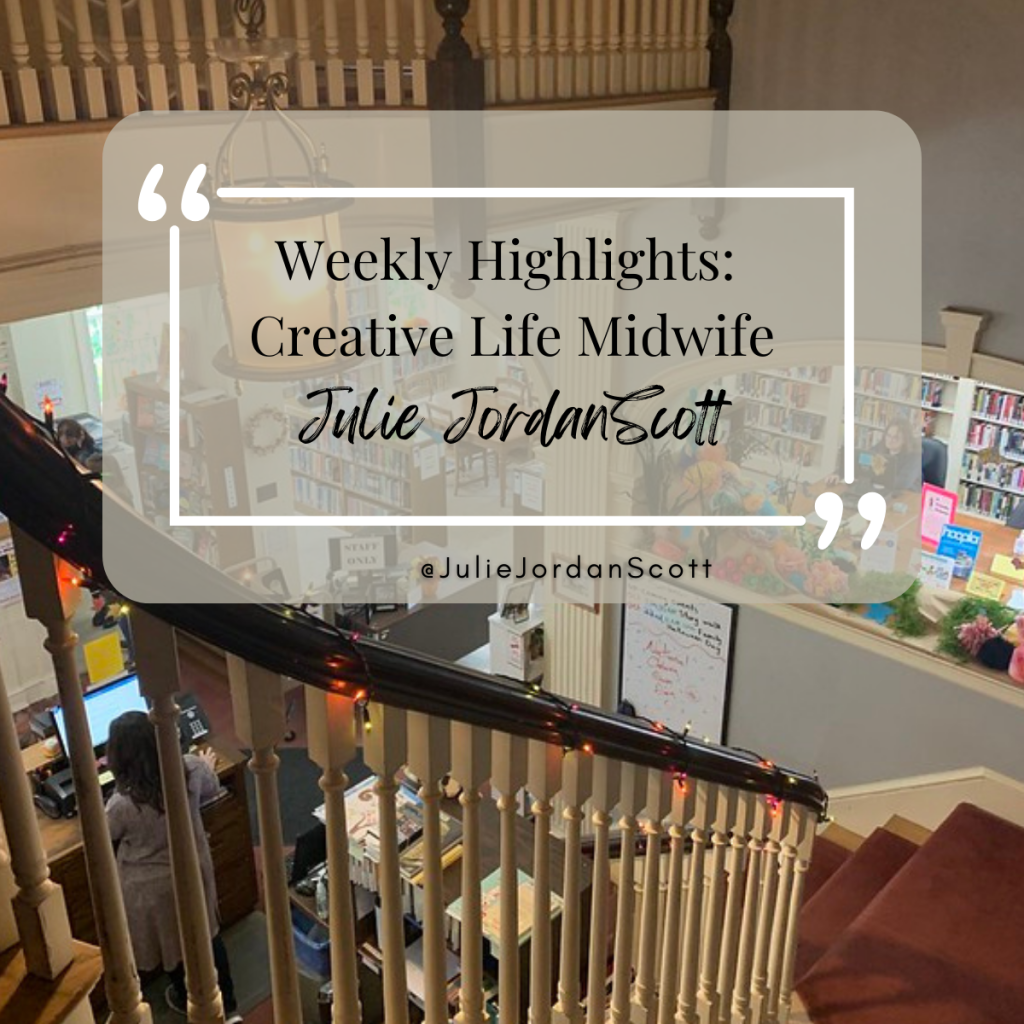 I have not made it through a month of blogging for several years, so while I was trying again there was a part of me that wondered how far I would get.
Success = Affirming My Abilities after time in a dark tunnel of "not so much."
I am pleased to say that today is the first day I am doubling up and that is only because yesterday got away with me while I was busily working on other aspects of my business: course creation and networking, primarily.
My daughter was due early in the evening for an event and she came earlier than expected so…. I missed. This morning, one of my first tasks was completing the missing day and here I am with my Saturday recap, just as I expected to do each week.
Favorite 3 Posts this Week (with Links)
Highlights for me this week include learning how incredible Beatrix Potter is and weaving her story into two blog posts. The Beatrix Potter post about repurposing is a new favorite.
I was also pleasantly surprised by Thursday's inspirational post. It wrote itself during a daily morning writing practice and has been getting favorable reviews from many readers.
Next Week's Content Plan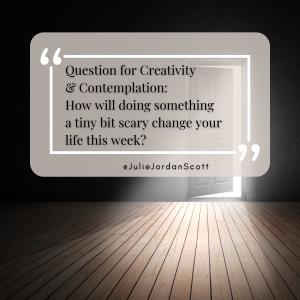 The plan for next week includes stepping into a multi-passionate approach because I have discovered over time how helpful it has been to me to explore life through a variety of callings rather than "niche down, niche down, niche down" which I know fits for most people. I have finally concluded staying focused on passion itself is the best for me.
I also plan to write at least two posts that require courage from me. I added this journaling prompt in yesterday's blog post. It is one I will visit personally. I invite you to do the same if you are having challenges with staying the course over the upcoming days and weeks ahead.
What is your plan for content next week?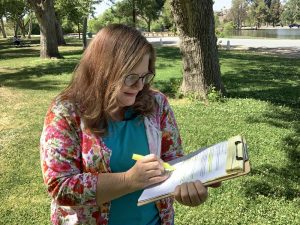 Julie JordanScott is a Creative Life Coach, an award-winning storyteller, actor and poet whose photos and mixed media art graces the walls of collectors across the United States. Her writing has appeared on the New York Times Best Sellers List, the Amazon best sellers list and on American Greetings Holiday cards (and other greeting cards). She currently lives in a manse in Sussex, NJ, where she is working on finishing her most recent book project, hugging trees daily and enjoys having random inspirational conversations with strangers.
Follow on Instagram to Watch IGTV exclusive videos, stories and posts about writing and the creative process.
Let our Words Flow Writing Community: the only one missing is you! Join us in the Private Writing Group by clicking here.