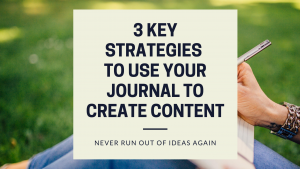 As a blogger with multiple social media accounts, there is a constant demand to creator more content, create more content, create more content. I have a secret for you: some of your best content ideas may be found in your journal or everyday notebook you write in "just to braindump or blow off steam" before you get down to your "real writing."
Here are the three most important ways to take your notebooks and make them into sizzling content.
Have a separate to-do list or planner next to you to jot notes about content ideas and strategies as they pop up. Immediately, in one fluid motion , do this. Treat your separate list as if it is a part of the same document. Be fluid as you jot items in there without losing your writing momentum.
Either midday or at the end of the afternoon, review your morning journal writing for the day to highlight and capture any particularly interesting turns of phrase or insights you had during the earlier session. Consider the action you may want to take from the insights you had and/or if what you wrote in your free writing may be a source for future blog posts, video scripts, speeches or social media posts.
Set aside a time to review your past journals. Sometimes when we are too close to the writing, we can't gain from our messages. Once we have lived longer, the voice of our "past self" seems to magically become wiser. Be sure to use a highlighter and/or a separate to-do list (like in #1) to follow up.
Be prepared to instantly become a more productive content creator from writing you once thought was a throw away. Your journal or free writing notebook is where you are most likely your most authentic self. Use it for your good and the use of others.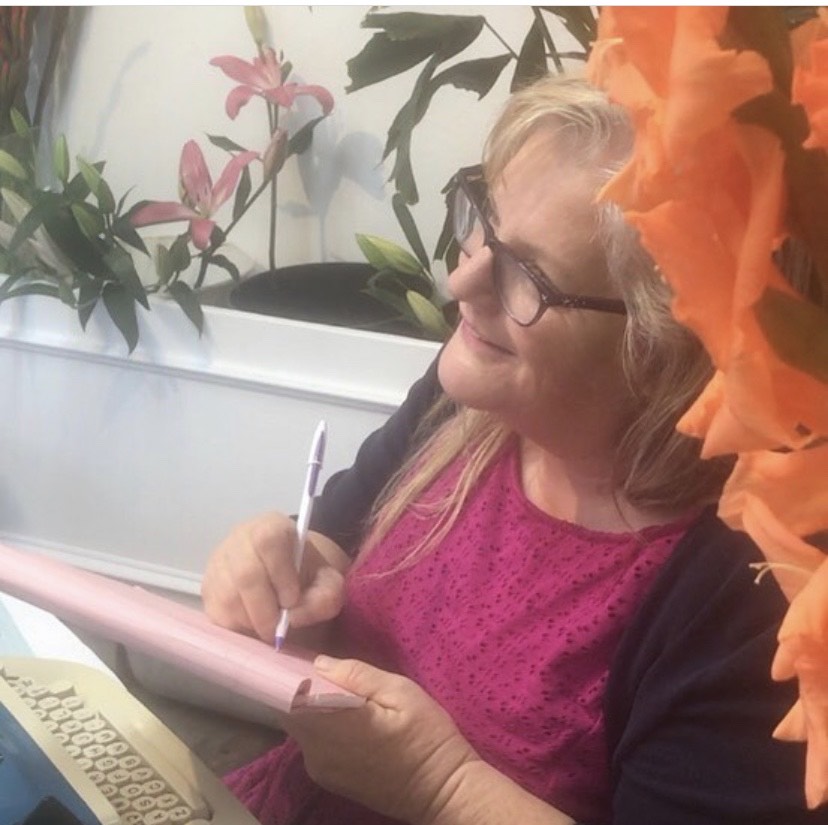 Julie JordanScott, the Creative Life Midwife, is a writer, a poet performer, a Creativity Coach, A Social Media Whiz and a Mother of three. One of her greatest joys include loving people into their greatness they just aren't quite able to realize yet.
Julie is also one of the Founders of Bridge to the New Year. Join us now in 2020 in #Refresh2020 to reflect, connect, intend and taking passionate action to create a truly remarkable rest of 2020. Click the graphic below to join the Private Facebook Group to join the conversation!