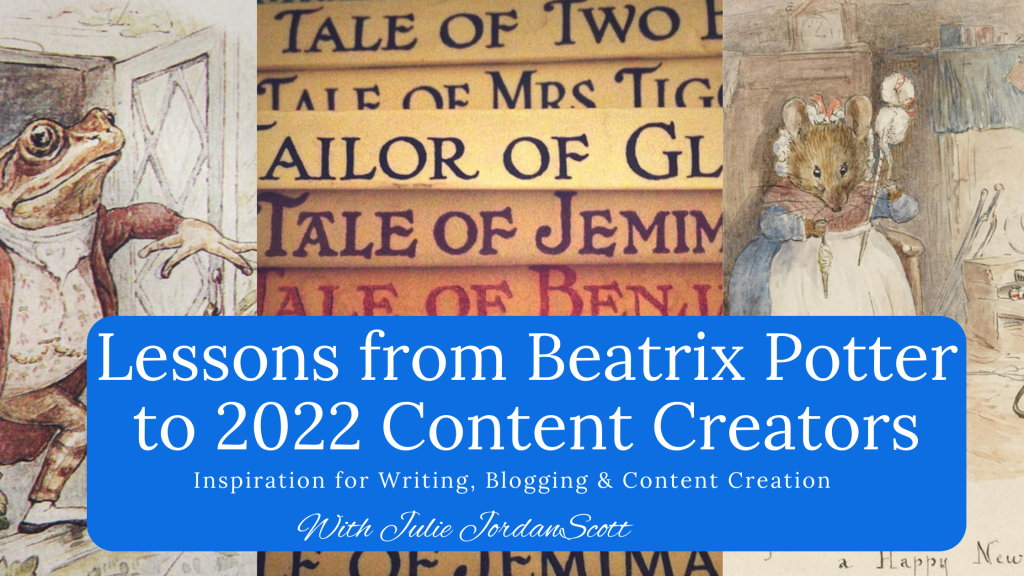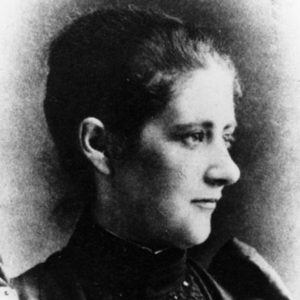 We will start with the ending before we wind the path toward the the beginning, thus honoring Beatrix Potter's unique artistry and creativity.
Follow your fascinations and even better, while you do so, take notes in your journal to use in later content.
Pay attention to your everyday life. Use scientific methods that intrigue you.
Write letters (or today include, texts, direct messages and emails) that reflect your unique personality. Even these may become content worth later. Since you never know, keep collecting in your content basket or bucket.
How 19th Century Wisdom Helps 21st Century Content Creators (including you)
"There is something delicious about writing the first words of a story. You never know where they will take you."
Beatrix Potter
What are your first thoughts when you sit at a blank page, wondering what content you may create that will have a positive impact on the lives of your audience? Are you excited? Are you thinking, "oh my – this content writing is delicious!"
Perhaps if we take a moment to consider the life of a well known children's literature writer we may find fuel for much more than we might have considered in the past.
Many of us think of Beatrix Potter as a children's author who maybe we remember wrote something about bunnies or rabbits or springtime themes.
How Being a Multi Passionate Entrepreneur Helps with Content Creation and More
It might surprise you to know that Beatrix Potter was actually a multi-passionate creator who was an entrepreneur, a scientific illustrator and a wildlife conservationist who started writing her beloved Peter Rabbit – the work she is best known for – in order to have something to share with the sick child of her governess.
She devised and created Peter Rabbit in those letters as a character that grew out of the greeting card business she built with her brother. The greeting cards they made, marketed and built a successful business upon featured bunnies and woodchucks and foxes and squirrels dressed in fancy Victorian clothes – and their voices grew in breadth and depth as she wrote letters to this sick child. She added drawings to the letters much like those she used in the greeting cards she made with her brother.
Science, Illustration & Letters Lead to Books, Greeting Cards and Merch We Still Love Today
Meanwhile, it was in her dedication to science experiments, mostly "amateur" and her hunger for knowledge that helped her artistic endeavors. She studied the animals she illustrated, even doing post mortem analysis when she found a woodland creature who didn't make it. She did this for fun – for passion – and then built upon that fun and passion just like I imagine YOU are building upon YOUR passion to create content.
Beatrix Potter's greeting cards and stories that began as letters to a sick child turned into what we would now call "merch" were not because she wanted to launch an empire we would still be talking about all these years later, but because she was a woman who followed her fascinations and lived according to her passions.
She did so enough that she was able to bestow the land she owned from all these heartful endeavors – to be wilderness areas where rabbits and woodchucks and foxes and squirrels may continue to thrive today.
Beatrix Potter also wrote "With opportunity the world is very interesting."
How to Write Content Like Beatrix Potter
Now it is your turn to "write a letter" back to Beatrix Potter and your audience in the form of content.
3 Inspiring Prompts to Easily Fuel Your Content Creation
What opportunity are you most excited to talk about to your audience? Don't only think of the obvious like the product you are marketing – but what is it in your everyday life that you find interesting that may in fact lead back to a primary opportunity related to your product or service.
Prompt: I was surprised by _____ today, so much so that I wanted to tell you a story about it. Follow with what happened and what you learned from it. Close with an open ended (something other than yes or no) question.
What is something delicious about what you are offering or observing today? Relate what you are offering to a specific flavor and be silly, creative, surprising with what you say. Try this in the form of a letter like what Beatrix Potter did for her governesses child.
For example, how does a pumpkin spice latte compare to your most recent offering? How does a drink of your favorite refreshment remind you of your offering? If you can imagine a character drinking your offer (if it was a drink) what would that character look like and how would they write this note to their friend about your drink/offering?
Now that you have ideas and opportunities beyond what you had when you started today, I encourage you to look at the "chore" of content creation as an adventure, as an opportunity, as a path to a magical place just beside your doorstep you never noticed until now.
What is your key take away from this post?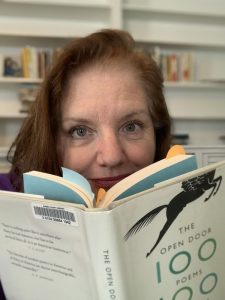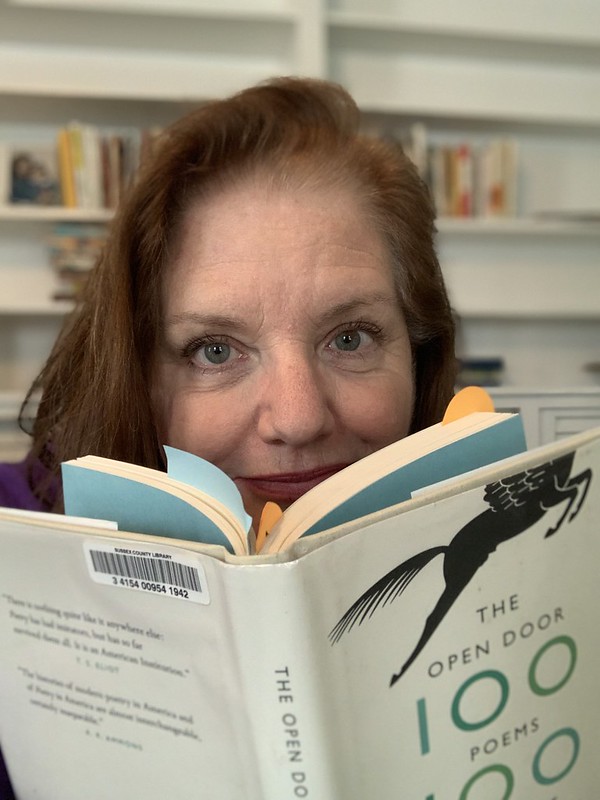 Julie Jordan-Scott is a Creative Life Coach, an award-winning storyteller, actor and poet whose photos and mixed media art graces the walls of collectors across the United States. Her writing has appeared on the New York Times Best Sellers List, the Amazon best sellers list and on American Greetings Holiday cards (and other greeting cards). She currently lives in a manse in Northwest New Jersey (Sussex Borough, Nj) where she is working on finishing her most recent book project, hugging trees daily and enjoys having random inspirational conversations with strangers.
Follow on Instagram to Watch exclusive reel videos, stories and posts about writing and the creative process.
Let our Words Flow Writing Community: the only one missing is you! Join us in the Private Writing Group by clicking here.