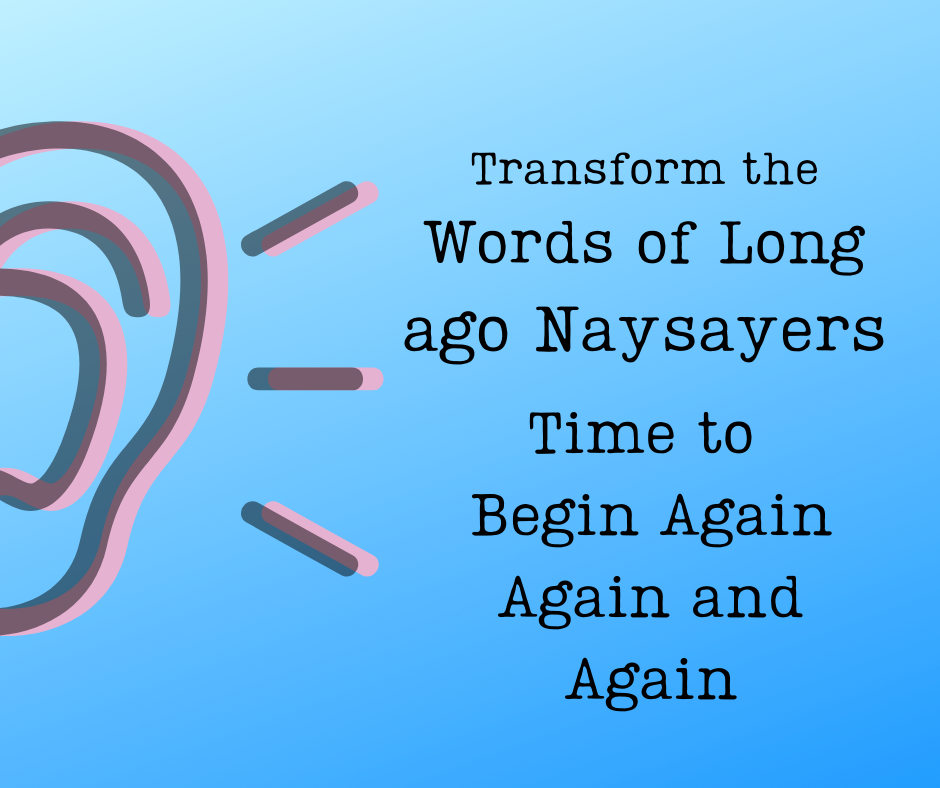 When I started my life coaching practice in 1999 I was amazed when people showed up at discovery calls and were ready to hire me immediately almost without a word of conversation. Now, with years of experience under my belt, I realize it is because the content I had shared over time forged the relationship ahead of our speaking.
To my long time readers, we weren't strangers meeting for the first time. I was someone they respected who they were honored to finally meet. Back then, though, I was simply happily going about my life, not thinking of myself as anything unique or special or worthy of any extra attention beyond my daily existence.
I wondered why it was so hard for other people to find coaching clients. I didn't arrive at discovery calls from a space of "I am so good at getting clients" because I wasn't selling at all. I was just showing up and people were signing up for coaching in a way that felt magical.
My coach-trainer didn't believe me when I told him how many clients I had. He literally scoffed and said, "You can't have done that!"
How did my well respected coach and trainer's scoffing and naysaying words do to a new, exuberant, passionate yet insecure coach?
His disbelief caused a block in creating new relationships with more people who were looking to engage with me.
This is what happens when people are naysayers whether it is inadvertent or on purpose.
What if he had said, "You have sixteen clients and you are a brand new coach? That is incredible – you are clearly getting the word out about your work and attracting like hearted people! What's your secret? I want to know more about your success! My goodness, you are a star pupil, Julie! Do you realize how miraculous you are?
What a gift those questions would have been. Naturally, he would have said questions in his own voice because the above is more what I would have said to me back then – and what I am saying to me, now.
My coach trainer and I didn't have that conversation though. He went on to critique me even though my success was huge.
My thought after that conversation with my coach trainer went from "getting clients is so easy" to "What is wrong with me? "
I left the final conversation I had with my trainer – a person in a position of authority who "knew better than me" scalded by his naysaying. It scarred our longterm relationship.
More appropriate to the facts of what I had achieved would have been thinking something like this: "I am an incredible rockstar bursting with hope and optimism."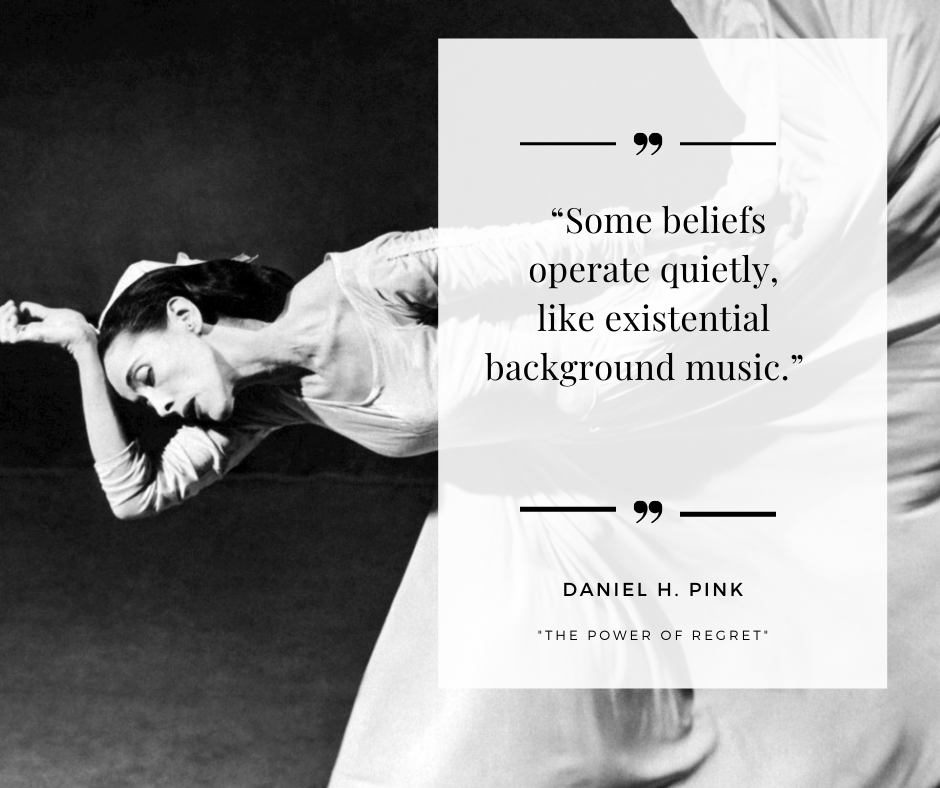 Writing about this now more than twenty years later helps me see even more clearly the cumulative damage that happened because of the conversation – the initial naysayer moment – and my continued lack of belief in what he said has marred certain aspects of building my coaching practice.
It mirrors the Dan Pink quote we started with today: "Some beliefs operate quietly, like existential background music."
Once we allow that background music to play constantly, we run the risk of allowing it to overtake any success we have had and what we hope to achieve in the future.
Today, that belief has been excavated and may finally be decluttered from the mind and from life experience.
Give yourself time to consider past moments in time that may still be influenced by "background music of beliefs" that may surprise you. These naysaying moments may seem insignificant, but tugging at the thread of them may bring you into a new awareness that will transform your life experience today.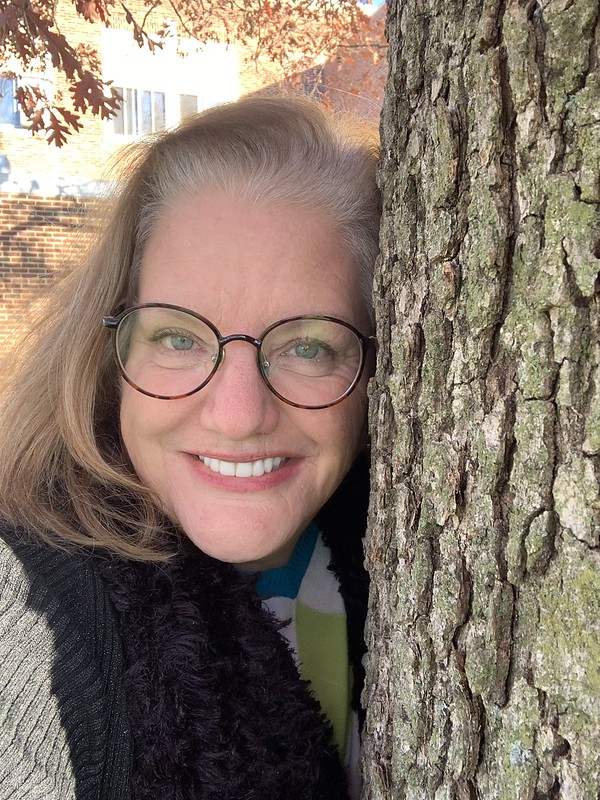 Julie JordanScott is a Creative Life Coach, an award-winning storyteller, actor and poet whose photos and mixed media art graces the walls of collectors across the United States. Her writing has appeared on the New York Times Best Sellers List, the Amazon best sellers list and on American Greetings Holiday cards (and other greeting cards). She currently lives in a manse in Sussex, NJ, where she is working on finishing her most recent book project, hugging trees daily and enjoys having random inspirational conversations with strangers.
Follow on Instagram to Watch IGTV exclusive videos, stories and posts about writing and the creative process.
Let our Words Flow Writing Community: the only one missing is you! Join us in the Private Writing Group by clicking here.