Who I Am
I am a creative life midwife: I didn't name myself that, the people I came alongside, coached, taught, mentored named me. Through doing what I love, they became who they always wanted to be.
The people who named me "Creative Life Midwife" found words and paint and laughter and flexed their courage muscles on the way to a deeper satisfaction in their daily lives via new blogs, books, webinars and friendships – just to name a few.
This is what I crave for you: soulful creativity, aliveness in your passionate productivity, and a deeper sense of knowing how you belong in the world so that together we will be able to create a context for the rest of your life via your next book or your next workshop or simply your next day, week, month or year.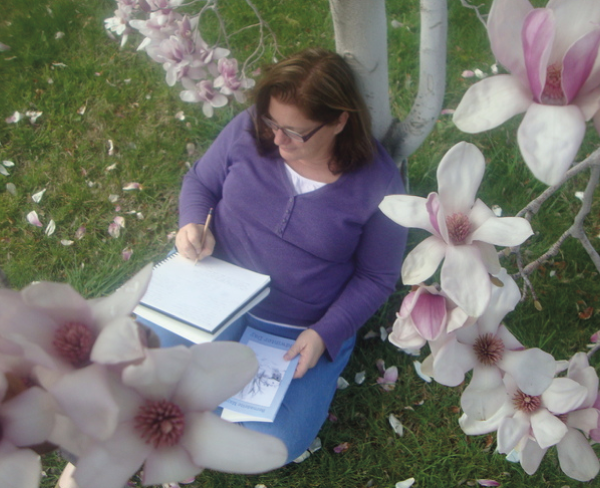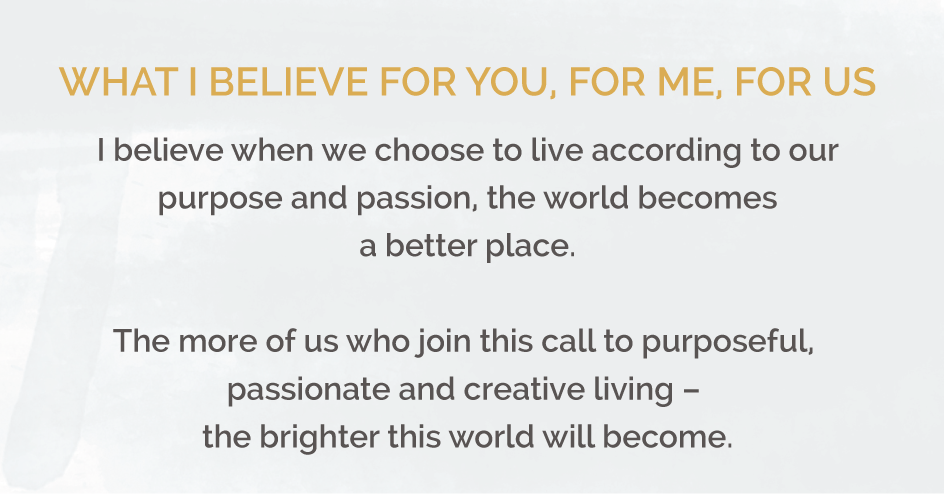 THE NITTY GRITTY IS
I am a writer, first and foremost. Writing is my anchor art. I use writing as a tool for healing, a method to create income, and find joy in the simple play of throwing words on the page in a way someone else may not.
I am a Mommy Extraordinaire. My daughters are out of the house now, leaving me here with my fourteen-year-old son, Samuel, who is hilarious, brilliant and oftentimes either hangs out in his room with his favorite technology and yet occasionally just sits beside me while I work. Some see him as "autistic". I see him as a miracle.
I am a storyteller. I use this gift in my coaching, in my performance and in my writing. I infuse storytelling into brief one-moment meetings with strangers and my aim is you and I spend time in conversation and storytelling, too.
Other people have called me mixed media artist, quirky, actor, mentor, director, event creator, stand-up comedian, emcee, photographer, poet, advocate, activist, blogger, soul opener, change maker, thought leader, muse, philanthropist, friend, spiritual collaborator, ritual creator.
I call myself Julie. Life artist. Mistake maker. Holy observer. Lover of the possibilities I see reflected in your eyes and in your smile.
Let's come together to give birth to what wants to be born through you.

Curious? Ready to see how Creative Life Coaching will work for you?
Let's schedule your complimentary coaching session so we may discern how best to serve your needs.