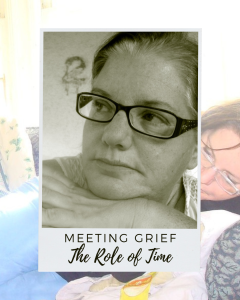 Meeting Grief, face-to-face, heart-to-heart, soul-to-soul is not something we go into with excitement or joyful anticipation. It is a door we enter grudgingly. For those of us who have experienced more than what feels fair, we may be more open to greet others in the early moments of grief.
When CS Lewis described his early experiences of grief it is almost like he was walking around both in my head and in my body:
"There is a sort of invisible blanket between the world and me. I find it hard to take in what anyone says. Or perhaps, hard to want to take it in. It is so uninteresting. Yet I want the others to be about me. I dread the moments when the house is empty. If only they would talk to one another and not to me."
I know The invisible blanket intimately. There are times when there is an ongoing desire to have other people around but not wanting them to engage with me. Presence.
I used to ask people if they could please "breathe with me" at moments where this need became so great. Lewis said grief was like fear: in the other studies I have done – and in my personal experience – grief also feels like anxiety and depression.
In these 30+ years since I first experienced severe grief, I've never heard words describing experiences so closely to the sensations I had during these such painful times in mylife.
In preparing for today's Instagram live broadcast, I literally crawled back into the time immediately after my brother John's death.
Ironically, today, when I was lead to the CS Lewis quote on the anniversary of the night I came close to death myself. It was on that night my soul left my body in the intensive care unit and found myself in the all too familiar tunnel which to me felt like an umbilical cord to the sky.
There are no accidents.
I am grateful for your presence as we explore grief together.
If you have questions or comments, please be brave and write them or send me a private message or text. I would love to hear from you.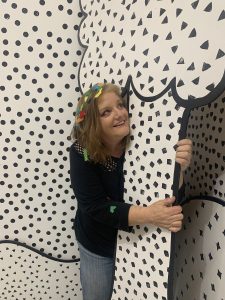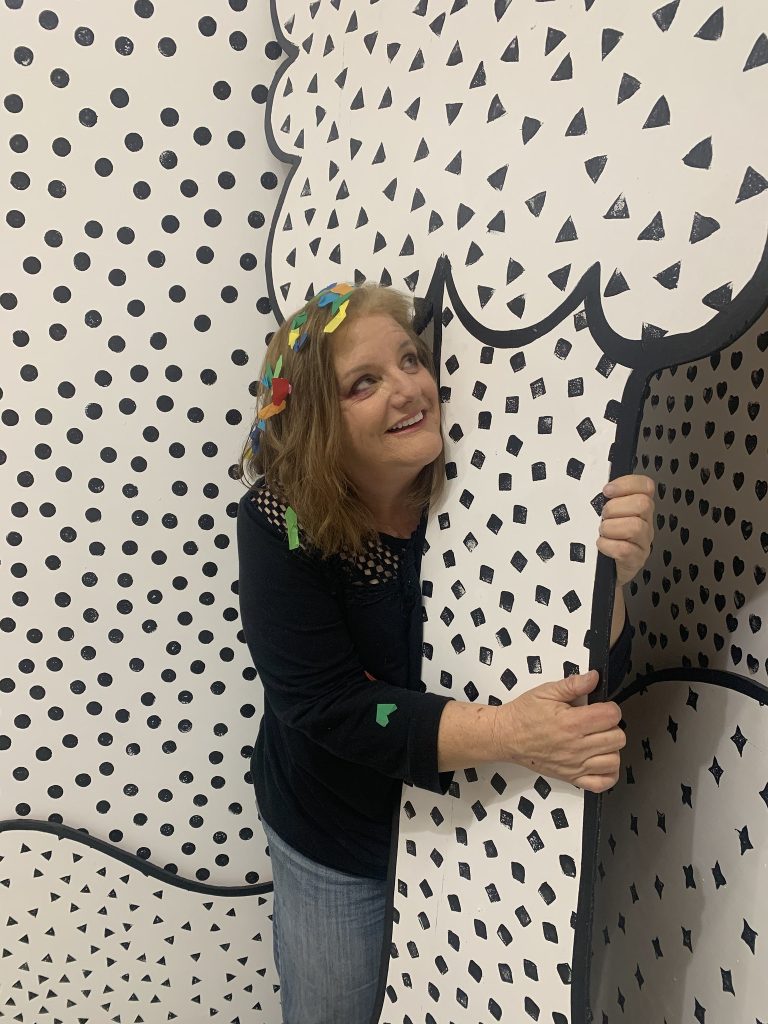 Julie JordanScott is a Creative Life Coach, an award-winning storyteller, actor and poet whose photos and mixed media art graces the walls of collectors across the United States. Her writing has appeared on the New York Times Best Sellers List, the Amazon best sellers list and on American Greetings Holiday cards (and other greeting cards). She currently lives in a manse in Sussex, NJ, where she is working on finishing her most recent book project, hugging trees daily and enjoys having random inspirational conversations with strangers.
Follow on Instagram to Watch IGTV exclusive videos, stories and posts about writing and the creative process.
Let our Words Flow Writing Community: the only one missing is you! Join us in the Private Writing Group by clicking here.
To watch the Instagram Live Video that inspired this blog post, please visit the link below: