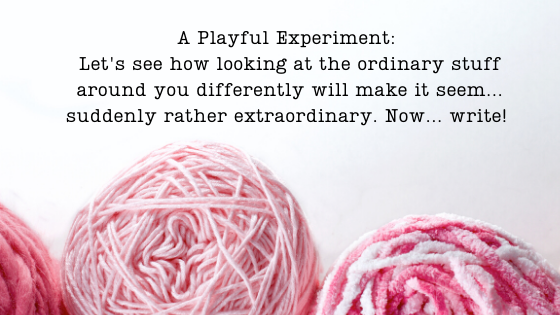 One of the earliest exercises I created for people in my writing programs is to pick up an ordinary object in their space and take a mere sixty seconds to experience it and describe the object. Once the object is noted, we check in regarding the experience.
Ordinary objects like waste baskets and water bottles come alive with close inspection. When a person takes time to notice differently, the associations, the appreciations and gratitude rises up oftentimes in surprising ways.
To read the poem "Let Evening Come" by Jane Kenyon, click the link here to read it in its entirety.
To "let evening come" (or morning or midafternoon) in your own life, take a moment now to do follow the prompt and see what words flow as a result.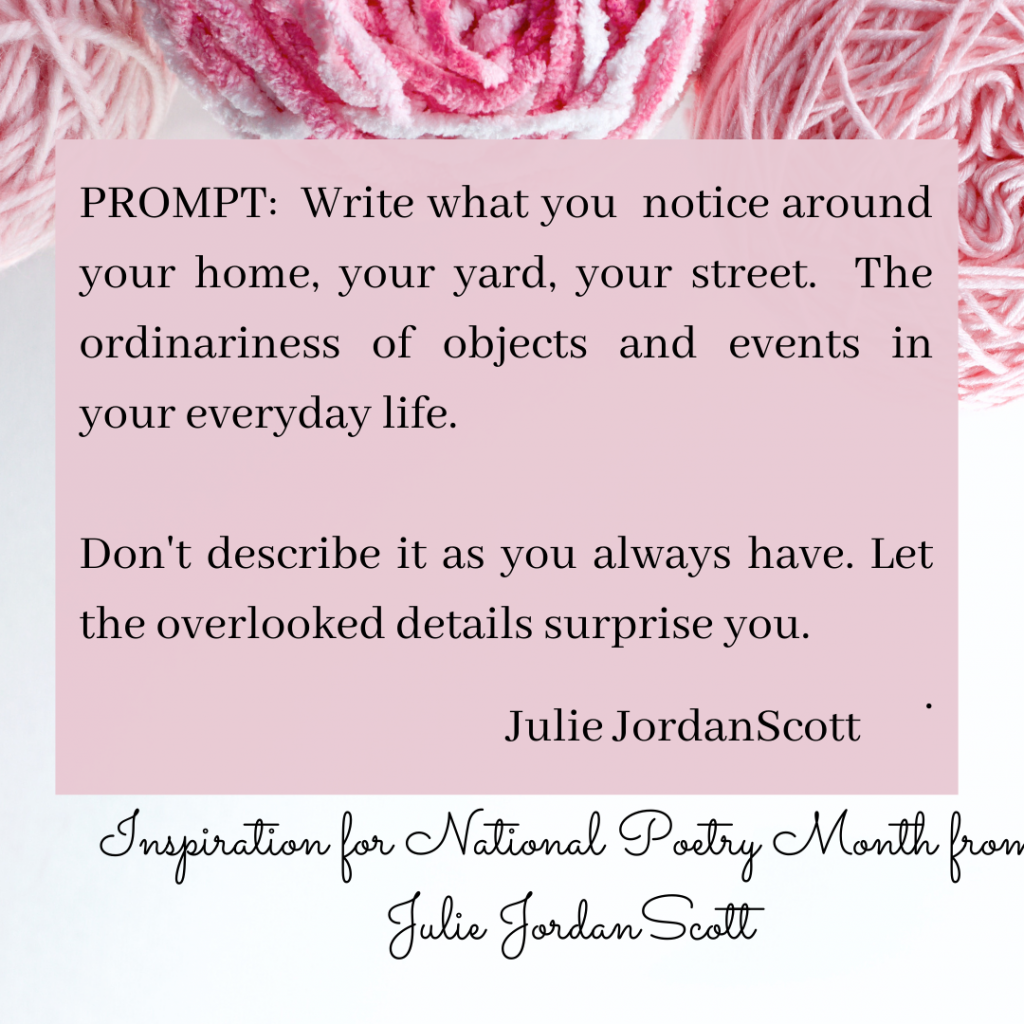 To rephrase the prompt "Write what you notice around your home, your yard, your street. Allow the ordinariness of objects and events in your ordinary life stir your words. Don't describe these objects and experiences as you always have. Let the overlooked details surprise you.
Take 5 minutes at a time and write, just write. Allow your pencil or pen or fingers on the keyboard float across your page.
In the comments, share one or two or three ordinary objects you might enjoy getting to know more clearly. Even this one simple action will enrich and deepen your appreciation for the everyday right now.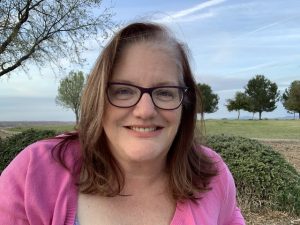 Julie JordanScott has been writing since before she was literate by dictating her thoughts to her mother and then copying in thick crayons onto construction paper. She was a pioneer in epublishing and continues to reach readers through her blog, best selling books, greeting cards and her essays and poems in anthologies. Join her for one of her upcoming #5for5BrainDump programs or an upcoming writing circle or writing for social media programs.