We're being called to refresh our lives: to begin again, to realize and become who we were meant to become since even before we were born.
Our life coaching and personal growth series, "Now Begin, Again" will help you as you discover how to open, wake up, stop the negative self-talk and destructive habits and replace them with all that is good, right, sacred and true. .

For the next few weeks I'll be livestreaming the poem, "Now Begin" – sharing it's transformative power with you. Along the way we will scoop up writing prompts, some stories and a lot of fresh new insights so that you may lead a better life.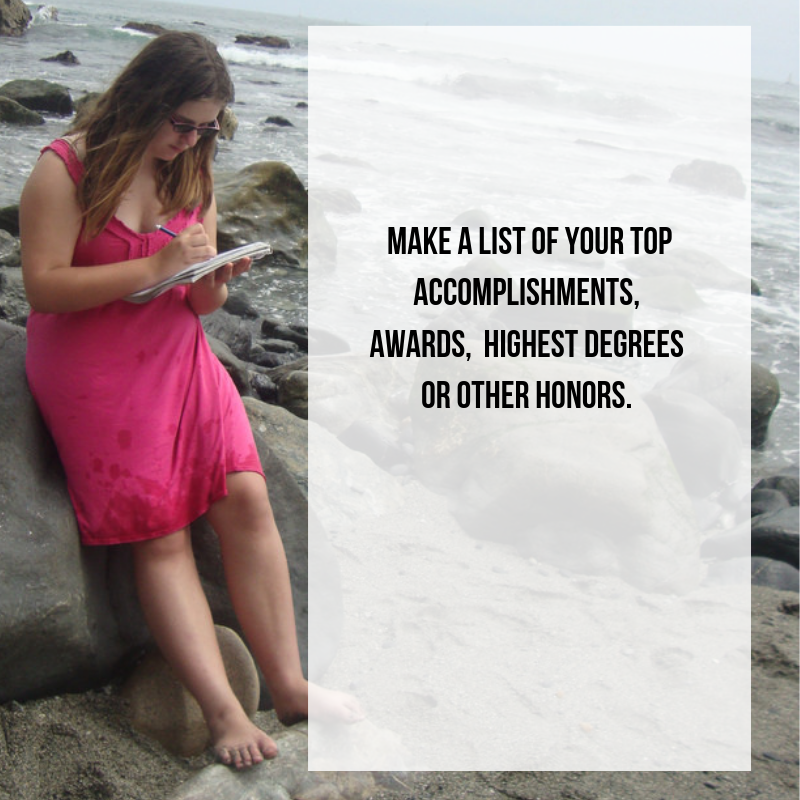 I'll be scattering the goodness on Facebook Live, Periscope and IGLive before I meander over to YouTube with it.
And Now, the Poem and the Introduction as shared on Instagram TV and Twitter:
The Poem that Started the Series: Written in 1999.
Take away the degrees, titles and accomplishments –

What is discovered at your core?\

What is your unique, special spark?

Buried deep, neglected, that you've chosen to ignore?
Seeking to please whomever.
Drowning out the pure longings of your heart
Struggling, freezing, suffocating –
Until finally, you choose to start.
Whispers from the spirit.
Soul's song from deep within.
After dancing, stranger among strangers –
Claim it. Your life. Now Begin –
Take the poem more deeply with these prompts focused on the first line. Throughout the series more prompts will be offered for you to explore more deeply and begin again, better and better and better.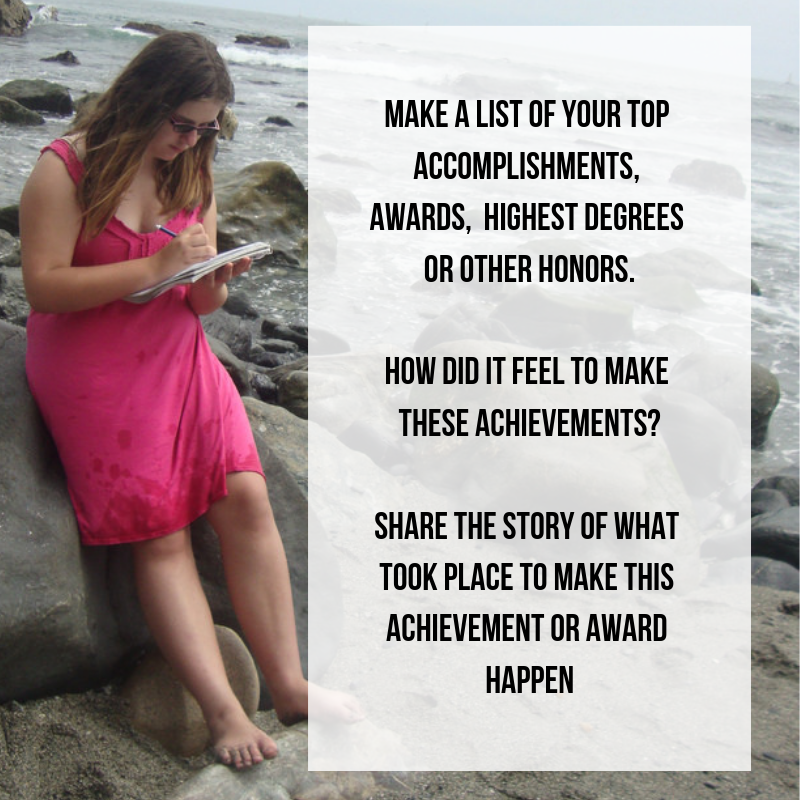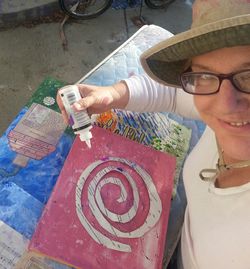 Julie JordanScott, the Creative Life Midwife, is a writer, a poet performer, a Creativity Coach, and a Mother of three. One of her
greatest joys include loving people into their greatness they just aren't quite able to realize yet. To set up a complimentary exploratory session, please visit here.