Haiku 346/377
ship wreck stuck in time
on a deserted island
where is the captain?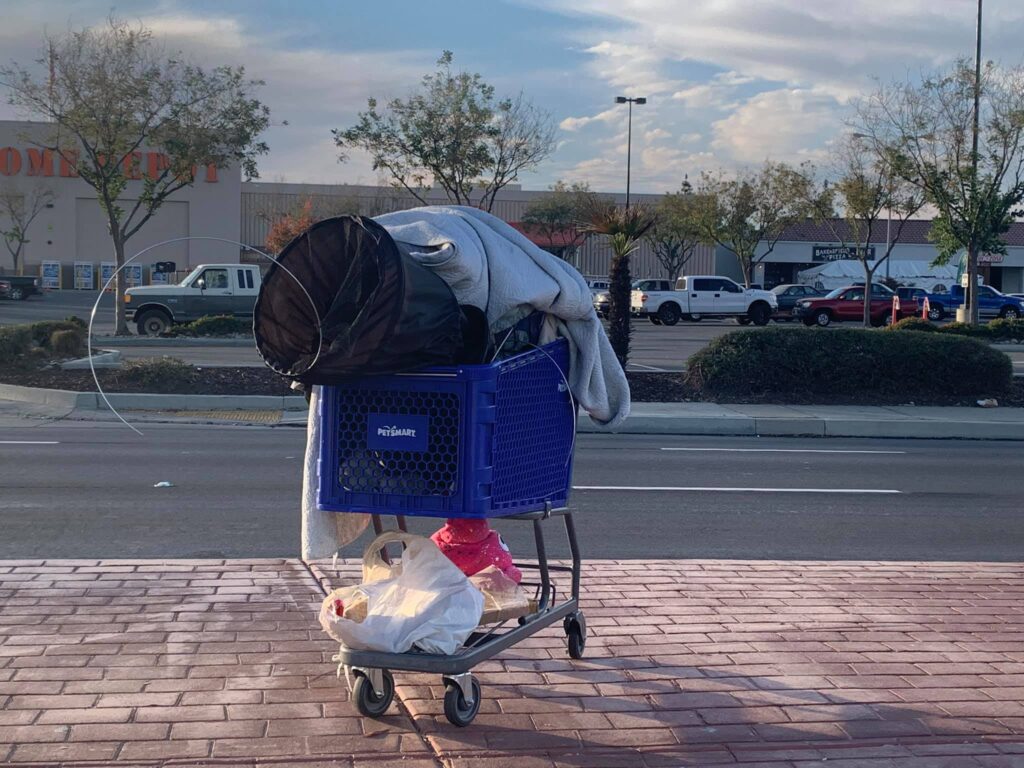 My first photo of a shopping cart was in 2013. Many people think this is a downright bizarre fascination. Abandoned shopping carts, photographed in "the wild". My one rule is I cannot take photos in a grocery or big box store parking lot.
Each shopping cart photo tells a story. The one for this haiku was on a center island on Ming Avenue near New Stine in Bakersfield. I almost passed it by on the way to "something better" but after I saw a second abandoned shopping cart I knew I had to go back and honor the unheard storyteller who left his or her shopping-cart- home behind.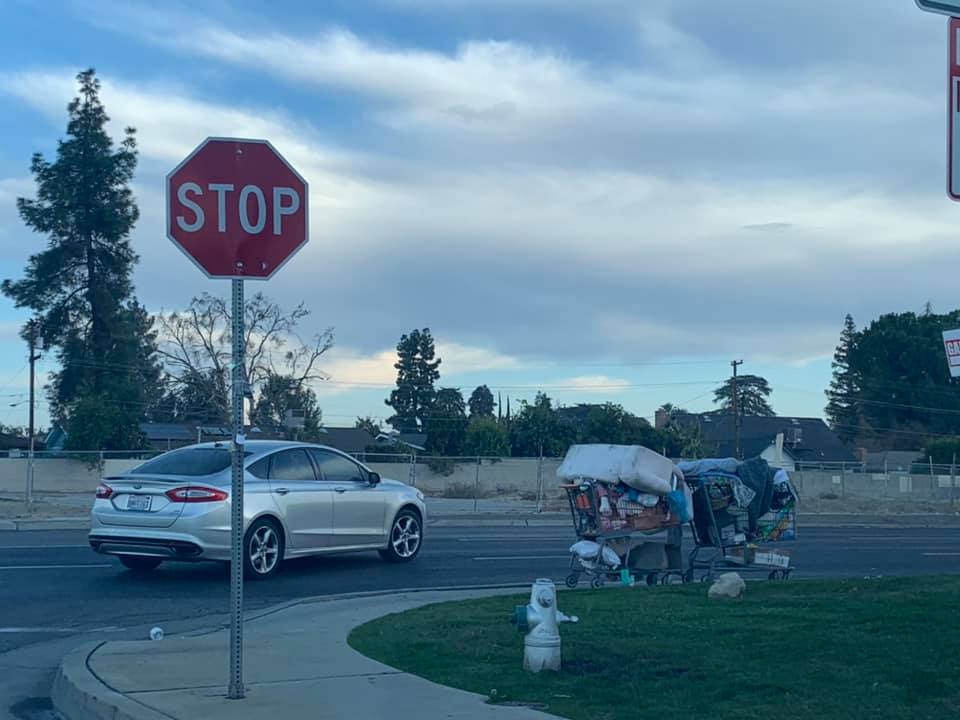 When I looked at the photos and realized none of them clearly illustrated how this cart was on a median, in the middle of a busy street, distinctively on an island…. this haiku fell onto the "page" here on my phone in an instant.
I'm reminded of the movie "The Dead Poet's Society" when the boys climb on their desks and say, one by one "oh captain, my captain" as their beloved teacher Mr. Keating leaves the classroom. Administrators meant his dismissal to be in shame and for his students, it wasn't shame they felt at all, it was honor and love and compassion and understanding.
Your task today if you choose to take it is when you come upon someone you haven't taken the time to see lately, pause and see them, wholly and holy.
*This is an excerpt from Julie's soon to be published book, Living the Haiku Life*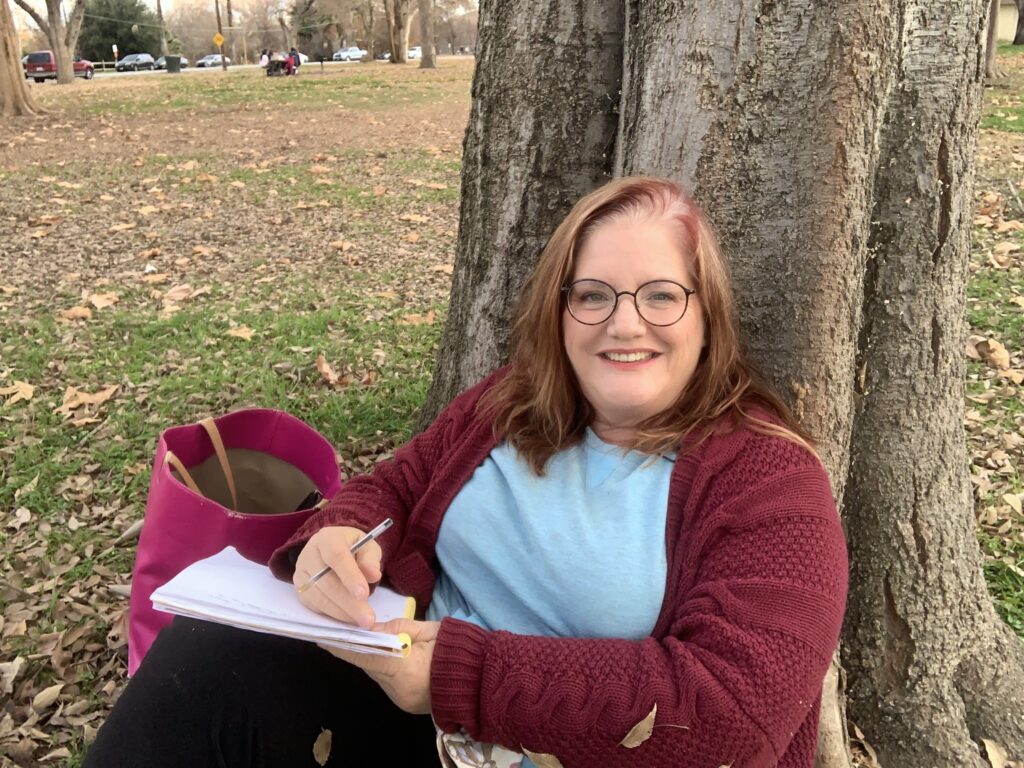 Julie JordanScott is a Creative Life Coach, an award-winning storyteller, actor and poet whose photos and mixed media art graces the walls of collectors across the United States. Her writing has appeared on the New York Times Best Sellers List, the Amazon best sellers list and on American Greetings Holiday cards (and other greeting cards). She currently lives in a manse in Sussex, NJ, where she is recently finished her most recent book project, hugging trees daily and enjoys having random inspirational conversations with strangers.
Follow on Instagram to Watch exclusive reels, videos, stories and posts about writing and the creative process.
Let our Words Flow Writing Community: the only one missing is you! Join us in the Private Writing Group by clicking here.