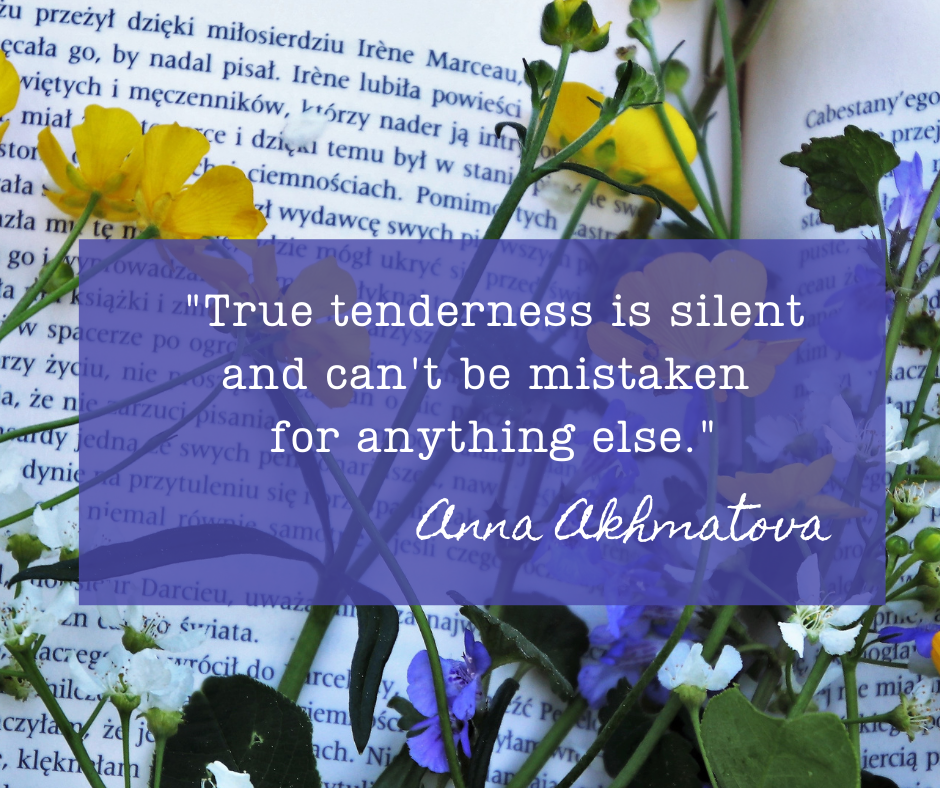 "True tenderness is silent and can't be mistaken for anything else."
Anna Akhmatova
I didn't know how much I was longing for tenderness until synchronicity knocked on my door because I gave myself an assignment. I couldn't disappoint other people, I couldn't hide this material that poured out of me.
But the confession part, must I share that, too?
Must I share the longing?
I remember slight flickers of longing: my mother's hand on my forehead, a nurse in the hospital after a particularly trying episode, my friend, Linda, covering me with a blanket after I fell asleep on the sofa. Well, she thought I was asleep but I was awake and fully immersed in feeling her tenderness.
I remember toward the end of my brother's life he had a stroke. I brought lotion to the hospital and gave him a massage so I could feel how death was encroaching on the left side of his body. I would not be able to explain what I felt in his skin, his muscle, his sinew as I touched it, tenderly.
With my children, especially when they were small, I was tender. I remember welcoming their tears, not silencing them. I felt and expressed tenderness to the women refugees I helped as they made their way back to their families.
I wonder if some of the tenderness I express is my longing made into form through me?
I am discovering as I write. I imagine as I share this, raw and unfettered by editing and revision, a part of me will become angry for being so transparent and vulnerable, yet isn't longing naturally clear and rough at the same time, slightly uncomfortable and on the verge of shattering experience?
Maybe it tenderness was an everyday experience, it wouldn't feel as sacred nor would it feel as frightening.
Or perhaps, maybe, there will be a time when it becomes ordinary and I can report back to you about my findings, like a researcher on foreign soil noticing nuances unimaginable until witnessed, first hand in hushed quiet.
Maybe the first step is you, reflecting back to me your experience of tenderness as one who offers tenderness or one who offers tenderness.
-@ – @ – @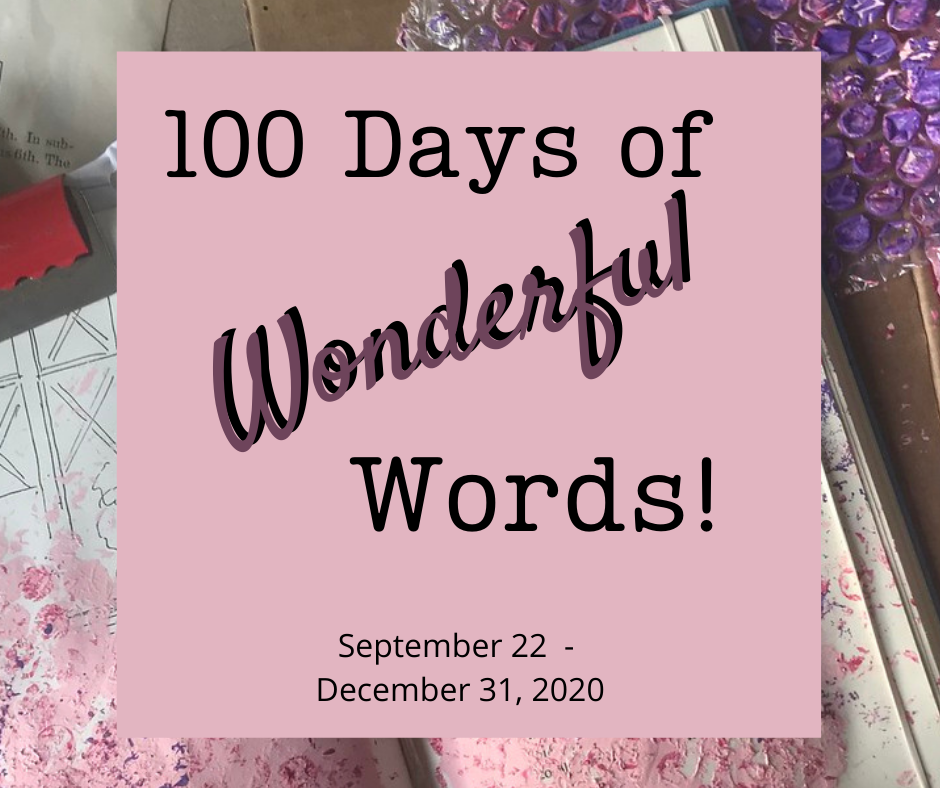 This blog post was conceived from a Writing Prompt I wrote as a part of the 100 Days of Wonderful Words that may only be found at the Private Word-Love Writing Community on Facebook. Join us to be inspired by seemingly ordinary words through the end of 2020 in a writing place where we hold space for vulnerability and healing from past writing hurts.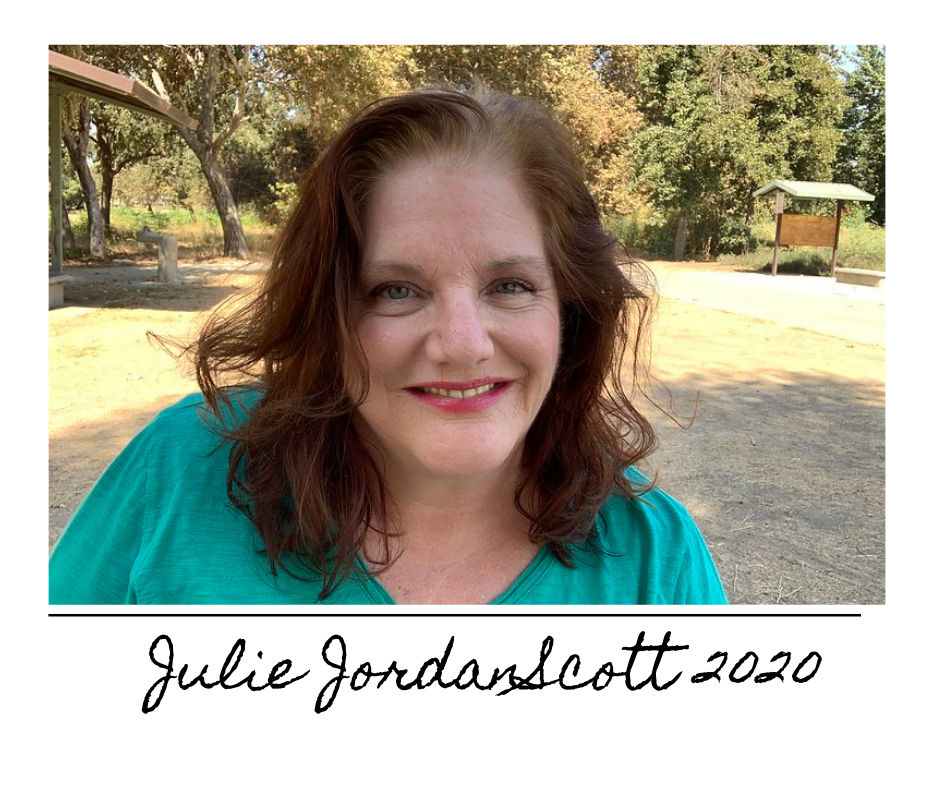 Julie JordanScott lives in Bakersfield, California in a house too small for quarantine life. She leads discussions on Zoom and is polishing her most recent memoir and some poetry for soon-to-be publication. If you would like her to speak to your group over ZOOM until travel is available again, she would be happy to talk to you about that OR maybe you are looking for a slightly quirky, very open hearted, compassionate and tender Creative Life Coach. She would love to speak with you soon.