How did conflict show up in my writing this week?
Conflict showed up for my writing in how much time I wasn't able to write, where I was and who I was with, which sounds more like excuses than I wish it did. Time, context and external interference. No one else I was with felt conflict, only me.
This is what happened that prevented me from writing in the week behind us. I was at an AirBnb with family. I wanted to keep up a modified but still focused on creating consistently. I am not sure exactly when things started falling apart, I just know they did.
It's funny how resignation works when you don't show up at the page.
And another day you don't show up at the page. Resignation builds.
And another day you don't show up at the page. Resignation gets higher and higher.
Perhaps if I wrote a short story or a scene with these elements, I might be able to step out of myself and study it a bit without shaking my finger at myself, wagging like my third grade teacher, Ms. Pizarro.
This sounds ideal to me: take what caused me conflicts in my writing and use it to fuel my creativity this week. Win-win-win.
How can you create a win-win with what might have felt like a loss otherwise?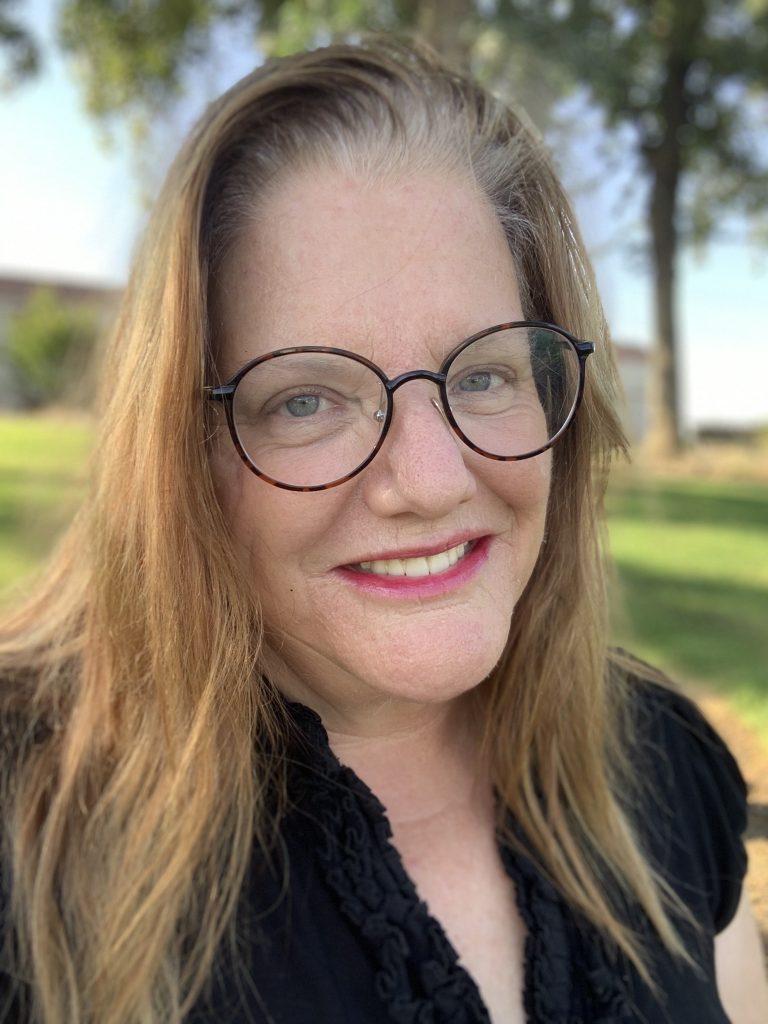 Julie JordanScott is a Creative Life Coach, an award-winning storyteller, actor and poet whose photos and mixed media art graces the walls of collectors across the United States. Her writing has appeared on the New York Times Best Sellers List, the Amazon best sellers list and on American Greetings Holiday cards (and other greeting cards). She currently lives in a manse in Sussex, NJ, where she is working on finishing her most recent book project, hugging trees daily and enjoys having random inspirational conversations with strangers.
Follow on Instagram to Watch IGTV exclusive videos, stories and posts about writing and the creative process.
Let our Words Flow Writing Community: the only one missing is you! Join us in the Private Writing Group by clicking here.