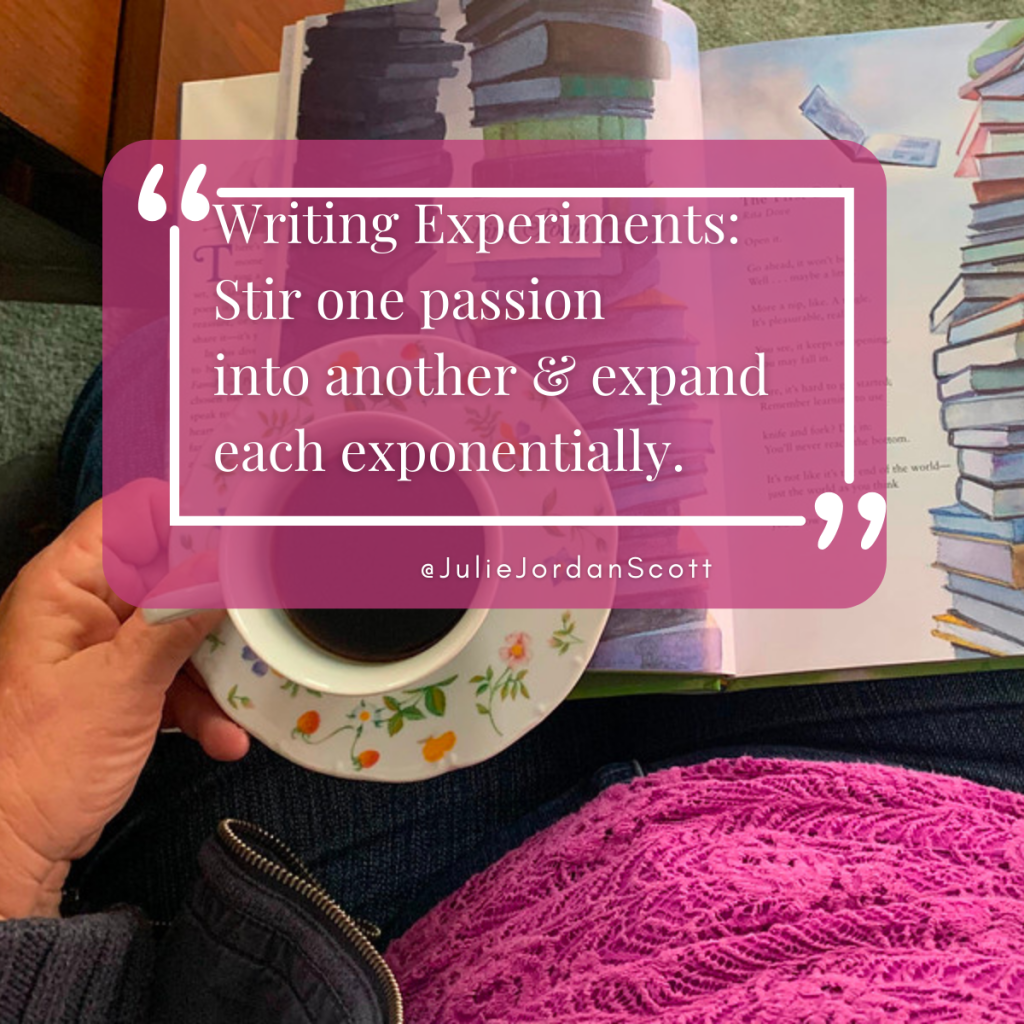 Three things I love: writing, reading and poetry. Beyond these I also love theater, performance, music, passionate discussions and learning. I love taking what I learn and using it in my writing, in the courses I teach, in my speaking and performance gigs.
One of the ways to integrate the varied things you love into the rest of your life is via experiments. Right now I am in the midst of several – many of which I won't or don't choose to talk or write about but this one, oh how sweet this one is.
Last week, I used a poem written by Teresa of Avila in my morning writing practice.
I scooped up lines from it and used them as part of my daily affirmation, another part of my writing practice and every day living.
This week I am using a poem by Rita Dove, former Poet Laureate of the United States. Her poem, "The First Book," is the opening or introductory poem in Caroline Kennedy's collection, "Poems to Learn by Heart."
The poem starts like this:
"Open it.
Go ahead, it won't bite.
Well… maybe a little."
Ahhhh. How illustrative of so many different things! When we are courageous enough to experiment in a tiny bit frightening way, we grow. In the Let Our Words Flow Creative Community on Facebook (join us here), we will also be using this poem and this experiment to encourage our creative impulse to swerve a tiny bit into scary places.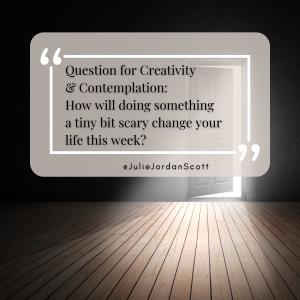 Last week I wasn't expecting to have one poem make such a difference. It was astounding sometimes, it made me laugh at other times and the way the lines from the poem synchronistically answered questions I was asking or solved conundrums I was having was very close to divine.
As I wrote that sentence, my back got straighter, almost like my body was recognizing something my mind wasn't ready to recognize yet.
Do you ever experiment in your life and work? I would love to hear about it in the comments. If you don't experiment (yet) what sort of fun might you have with it?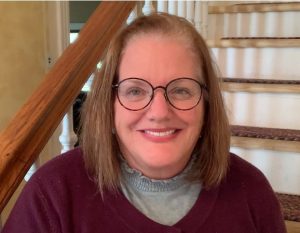 Julie JordanScott is a Creative Life Coach, an award-winning storyteller, actor and poet whose photos and mixed media art graces the walls of collectors across the United States. Her writing has appeared on the New York Times Best Sellers List, the Amazon best sellers list and on American Greetings Holiday cards (and other greeting cards). She currently lives in a manse in Sussex, NJ, where she is working on finishing her most recent book project, hugging trees daily and enjoys having random inspirational conversations with strangers.
Follow on Instagram to Watch IGTV exclusive videos, stories and posts about writing and the creative process.
Let our Words Flow Writing Community: the only one missing is you! Join us in the Private Writing Group by clicking here.