Today I am earning a cup of coffee by writing about what I don't want to write about.
Perhaps this is the little known secret for ending writer's block: withhold coffee (or chocolate, or sex, or whatever a person likes best) until the first 750 words are written.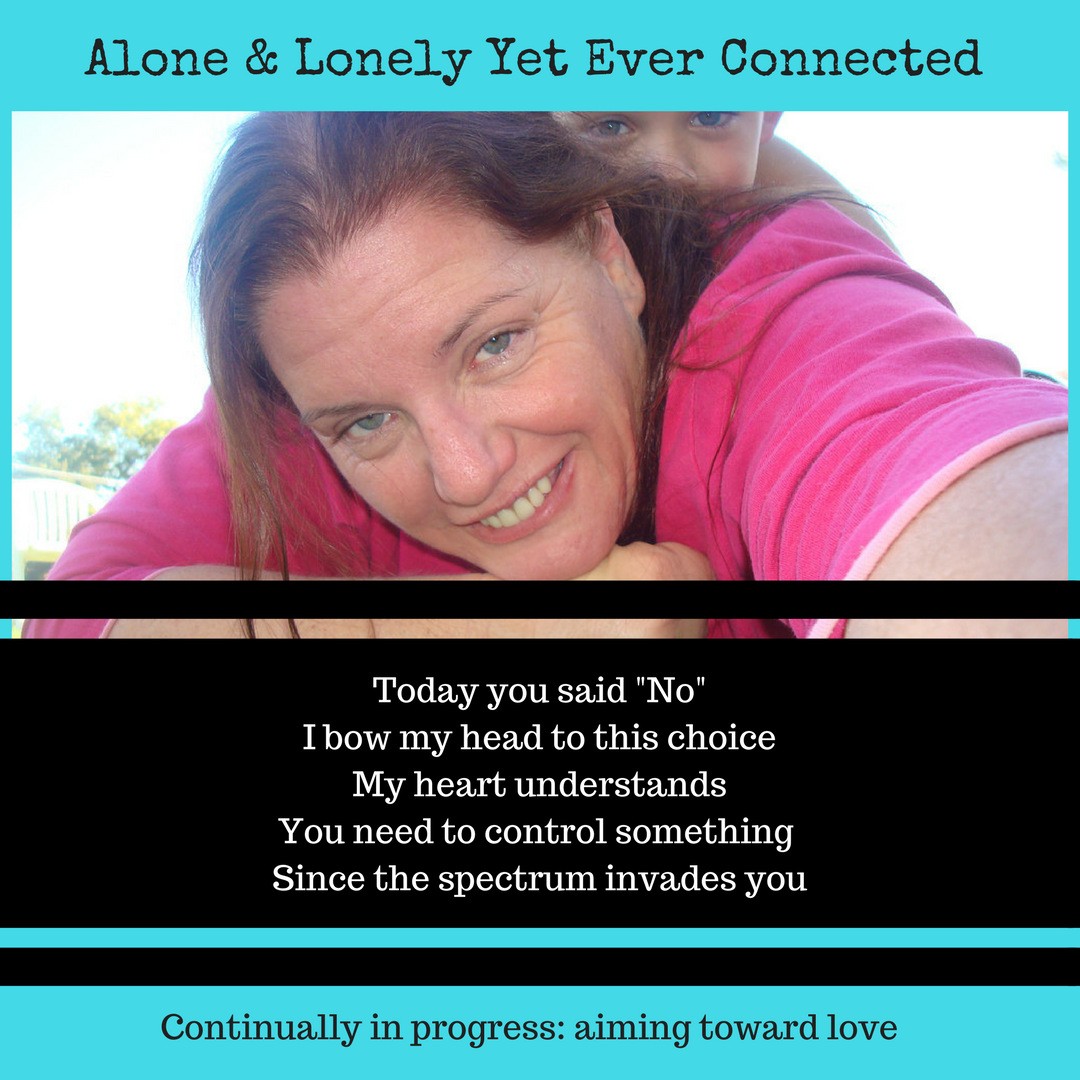 What do you think?
I could easily follow this tangent.and.I.won't.because. I am supposed to be writing:
About walking down 19th St with Josh last night about the early days before and after Samuel's diagnosis.
About seeing an educrat last night who long ago insisted it was bad mothering causing Samuel's behaviors (which were so obviously spectrum anyone with any ounce of knowledge should have known.)
Putting myself back in my 2007 shoes – finding the gap of July 31 to October 23 without a blog post. Unheard of in that era. Most eras of my life actually.
My last blog words on July 31, 2007 were "In order for the moonflower to completely open, it has to bathe in darkness. I am not a big fan of the dark. It scares me. Still. Yet I can not walk by this flower without bowing to it, without putting my face close to its opened-by-the-dark heart."
I must have had the notion the darkness was behind me: my brother had died and I was doing ok with that – only light on the horizon, right?
Blog Silence for all of August. All of September. All of.
Darkness. I bow to it, putting my face closer to the flower that is poison and only opens in the dark.
(My timer goes off. My five minutes are up. I am angry. Now I get to drink my coffee. All will be ok.)
= = =
To review my history in words, visit:
My final blog post before Samuel's diagnosis:
My nebulous return, including a country western tune for good measure.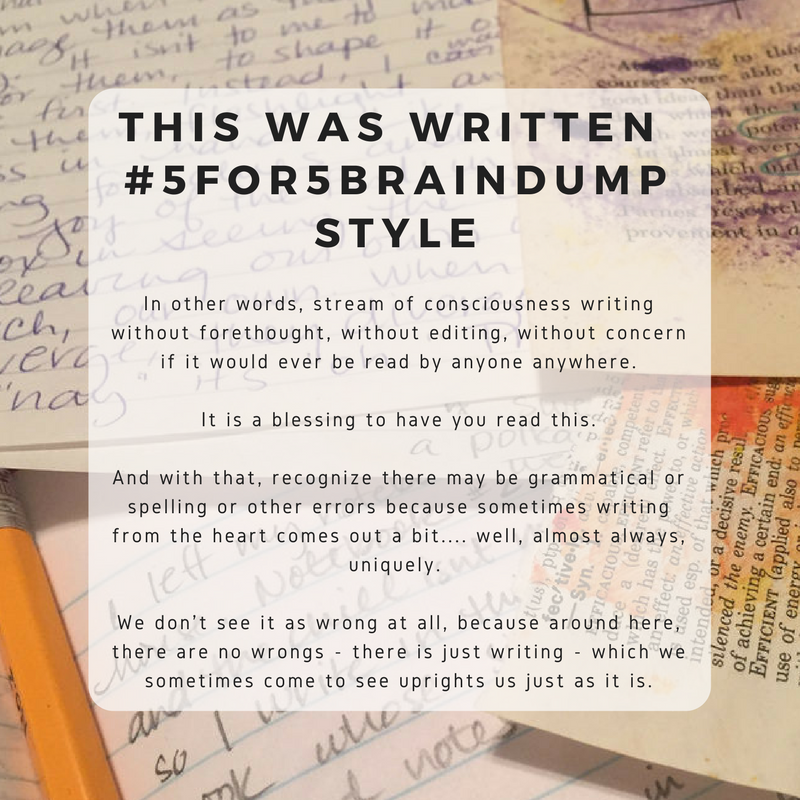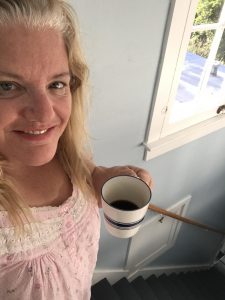 Julie Jordan Scott inspires people to experience artistic rebirth via her programs, playshops, books, performances and simply being herself out in the world.  She is a writer, creative life coach, speaker, performance poet, Mommy-extraordinaire and mixed-media artist  whose Writing Camps and Writing Playgrounds permanently transform people's creative lives.