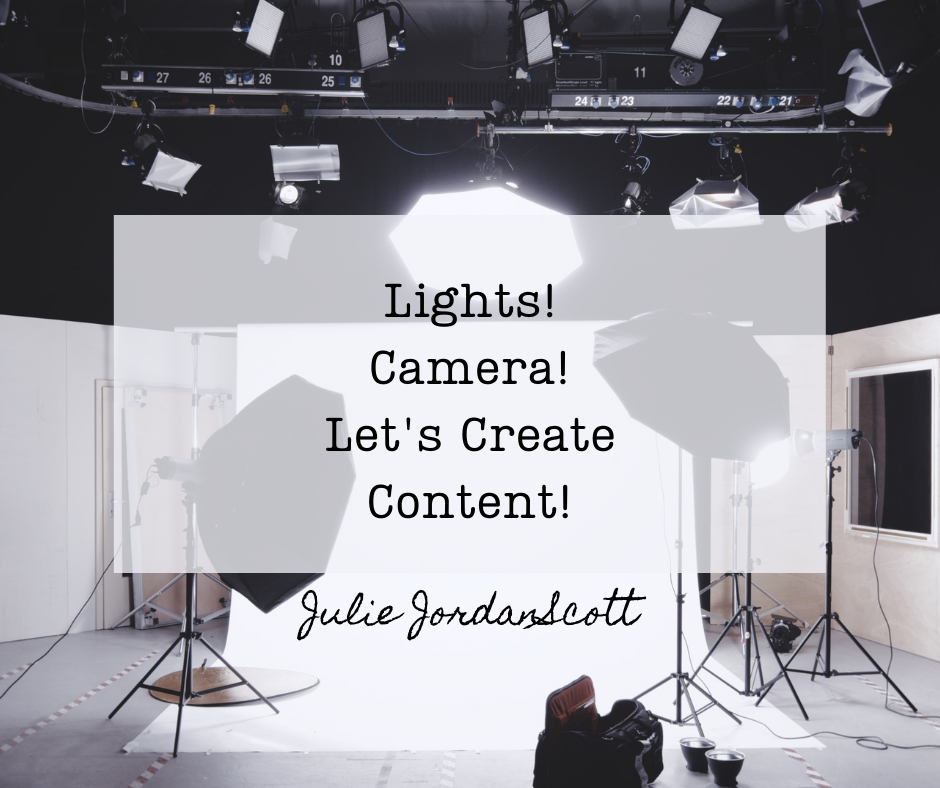 Yesterday I started a live-streaming challenge along with several of my friends from the PeriGirls – a group of women who were pioneers in livestreaming who started going live way back in 2015. When our favorite livestreaming app disappeared, many of us lost the vigor to continue.
One of our members decided she wanted to get her groove back and recognized how much more fun it is to do when there are others out there doing it, too so here I am, livestreaming every day in January.
Beyond the Plan there is…. Action (even if afraid)
I have a plan, I know where I am broadcasting when. I am experienced. I have nothing to be frightened of and yet.
I have to tap that darned red button and go live. Every day. Whether I feel like it or not.
What is good about a challenge like this?
If you are doing it with friends, you are more likely to get it done.
You feel less pain as you rip off the mask of perfectionism because some days you are guaranteed to suck. Or be less great than usual. Or at least I am, maybe some of my cohort are always fabulous. Live-streaming is a great way to cure perfectionism, especially if you stick with it after you've fallen flat a couple times.
You remember how to do "old things" more than you know. In case you haven't ridden a bicycle in a long time, your knees may hurt and you may wobble at first, but it does get easier.
In case you are curious, I am live-streaming about writing, blogging, books and poetry… and people who write and read and lead passionately creative lives.
I would love your support when I live-stream
On Wednesdays I plan to interview people on instagram live (if you're interested in being interviewed let me know in the comments!) I will turn the lives into videos that will stay on Instagram and become evergreen content.
On Sundays, Tuesdays and Thursdays I will be going live in the Let Our Words Flow Creative Community and the Writing Camp with JJS Page on Facebook. These are streamed concurrently. Today I wasn't so great. Tuesday will be fun as we are talking about activating our writing magical wands.
Meanwhile I almost didn't get this blog post written because I was too busy cleaning, fussing and feeling sad. That's another thing about this kind of challenge: it helps to keep you focused on what makes you feel good – and live-streaming always makes me feel good even if I don't do all that well because I know I did something.
Taking a daily risk by going live also stretches the courage and vulnerability muscle.
Today I scooped up the lights, the camera and I am took action – just like I am doing with my blog here, today.
Have you ever live-streamed? What are your thoughts about live-streaming? Share in the comments – I love talking about it, too!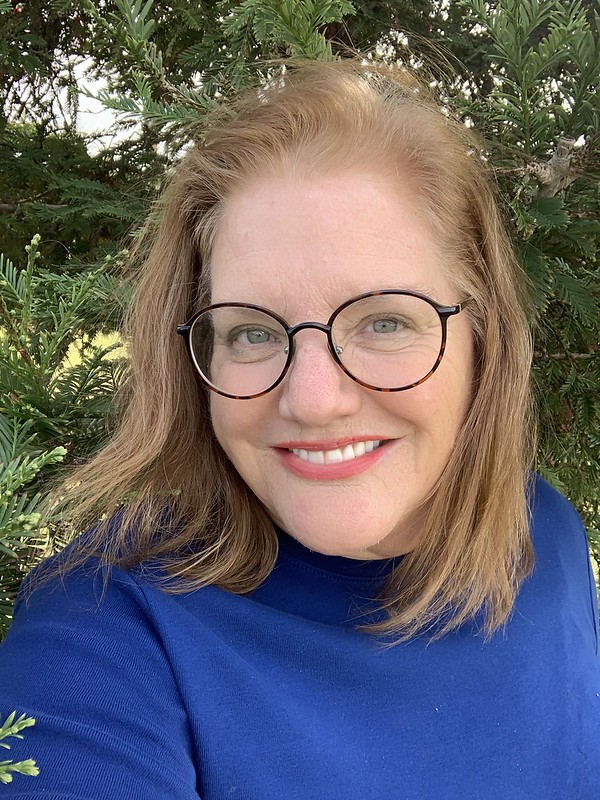 Julie JordanScott is a Creative Life Coach, an award-winning storyteller, actor and poet whose photos and mixed media art graces the walls of collectors across the United States. Her writing has appeared on the New York Times Best Sellers List, the Amazon best sellers list and on American Greetings Holiday cards (and other greeting cards). She currently lives in a manse in Sussex, NJ, where she is working on finishing her most recent book project, hugging trees daily and enjoys having random inspirational conversations with strangers.
Follow on Instagram to Watch IGTV exclusive videos, stories and posts about writing and the creative process.
Let our Words Flow Writing Community: the only one missing is you! Join us in the Private Writing Group by clicking here.