Are you interested in revitalizing your journaling or daily writing practice?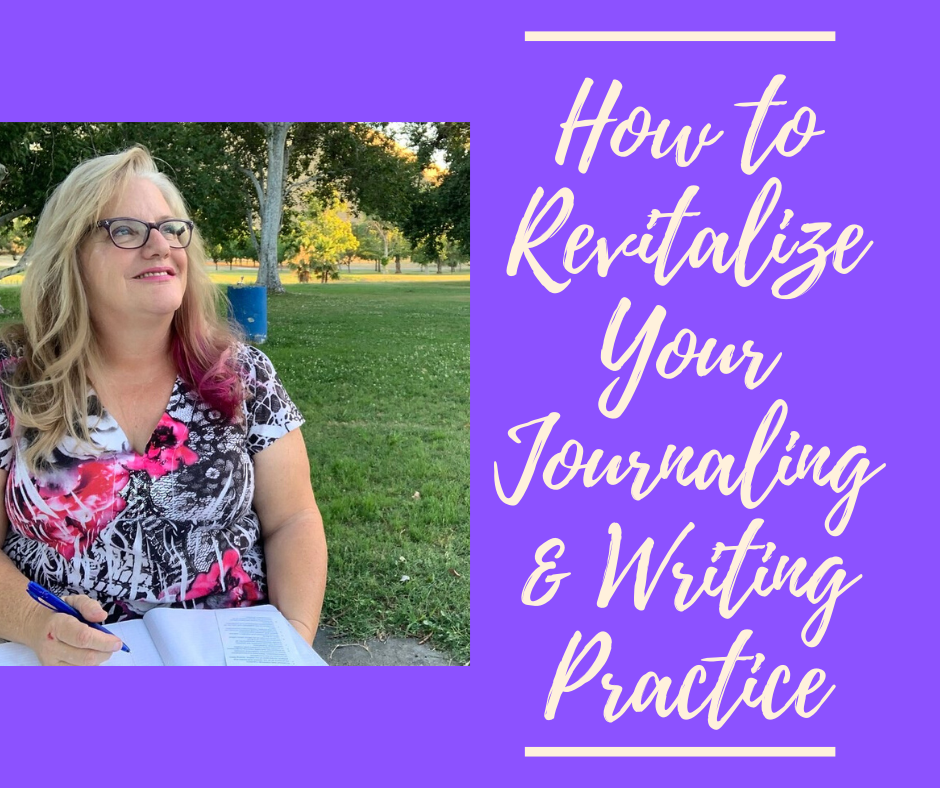 Three months ago I made a change in my writing practice routine and it has made a huge difference for me. Considering I literally lost one of the last three months because I almost died from sepsis, this is even more remarkable.
As the new year begins, I am even more excited to bring the message of reawakening, restoring and being fully alive into the world.
Ready to try it? Watch this simple 4 minute video and read below to see some of the nitty gritty "how to" in the "What I did yesterday" sequence.
What did I do yesterday?
Tried to go to Open Mic at Dagny's
Took a shopping cart photo and wrote my morning haiku
Enjoyed breakfast at Denny's with Parker.
Drank coffee
Made Samuel his favorite meal
Listened to "Dare to Lead" by Brene Brown as I drove around
Wrote a blog post
Went on an adventure at the river bread (delivered sheer joy and a bunch of content.)
Decided not to do laundry
This is about when I start to lose steam, so I continue my numbering and go back and fill in as things pop into my head. Things can be simple – ridiculously simple like "Wore my black thrifted sweater I love so much." Or "responded to an email".
Even if you can't come up with twenty "things I did" yesterday, simply starting this practice will help you to notice more as you experience life that you may take into your journaling as well as into other types of writing.
You may even make it into a game to think how much fun you are able to create in one day!
Tomorrow I will share 21 easy ways to make your day more "write-about-able".
Come back to explore with me further as you not only revitalize your journaling, you may find yourself revitalizing your entire life!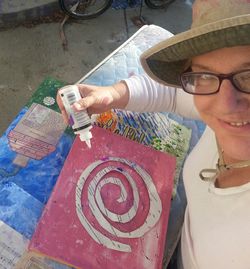 Julie JordanScott, the Creative Life Midwife, has found herself revitalized after a near-death experience in October. She is more than ready and able now to take you to a richer, deeper, more passionately alive life experience. Join her free facebook group for writers – the Word Love Writing Community – now to become a better, more consistent writer.