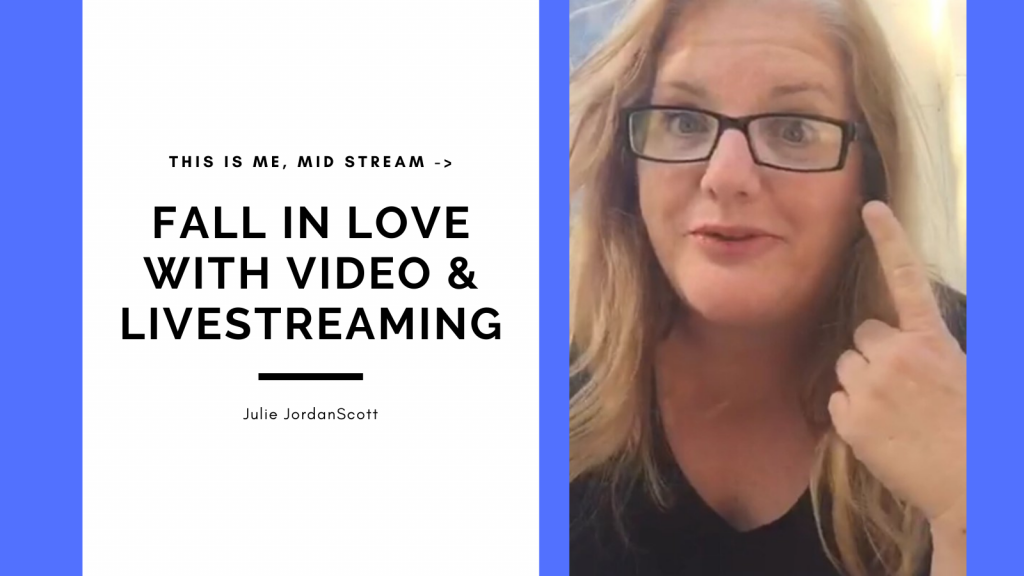 Not long ago I livestreamed every single day, sometimes more than once a day, for four years straight. I loved livestreaming for many reasons: the friendships that were born, the skill set I built, and the access to 'instant research' and "rough drafting" of content I was trying out.
I started wondering why I stopped live streaming, especially since I found so much joy there.
Toward the end of Samuel's senior year, I became overwhelmed stirred up with disappointment, longing, and grief about the end of this significant phase of my life.  
When we dropped him off at UNLV I started falling into a funk which I didn't recognize at the time, The life that tumbled around me that season and for the seasons after that gives me a clearer perspective of why I stopped.
October 2019 brought me the gift of Valley Fever, a hospitalization that nearly killed me and the start of a long physical recovery period.
Toward the end of my recovery, the Covid19 pandemic and stay-in-place orders started.
A year and a month later, my friend was murdered. Her funeral was the first large group event I attended. Masked. Sitting with a handful of friends and speaking up for the positive nature of her life.
In the days before my friend's funeral, my father died.
Immediately after that until last week my siblings and I were immersed both in funeral planning and helping Mom decide where she would most like to live. 
A-ha: Reflection cured the live-streaming and video mystery.
This is why I haven't been live streaming lately, but what kept coming back to me has been "I always felt better after I livestreamed consistently."
I also noted my YouTube channel was much less active. I no longer regularly offered even short YouTube videos and rarely checked in with my previously made videos. I have the skills, but the motivation wasn't there.
It was like my video – love – balloon had deflated so I put up a tentative new video trial balloon in my private Writer's Facebook group to see if any of my closest creative friends would be interested in gathering to explore video-making in the privacy of the facebook group.
Enough people are interested to give me the energy to do my best. That is what I am promising: only my best. We will be in this together, collaborating and cheerleading and the intention is to enjoy the video making process.
Let's Transform Video Creation Fear to Freedom to Make Videos Playshop Adventure Challenge
I am still working on dates because I am still traveling back and forth to Arizona and home to help Mom during her transition, but it looks like it will be sometime after July 4th.
Some of what will be included:
Basic skills teaching and practice with coaching and feedback geared for creatives, especially those who write or journal.
Foundational clarification of the purpose, mission and reason why participants would like to use video.
Prompts people may use for the videos plus tips on how to take the prompt and relate it back to the participant's "why" for live-streaming.
It will run for 10 days with 5 prompts and 2 option livestream trains where participants will practice live streaming either in the group or on their own facebook page and we will all join the livestream to support and help one another practice what it is like to have an active, conversational livestream – it helps make it less scary to have friends "in the house."
I made this short video in 2018 – when I was still going live every day. I look forward to the increased energy and excitement once again.
If you have an interest in participating, head over to the Word-Love Writing Community on Facebook where all the fun will happen. 🙂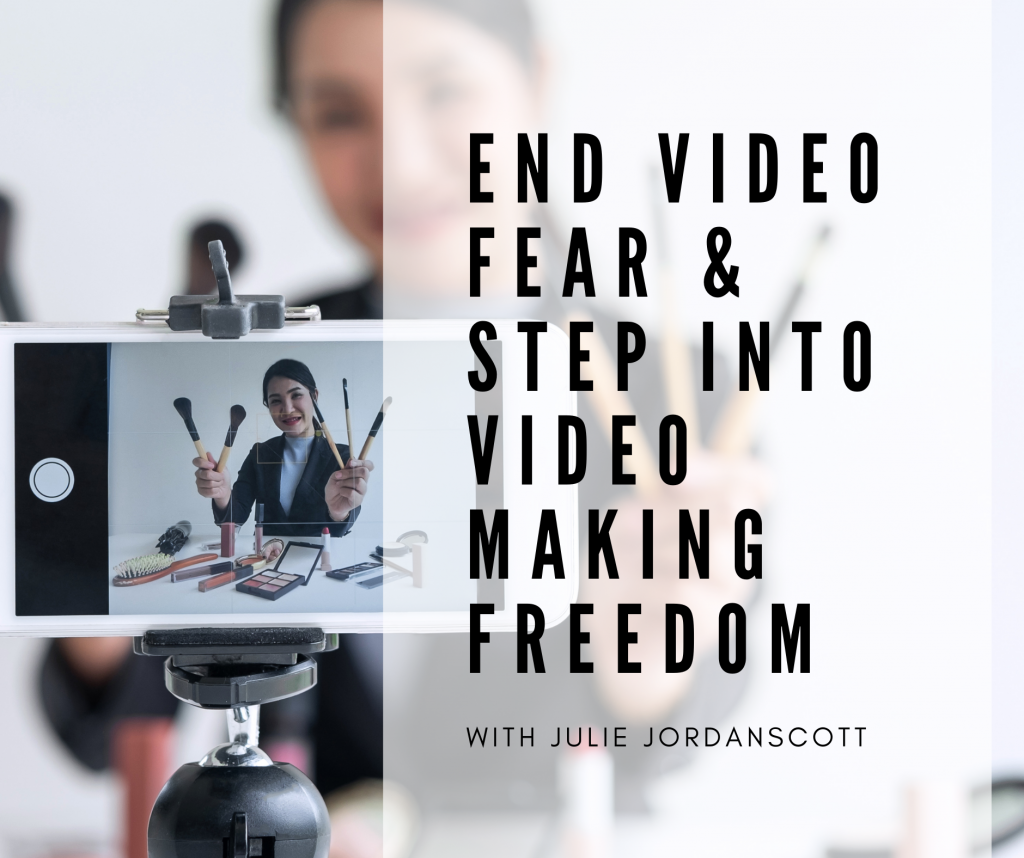 By the way, if your knees are knocking at the thought of this, that's a good thing. Mine are, too, actually. It will be fun listening to the chorus of our knees knocking like a chorus spread out across videos across the world.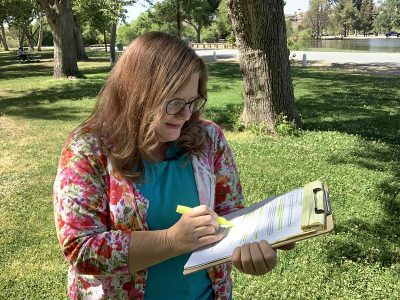 Julie JordanScott is a Creative Life Coach, Writer, Speaker and Mom extraordinaire who loves working with creative entrepreneurs, artists and healers to get their words written on the page, spoken in their videos and shared across social media platforms with confidence. She has learned the power of daily consistency and currently is on day 191 of 377 days of tree hugging!