Sometimes the need to write something is so intense and I just need to throw words on the page.
I had a prompt for an instagram challenge – my instagram writing will appear here shortly because, quite frankly, it has crackeled and flowed this week all written in 5 minute chunks.
A prompt today was "Books and Magazines" so I looked up "books" in my flickr account and what I got – well, what I got was this image and what I wrote below will be molded into a poem like shorter piece especially for my Instagram Audience – to follow click here please. Would love to have you along…
Now – here goes a surprising twisty road trip of 5 minutes – this is so surreal in its free form, fact and fiction and out-of-body merge and meld…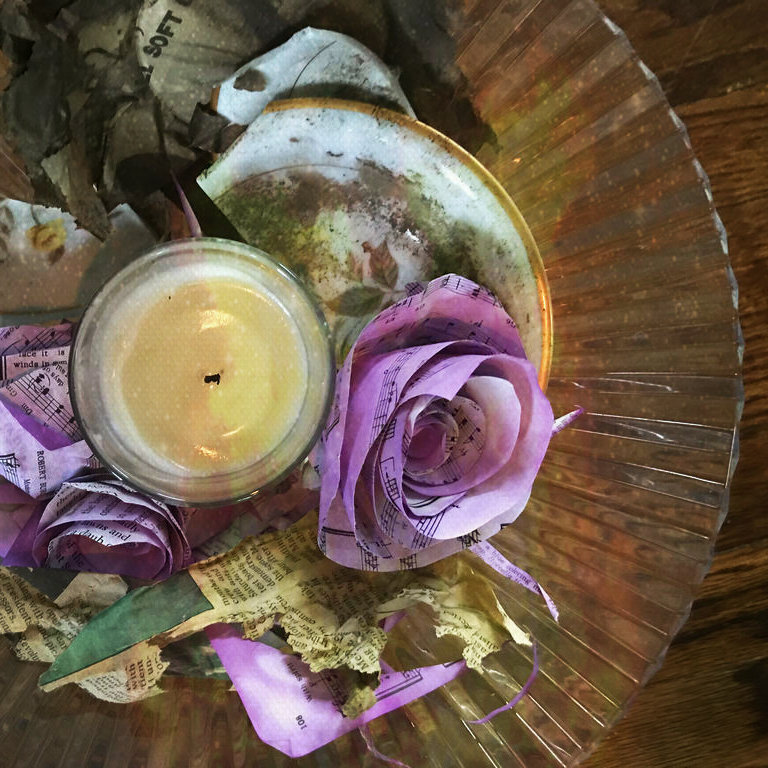 Broken, put in a box for all these years
Months
Days
Hours
Moments
We soon forget and it is gone, just like that, just in that nick that cut that tear of a moment and the dirt sticks with more tenacity than the lightness of our once upon a time wish, the candle we blew out and never bothered relighting because…
Well, because.
You know the well, because as well if not better than I.
Don't you?
Purple is my favorite color isn't it?
And I discovered yet another broken mug in my kitchen sink this morning and I wondered again how I could still not value myself enough to have a dishwasher but after all these years I still don't and I can still hear that long ago boss saying to me "What kind of a house did you buy that doesn't have a dishwasher? And I was ashamed again that word, that foreign word I insist foreign but know more intimately than that man I fucked this morning who has no idea how much his humor hurts me, still vile as the bile creeps up my neck and I hold it back keep swallowing keep forgetting keep not looking not looking it isn't good to look dumb shit you will regret it I guarantee it and I do. I do. I do regret it all.
I look back at the broken mess I poured into the beautiful glass bowl, so surprisingly heavy.
My gift for a performance I always thought was a dis not good enough oh yes the word is disappointment.
The word.
Disappointment
When will the damn timer go off.
Do I really need to write more of this?
The penultimate disappointment I stopped performing because of it, partially. I had to stop I didn't couldn't want to be.
Thank God, the timer.
This is an exploration of self via free flowing personal narrative: this specifically is sharing everyday, in the now. A sort of 5 minute meditation upon that day or the day before…. we'll see how each day shapes up without insisting it conform to any particular shape beyond writing for 5 minutes… go. write. now.
I'm using the "5for5BrainDump" model which grants a person the gift of 5 minutes of timed writing to dump whatever comes onto the page without editing, forethought or judgment. What appears on the page and out of the rambling mind is remarkable.
These thoughts are posted unedited and will occasionally include an extra session or two to get to the depth the person feels necessary. Sometimes, the person (in many cases myself) backs away from the writing because… it is uncomfortable, she feels like something is about to crack open or she becomes bored and drifts away momentarily.
It is important to give license to stop and continue, stumble and continue, rant and scream and cry… and continue. This continuing is where the transformation happens.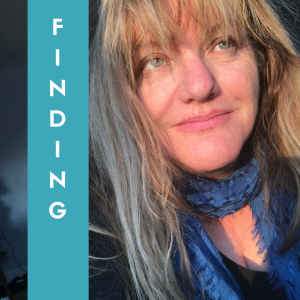 Julie Jordan Scott inspires people to experience artistic rebirth via her programs, playshops, books, performances and simply being herself out in the world.  She is a writer, creative life coach, speaker, performance poet, Mommy-extraordinaire and mixed-media artist  whose Writing Camps and Writing Playgrounds permanently transform people's creative lives. Watch for the announcement of new programs coming in soon!
To contact Julie to schedule a Writing or Creative Life Coaching Session, call or text her at 661.444.2735.