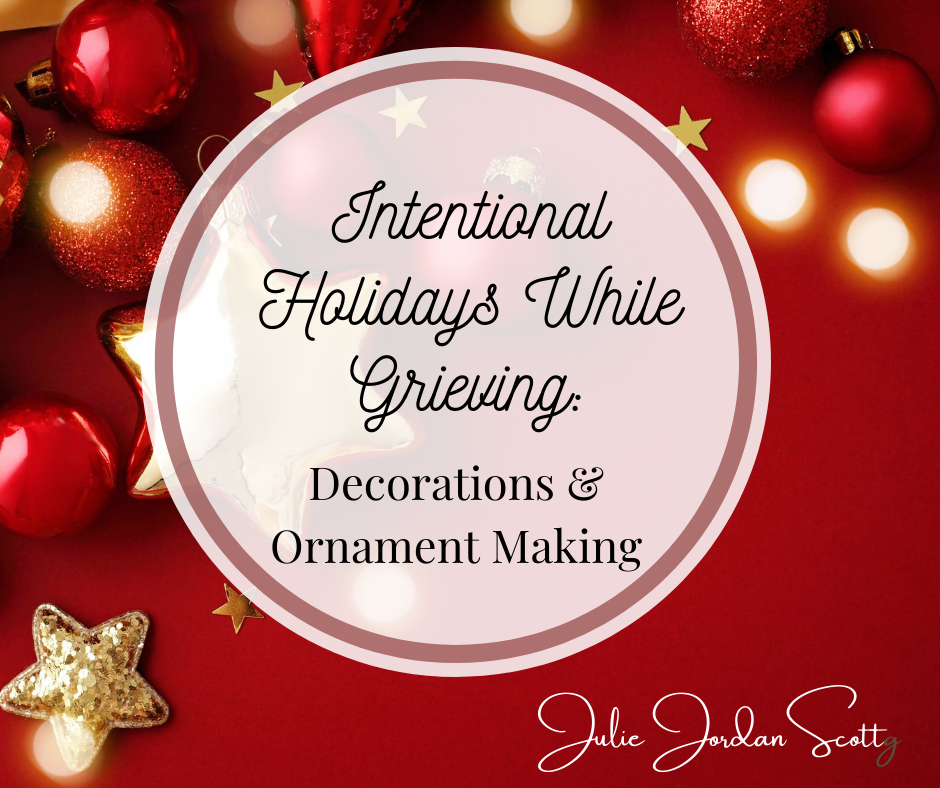 One of the favorite activities we did in the infant support group I belonged to was annual ornament making in memory of our babies who had died. I enjoyed the camaraderie of group crafting and I also went on to create ornaments on my own or sometimes hosted Tree Trimming parties where guests would make ornaments that were not memorial themed.
Gathering Together to Create is a Healing Activity
I actually enjoyed the blend of memorial/not memorial ornaments because of how it felt so inclusive.
Those times were when Marlena, my daughter, felt right there with us.
One of the simplest ornaments to craft were inexpensive, shiny round balls I would write the names of people or messages on with the date. I even made sets for gifts for the grandparents, including all the grandbabies which I could add on in later years.
Each year when we take out our decorations, revisiting these ornaments allows us to reflect on where we have been and those we have loved. Rather than feeling sad, over time the gratitude and love increases. The healing continues. It also gives us a chance to talk about the one who was lost before new people came into our lives.
I have collected several links where you may see other ideas and at the bottom I have included some people who make ornaments for you.
Crafts & Ornaments to Make
9 different simple ideas, including ornaments made from clothing of a loved one.

This goes beyond ornaments into other types of keepsakes including wall art:

Make a Christmas Photo Memory Wreath:

Decorations to Purchase


Ornament Memorials: 35 different choices from an urn making company.

Search Etsy for makers who will use your materials or others – here is one example:

Most importantly, set an intention to enjoy the process of creating memories with your family now to honor your loved one who is no longer with you physically. Being together and sharing these moments will help your healing process.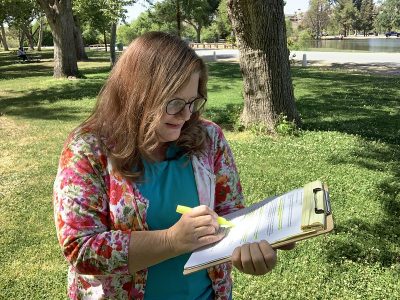 Julie JordanScott is a multipassionate creative who delights in inviting others into their own fullhearted, artistic experience via her creativity coaching individually or in groups, courses and workshops. To receive inspiring content and videos weekly and find out more about Coaching, Courses, Challenges and what's going on in the Creative Life Midwife world? Subscribe here:
Follow on Instagram to Watch IGTV exclusive videos, stories and posts about writing and the creative process.
Let our Words Flow Writing Community: the only one missing is you! Join us in the Private Writing Group by clicking here.