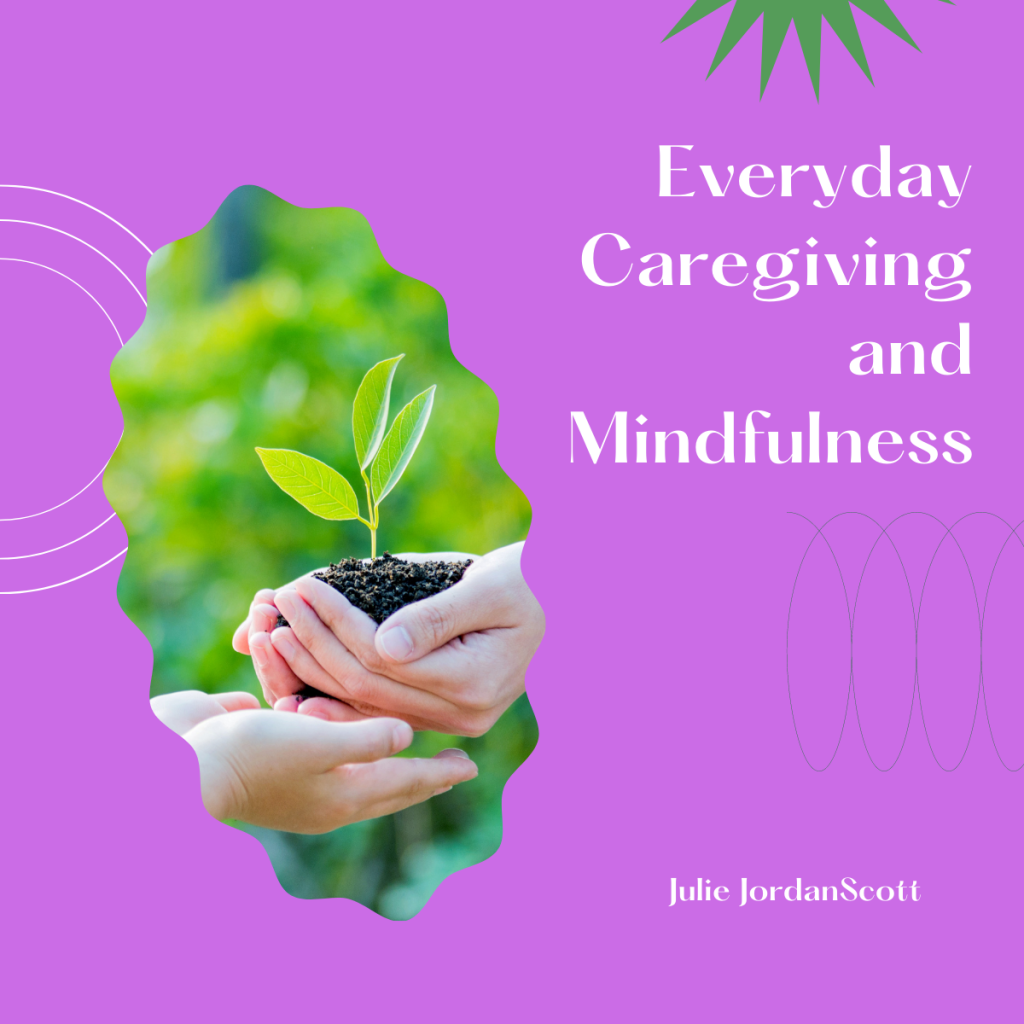 Mindfulness in Everyday Life
"The best way to capture moments is to pay attention. This is how we cultivate mindfulness."
Jon Kabat-Zin
I am aware I am feeling disgruntled today. It started when I woke up and realized I had less than an hour until I needed to facilitate a meeting I didn't really feel like facilitating.
I took a deep breath and moved forward, anyway.
Not what we think of as mindfulness and yet, mindful.
This is not what I would call quintessential mindfulness AND there are aspects of it that ARE mindful which may be constructive to point out.
Recognition of how I was feeling. Disgruntled. Didn't feel like doing what was on my to-do list.
First action: a deep breath. I stopped mindlessly scrolling and took the action that would help me move forward to facilitate the meeting.
When I got dressed, I actually practiced balancing. One foot in my shorts. Hold. Second foot in my shorts. Hold.
Sat at my desk and was the first one to the zoom room meeting.
After the meeting I needed to focus on caregiving tasks. With that came more aggravation. Within the caregiving I offered myself attempts at self-compassion and compassion for the other person. None of this segment felt mindful EXCEPT….
I was as aware of my feelings and my responses to those feelings.
I was able to calm myself from being more angry and cranky.
Reflections in Mindfulness
I notice as I retell the story, the awareness and the kindness I am showing to myself by not making my emotions the enemy, not making the person I am caregiving for the "bad guy" and recognizing these are the current circumstances which I have the power to process through using writing as a tool I am doing is also mindful in its own way.
I allow myself to flop back in my chair in response to the a-ha's of discovery from this exercise. I smile at myself and with myself.
I remember a quote I saw last night, another from Jon Kabat-Zinn. "Mindfulness is a way of befriending ourselves and our experience."
Mindfully beginning again…. (and again.)
I am starting to write again. I can feel my spine straight up, not leaning against the back of the chair. The light is blocked by the lacy curtains. I notice I ought to get out my dust mop and dance with the dust bunnies after I finish writing. My breath is filling my lungs and my lungs are singing in reply. It is Monday. It is the 4th of July. Samuel isn't here. I miss him and am aware he gets upset at sentimentality so I will leave that thought to sit beside me without needing to pick it up and share it with him.
The person I am caregiving sends me messages that are slightly upsetting. I attempt to stay calm about them and I do. I am calm as I do a bit of research and return his messages and communicate I will honor his request when I am finished writing.
Interesting: boundaries are easier with mindfulness.
Mindfulness Lessons
I was actually more mindful than I thought this morning, even though I thought I wasn't.
Basic mindfulness does not always look like a zen garden at dusk. Sometimes mindfulness looks like having tough conversations without letting our emotions hijack us.
Tell me about your experience(s) with mindfulness in the comments. I would love to hear from you.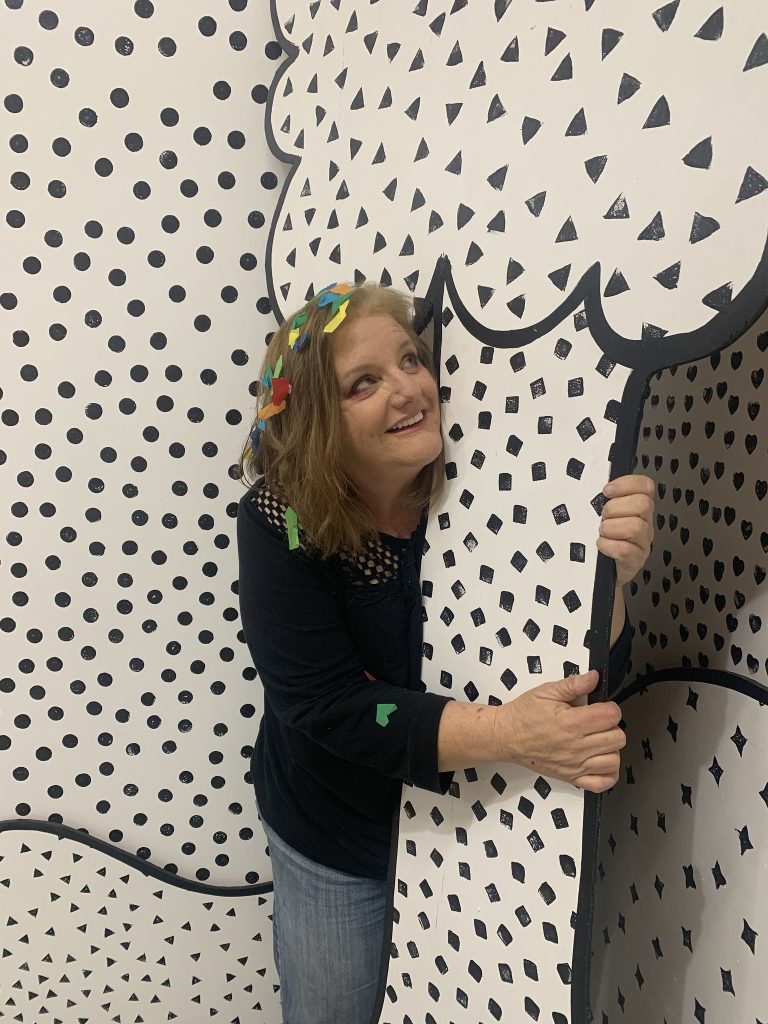 Julie Jordan-Scott is a Creative Life Coach, an award-winning storyteller, actor and poet whose photos and mixed media art graces the walls of collectors across the United States. Her writing has appeared on the New York Times Best Sellers List, the Amazon best sellers list and on American Greetings Holiday cards (and other greeting cards). She currently lives in a manse in Sussex, NJ, where she is working on finishing her most recent book project, hugging trees daily and enjoys having random inspirational conversations with strangers.
Follow on Instagram to Watch IGTV exclusive videos, stories and posts about writing and the creative process.
Let our Words Flow Writing Community: the only one missing is you! Join us in the Private Writing Group by clicking here.