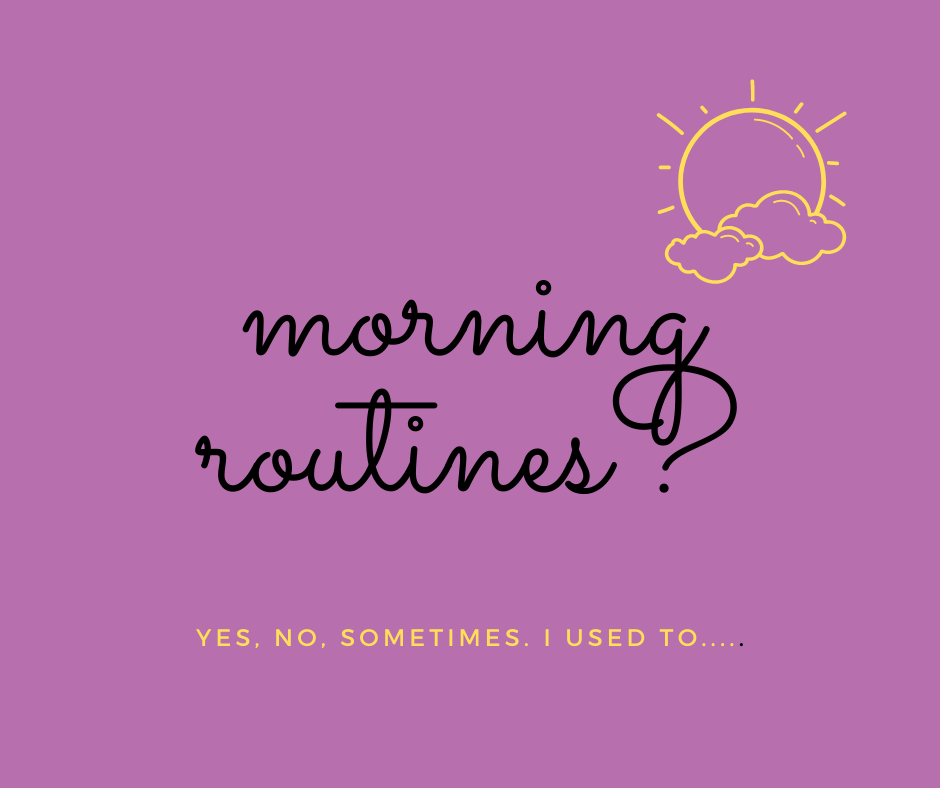 "Over time, as the daily routines become second nature, discipline morphs into habit."
Twyla Tharp
This is going to sound strange, perhaps, but I am a fan of both morning routines and the joy of consistent experimenting with variations of my morning routine.
This morning, my routine was interrupted from what I have been doing – a rather long, lush time of waking up with meditation, writing, reading, stretching, hygiene regimen with a self care flavor – to "oh my gawsh, I am behind schedule so what can I pack into this short amount to wake up, get up and still have a good day?"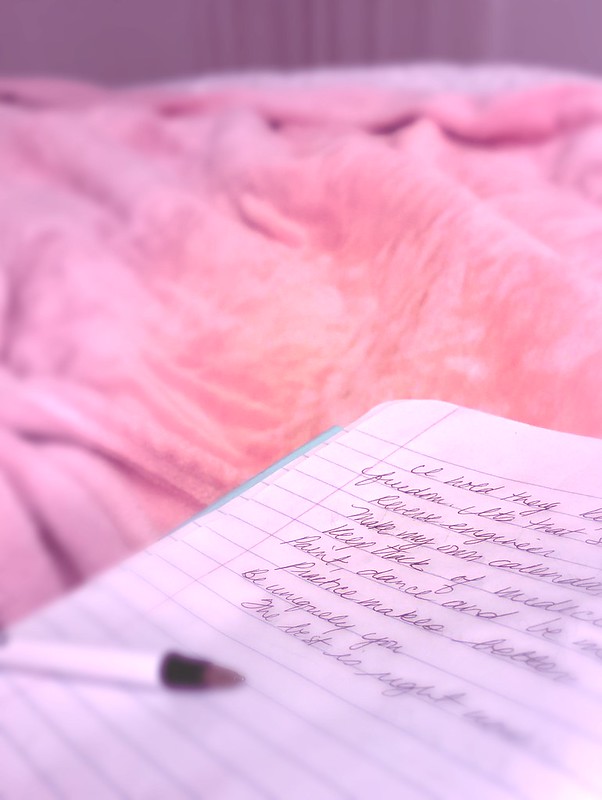 I chose to do my #rolloverandwrite practice, read a short-bit and do my hygiene regimen but with less of the equivalent of making googly eyes at myself and more streamlined efficiency, instead.
The irony is I did this because I had an 8 am focus mate session I scheduled to be sure I was being productive nice and early. Another irony is that as I write this I am actually in a focus mate session where my partner is awake on the west coast using her 25 minute session to do what I might have done with my morning routine if I had only thought about things in a slightly different variation.
Here's the thing: we make our rules about the routines we adopt or those we never even try. Instead of giving up writing every day which I did for quite a while because I got tired of a too long practice, I re-imagined what daily writing might mean to me.
If I hadn't been open to variations and if I hadn't had the desire to incorporate a night time routine into my daily schedule, I would not have devised my own morning writing practice I call #rolloverandwrite.
What I have discovered is too often people study different ways of doing morning routines (or starting a blog or creating and teaching a course or starting a YouTube channel, etc.) They invest in classes and courses. Books and blog posts and twitter streams are read. Many conversations are started and continued. Sadly, the important concept of experimenting and being willing to try something doesn't happen amidst all the "someday I want to…." activity.
It might be scary and I have found I have to be willing to try and fail more than I am willing to stack up my learning without experimenting.
My best discovery is there doesn't need to be an either/or. I can continue to experiment and continue to check in with other people, read articles and books, and make variations to what I am doing with that" still fresh gleam in my eye" even if I am still in bed while I am doing yoga, writing, meditating and reading.
I have had so much freedom and joy when I realized I could do these things while still in bed! If it hadn't been for a willingness to try and fail, I would still be pushing myself to "get your lazy butt out of bed" and building my resistance wall higher and higher and higher.
While I mostly sleep alone these days, I have also used these routines when I have had a sleeping partner. Experiment with quiet routines if this is your situation. If you have children, train them to respect your practices. My children used to pad into the kitchen in their pajamas and sit at the table with me until my notebook was closed.
Choosing to do your best rather than worrying about getting your routines done perfectly will wake up an entirely new energy for you so that routines will become a profound pleasure and a playground rich with laughter.
Sometimes you will find something incredible and sometimes you will fail miserably and both are equally wonderful.
What are your morning routines?
Is it time to experiment and tweak a bit or are you perfectly content with what you are doing?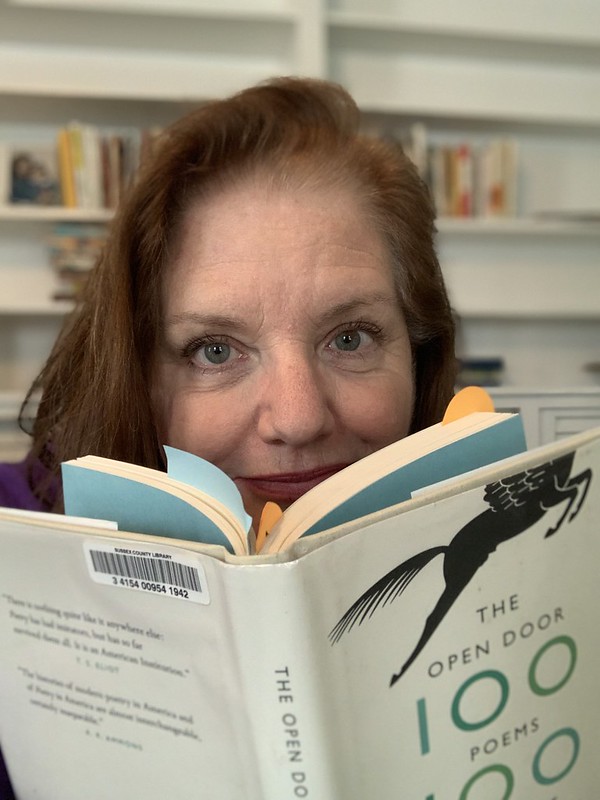 Julie JordanScott is a Creative Life Coach, an award-winning storyteller, actor and poet whose photos and mixed media art graces the walls of collectors across the United States. Her writing has appeared on the New York Times Best Sellers List, the Amazon best sellers list and on American Greetings Holiday cards (and other greeting cards). She currently lives in a manse in Sussex, NJ, where she is working on finishing her most recent book project, hugging trees daily and enjoys having random inspirational conversations with strangers.
Follow on Instagram to Watch IGTV exclusive videos, stories and posts about writing and the creative process.
Let our Words Flow Writing Community: the only one missing is you! Join us in the Private Writing Group by clicking here.