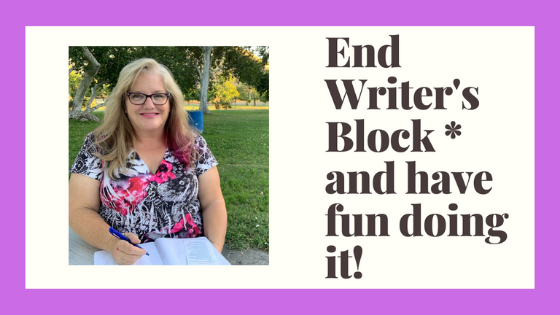 I was so excited to sit down at the keyboard today and write: I had a nice, healthy swath of time to write – finally – and I sat down with my keyboard and then – nothing.
So I turned on a podcast, which isn't smart because language just gets in the way of me creating my own narrative. When I am hearing someone else's narrative in my ear as I attempt to write myself, nothing happens but itchy discomfort and nothing constructive as far as me creating content.
What listening to language does is moves me to get up and declutter rather than sit down and write.
I could declutter.
It would be smart to declutter but no, I will not declutter.
I wanted to use this rare wide swath of time to write.

I turned to YouTube, my favorite source of instrumental music. I was recommended jazz music, a book club with Simon Sinek, an upcoming livestream so I could become more financially successful or….. Willpower.
I clicked on the Jazz music but before I heard music there was an advertisement meant to take me away from what I wanted to hear: pure musical notes, not more information about conspiracy theorists or anything, please.
Pure musical notes, no matter how mediocre at this point.
Finally, mediocre jazz and from the ends of my fingers to the keyboard. Nothing.
I turned to Charles Bukowski who wrote, "writing about writing block is better than not writing at all."
Ray Bradbury joins the conversation. He talks about writing everyday and then adds, "Read intensely."
Does Ray want me to pick up that book I was reading earlier today instead of sitting at the keyboard attempting to write?
Does any woman except Maya Angelou (who I appreciate a lot) have anything to say on the subject?
"Almost all good writings begin with terrible first efforts" so sayeth Anne Lamott. "You need to start somewhere."
I wasn't wild about the last book I read by Anne Lamott, but she has written so much I have enjoyed I am entering into a secret pact with her she knows nothing about:
To Anne, I pledge I am going to write five sentences about random topics I find by googling my own name and seeing what comes after…Julie is…..1
"Julie is her name." (From a singer named Julie London who I have never heard of until just now.)
My parents named me Julie after careful consideration of other names such as Joanne, Jill and maybe Jane – they were concerned, after all, that I might get teased for the combination of "Julie Jordan." I didn't get teased but I did endure many teachers singing to me on the first day of school with me acting as if I had never heard that song with my name in it ever before."
"Julie is underappreciated." From Urban Dictionary.
When someone finally notices you are uniquely fabulous, you don't stop to google them or ask for a reference check, or interview them about their political or religious views but perhaps I should have on that fateful day I met you-know-who.
Julie was the first child Kelly and Delaney met at their first Kidsave event.
I don't believe in happy endings.
Julie passed away peacefully at her home on Monday morning, April 6, 2020, surrounded by her loving family.
See what I mean? A woman with my name but seven years younger than I am died a few weeks ago leaving her husband named Kenneth and three children.
"Julie is a popular French first name which is originally derived from the Latin Julia that could mean youthful, soft-haired, gorgeous or vivacious."
From this Julie is… I would prefer the latter two meanings, especially if "known to be wise, intuitive and inciteful" was included in the mix.
What I noticed, however, in finding five different paths to take with my writing I actually found more: I could take most of these branches of words and write at least two or three different beginnings and an infinite number of endings.
Next time you have nothing to write about, google your name and "is" – take the first couple and then scroll until you find something you find slightly appealing or even vaguely appealing with the smallest bit of tweaking.
At first glance, the obituary felt oddly familiar given the names and number of children but from the other Julie's life, I could go very deeply into my own experiences.
The "I don't believe in happy endings" was visceral. I will pick that up and run with it.
If your name was Julie, which of these five would you write from first?
I challenge you at some point in the next five days to google "your first name is" and use at least one of them as a writing prompt.
Now I want to nap. That was invigorating and tiring.
Please let me know how it goes – and watch the video if you would like to see some of how my inner process works when it isn't just written on the page. 🙂
If your name was Julie, which of these five would you write from first?
I challenge you at some point in the next five days to google "your first name is" and use at least one of them as a writing prompt.
Now I want to nap. That was invigorating and tiring.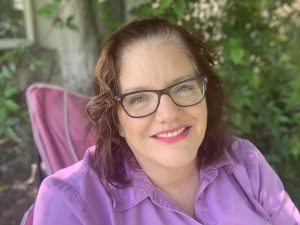 Julie JordanScott has been writing since before she was literate by dictating her thoughts to her mother and then copying in thick crayons onto construction paper. She was a pioneer in epublishing and continues to reach readers through her blog, best selling books, greeting cards and her essays and poems in anthologies. Join her for one of her upcoming #5for5BrainDump programs or an upcoming writing circle or writing for social media programs.