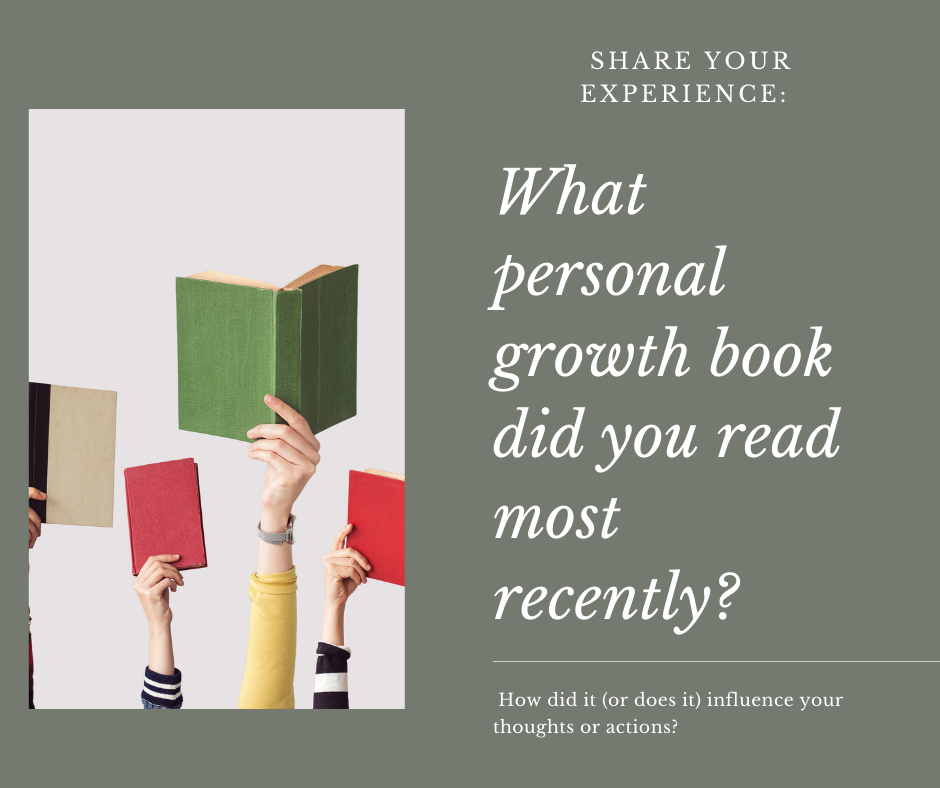 What is the most recent book you read recently because you wanted to experience personal growth? In the beginning of the year, self-help and goal setting and improvement books fly off the shelves and out of publisher's warehouses.
While this may seem like a simple question, sometimes the books that help us grow may be unexpected. Let's consider different factors and allow possible answers to surprise you.
This week I finished several books. I finished "The Practice" by Seth Godin and "The Nickel Boys" by Colson Whitehead.
When books become friends, they become lifelong companions.
Reading Godin's book again is like having a reunion with an inspiring friend. I first read him years ago when i was new on the entrepreneurial, transformational creativity path. What I enjoy about his work is he is aligned with me AND he challenges me to think, act and grow better – with purer intention and awareness.
When I finished "The Nickel Boys" a novel about two young men in a 1960's reform school in Florida completely opened my eyes. I read and actively enjoyed this book so much that I was known to blurt out joy by saying "Oh, this man can write!" or in dismay, "No, I can't… I can't keep reading this right now… no," and walking away for three days until I felt restored enough to face reality.
At the end of the book, I wanted to fill up the trunk of my car with copies of this book and give it away to people who I know would read it because while we – as white people – can use words like "white privilege" sometimes don't get it because we can't quite get it clear. This novel helped to clarify not only white privilege, but the heart of Martin Luther King's message as lived by a group of young men – while at the same time using language effortlessly and not needing to paint violent details.
One book: obvious personal development. Another book, fiction based on history, quieter and also deep in my core soulful personal development.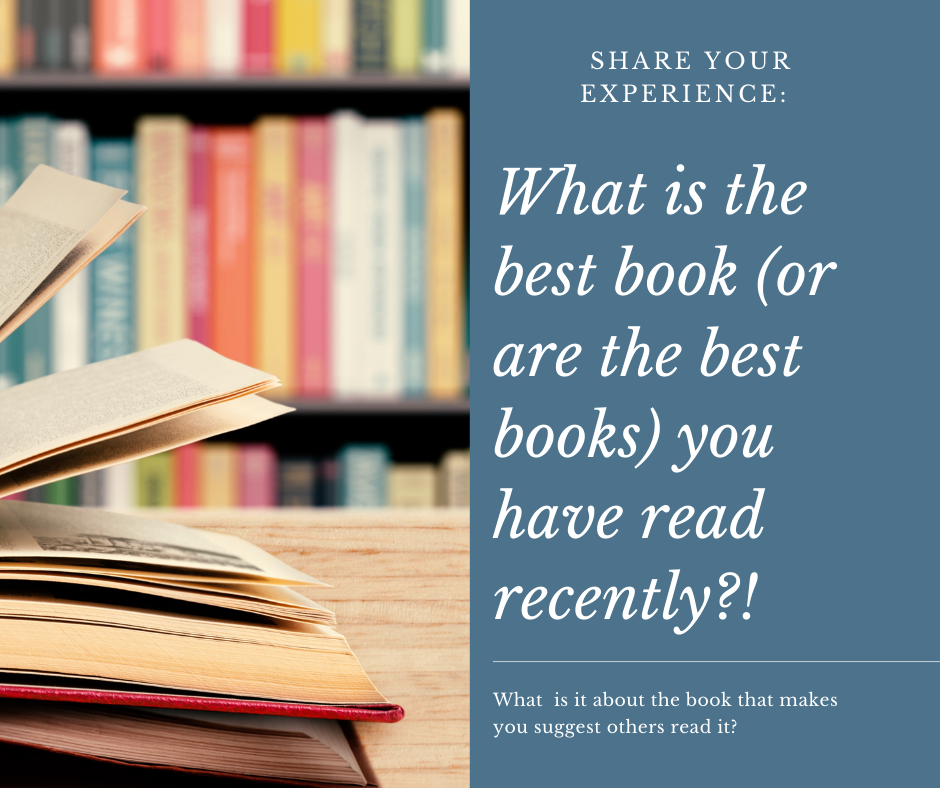 Taking a moment to move into a political direction: feel free to step off the post AND please tell about books you have read.
I don't usually get political here on this blog, but I am about to do so briefly. If you do not want to deal with anything political today, I understand and invite you to simply comment about the above material and know if you are curious, this blog post will stay here for you to consider.
On the same day I am writing this, reports from the New York Times are telling us a woman named Amy Cooper fulfilled her judge appointed goals after being a typical "racist Karen" when she falsely reported a black man on a 911 call for threatening her because he asked her to follow the law and put her dog on a leash instead of allowing it to run freely in Central Park in New York City.
After she was arrested, she went to court and the judge requested she attend five sessions of therapy and proclaimed better. The educational course of study was specifically about racial bias.
To read an article that summarizes what happened, please visit this article from the New York Times.
What if the course of study included literature, film, art & heartfelt conversations?
I wonder what would happen if the educational course of study included reading and reflective writing? I wonder what would happen if Ms. Cooper and others read some books and wrote about what the books meant to her and how she would choose to live those books?
Perhaps we could put people who behave like she did with reading a book, watching a movie, looking at an art exhibit and then reporting back to the world how she grew from those experiences and how she will live differently as a result.
What might happen then?
Maybe we could entrust that reporting to her therapist would make a difference.
With well written, topical works would perhaps be influential upon people like Amy Cooper – and people like us witnessing the broken system and help us move one another and the system into a more aligned place – would learn more than just shouting and flailing and constantly standing on one end of the "us vs them" continuum.
Please share in the comments your book & reading recommendations PLUS any relevant conversation.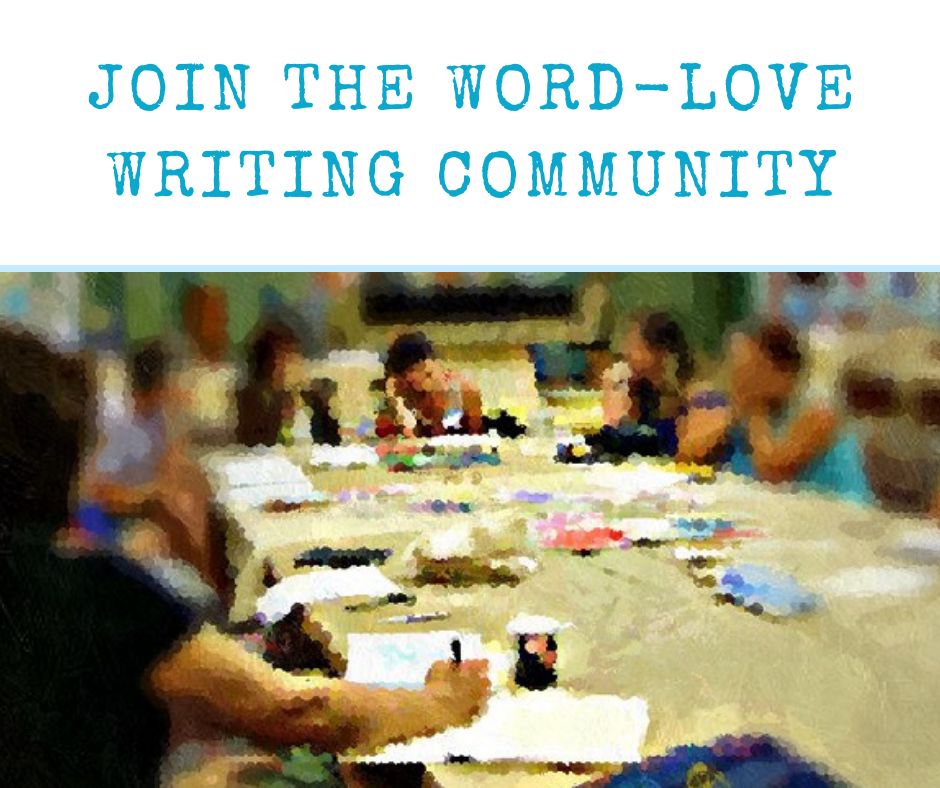 Julie Jordan Scott is the Creator of the Radical Joy of Daily Consistency Course which helps people practice consistency and completion daily in order to experience a more incredible life experience. She also founded the free, private facebook community for writers and creative people at all levels of experience: the Word Love Writing Community. Join us!