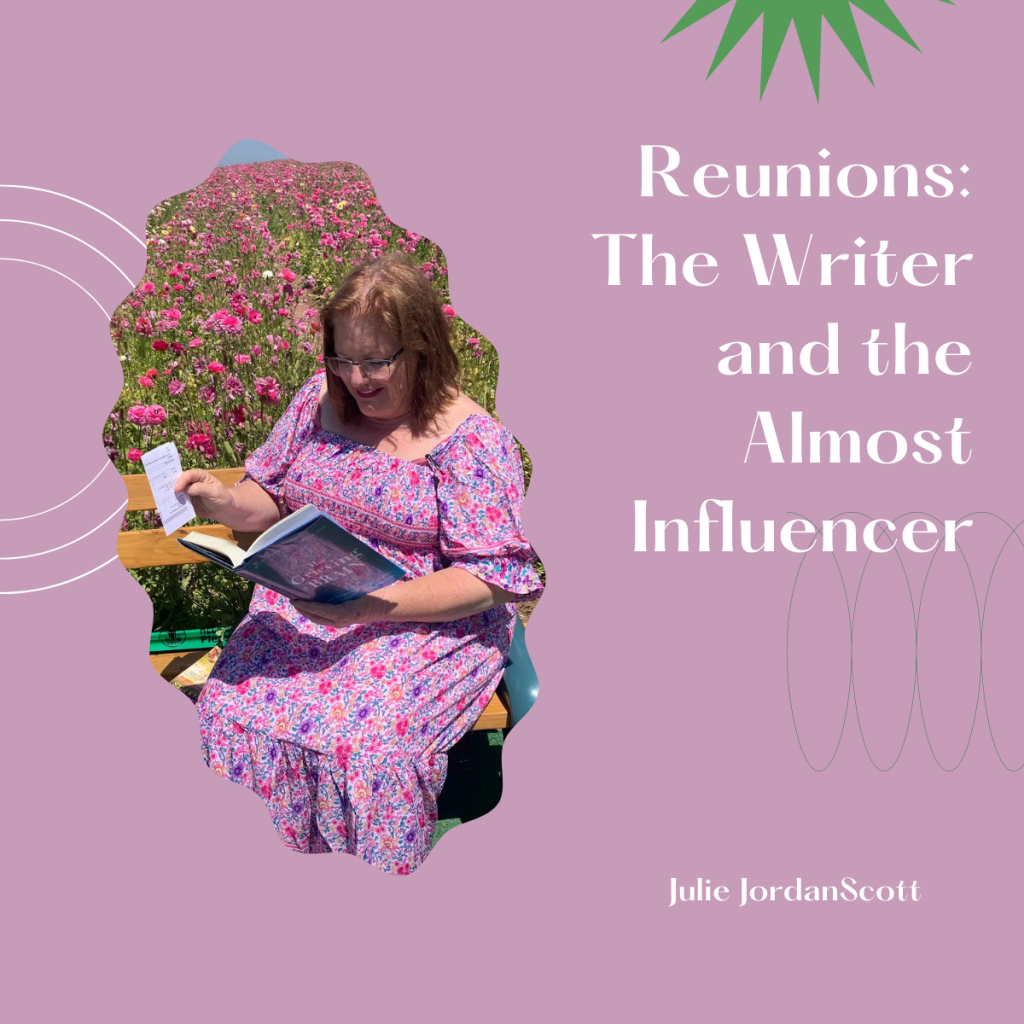 I've been poking around my old images and my old writing. What I have found has delighted me. Earlier this week I reported about it on Instagram.
Confessions of a Social Media Almost Influencer
The post in question went like this:
I've been revisiting writing I did before my multiple crises in 2007 and what I have found has been astonishing me.
Who was this writer and why have I buried her words?
The exciting part of it is… the excavation is in process and soon these long buried works will be taking form, even better than before.
Some of the excavated pieces became a part of a Sunday Snippet posting on the #WritersFriendChallenge hashtag and a piece of content on my JJS Writing Camp Facebook Page.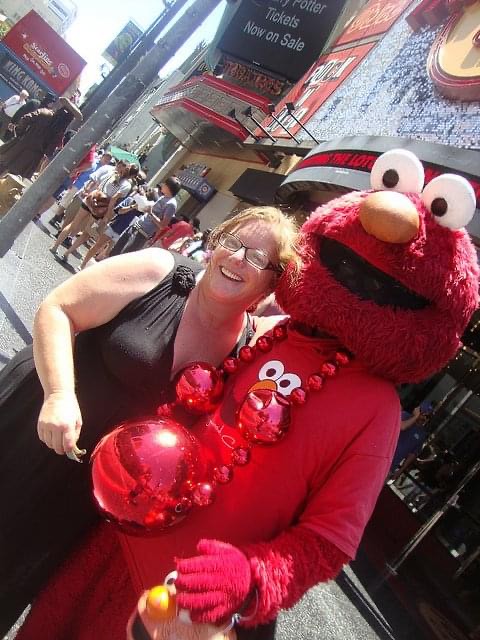 My former writing self even agreed to be photographed by this more than slightly creepy Elmo on Hollywood Blvd who had moments before whispered to my much -younger-then-daughter, Emma, "I like your Mom."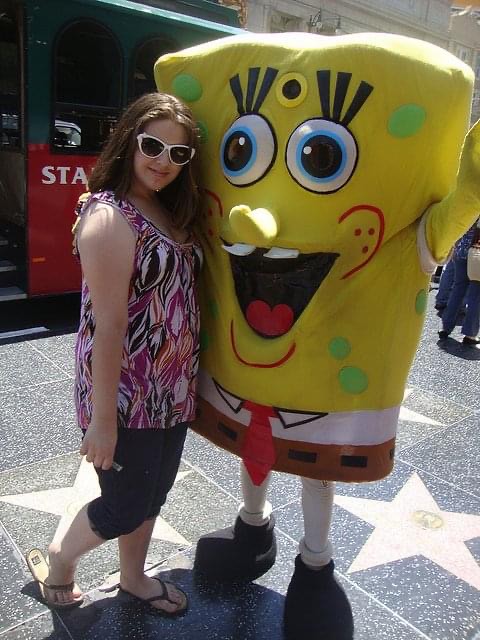 Who are you, as a Writer, in the Past and Now?
Oh, the things we don't know that we later discover.
What would you like to do to keep moving towards your present moment writer self?
You don't need to answer that right now.
Questions like this are often answered quickly and easily – and to borrow another writing term – in a first draft before your thoughts have a chance to fully ripen.
This is perhaps the primary lesson I offer myself when I asked this question earlier.
Who was this writer and why have I buried her words?
My in process draft is – The Writer who I am now recognizes there was an overwhelming amount of pain I hadn't fully processed before – and rather than being cleared away and fortified by other materials, more painful experiences or experiences I felt responsible to aid in the fixing took me from deep, love-based, truly free writing as I had done so readily without even realizing it.
I came close many times in the last years to recover the qualities of that past-writer-me, but it was almost as if she was trapped in a mirror or just outside my reach.
I felt safer keeping her tucked away. I didn't have the energy to be her in that way right then – so now I am getting reacquainted and realizing it isn't scary anymore. It is fun. It is enchanting.
What I now know is – the happy ending is an ongoing process.
Staying the Course – and Moving Forward with Love (to Completion)
I am now having the joy of revisiting previously written material and bringing it back to life AND also writing new material, crafting a new narrative, from this much healthier, integrated perspective.
As I type this on a warm July day in Bakersfield, I don't even know if it will make sense to those of you who have gotten this far in reading. Long ago a wise version of myself once said, "Sometimes the things that make no sense make the most sense of all."
Is there a former version of the writing you waiting for an invitation to a reunion? Tell us in the comments.
Julie JordanScott is a Creative Life Coach, an award-winning storyteller, actor and poet whose photos and mixed media art graces the walls of collectors across the United States. Her writing has appeared on the New York Times Best Sellers List, the Amazon best sellers list and on American Greetings Holiday cards (and other greeting cards). She currently lives in a manse in Sussex, NJ, where she is working on finishing her most recent book project, hugging trees daily and enjoys having random inspirational conversations with strangers.
Follow on Instagram to Watch IGTV exclusive videos, stories and posts about writing and the creative process.
Let our Words Flow Writing Community: the only one missing is you! Join us in the Private Writing Group by clicking here.