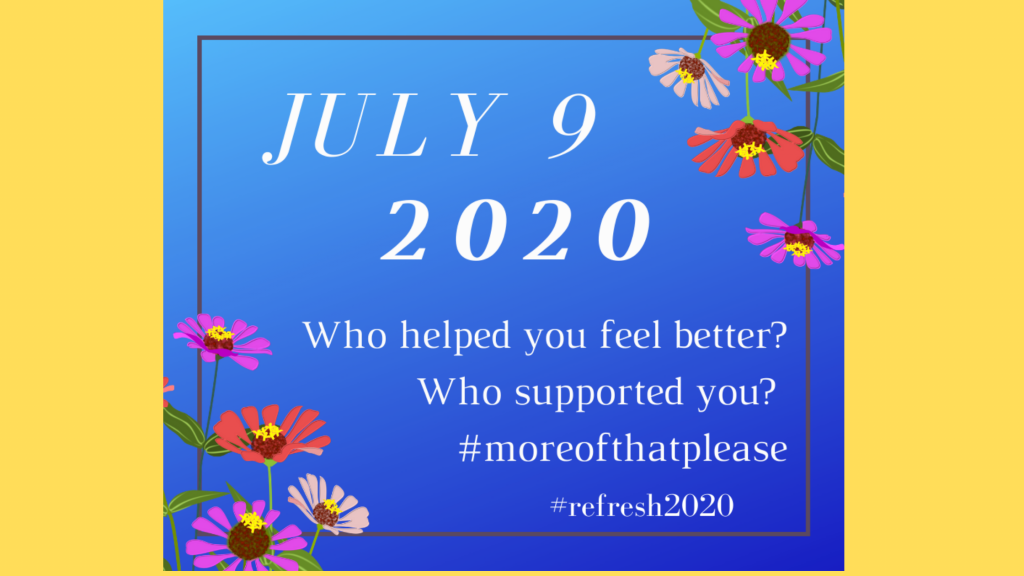 With the shelter in place orders we were subjected to early in the pandemic and may yet go back to, supportive and nurturing relationships were even more significant than in the past.
When I was in theater, there were certain people I always wanted to work with: I called them "my foxhole collaborators" because I knew if I ever found myself in a foxhole I would want them in there with me.
They were often not the best of the best or the "coolest kid" or the ones with the most toys, but they were problem solvers, fun to be around and willing to experiment when others played it safe.
My "fox hole people" are also the people I am grateful to have around during not-so-great times.
Yesterday I posted on my facebook page I now have two medical procedures scheduled – a biopsy on my right lung that didn't heal after my pneumonia/sepsis in October and the dreaded colonoscopy. I asked my friends to share funny gifs, photos and stories to take my mind off the worry.
My friends showed up and showered me with happy and ridiculous distractions.
I laughed and I smiled and I calmed down. I did some yoga nidra, took a nap and am about to make a yummilicious smoothie.
People who are in your circle make your life better. 
Who has been there for you in 2020?
The second part of #Refresh2020 is determining what relationships would you enjoy developing further as the year continues? I decided today while livestreaming I was missing local creative community. I have managed to find some new visual art friends, but my poetry and writing contacts have dwindled as have my theater contacts and friends.
Another bonus opportunity: who can you champion for the rest of 2020? Is there someone you have noticed you may come alongside and support? You don't have to announce yourself as this person's unsung hero, just do it – whether or not they recognize you doesn't even matter because the more we can detach from being rewarded and acknowledged ourselves, the happier we will be overall, too.
You may find a lot of fun in doing this – and create friendships and positive relationships in the process.
Leave a comment below – I would love to hear from you!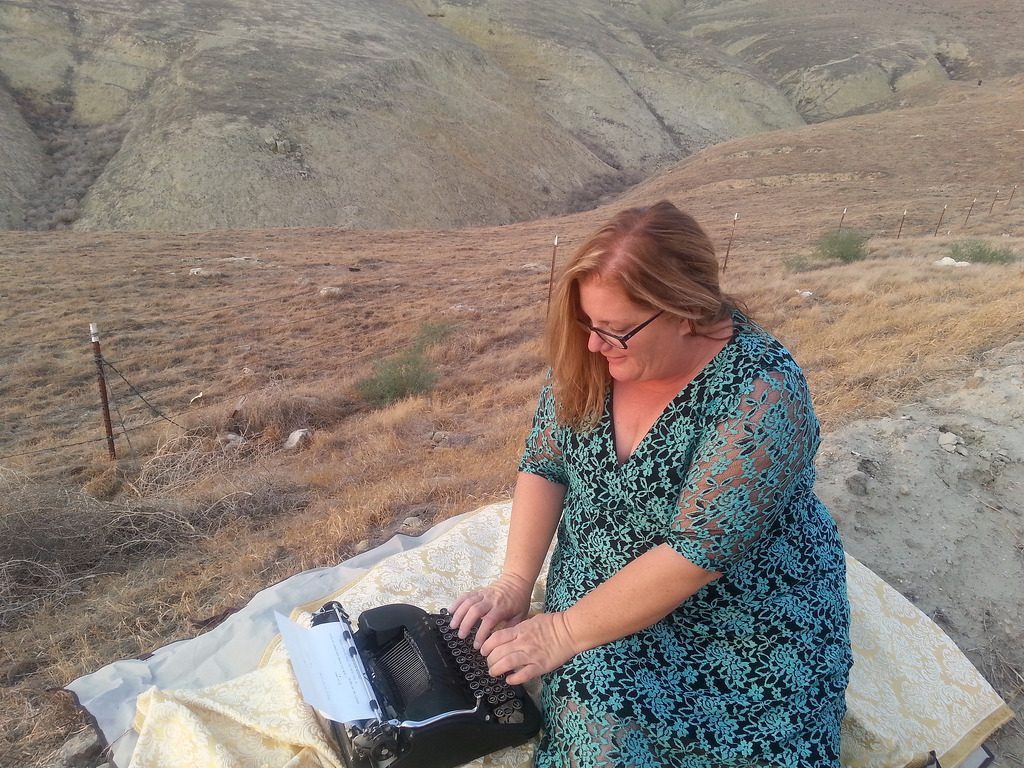 Julie JordanScott, the Creative Life Midwife, is a writer, a poet performer, a Creativity Coach, A Social Media Whiz and a Mother of three. One of her greatest joys include loving people into their greatness they just aren't quite able to realize yet. 
Julie is also one of the Founders of Bridge to the New Year. Join us now in 2020 in #Refresh2020 to reflect, connect, intend and taking passionate action to create a truly remarkable rest of 2020. Click the graphic below to join the Private Facebook Group to join the conversation!