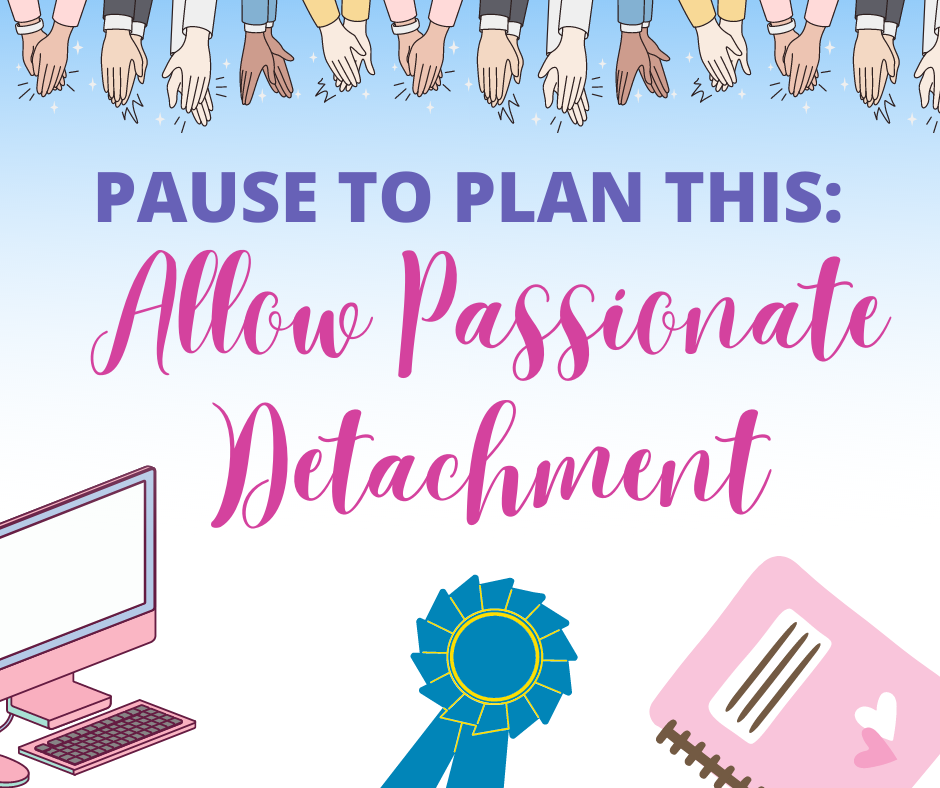 In my years of life and creativity coaching, I've witnessed one of the biggest barriers to achievement comes when a person confesses they want to do something but don't know how to do it, are nervous about asking for help and might not even know who to ask or how to ask how to do whatever that "thing" is.
The second barrier is often… an unwillingness to be a beginner or get a part of what they want to do wrong. The results become IT rather than the experience.
The natural question to ask oneself then, on a scale of one to ten, how willing are you to be bad at something you have a strong desire to try? Can you be passionate and detached at the same time?
When I was in middle school, there was a required gymnastics portion of our gym class. I was excited to try the parallel bars but I knew it might be something I couldn't do very well. I waited until the very end of class and my patient and probably insightful PE teacher offered to help me when all the other girls went into the locker room.
I wasn't good on that first attempt.
I never tried again.
Pulitzer Prize winning author of "Understanding Creativity – A Journey Through Art, Science and the Soul" Matt Richtel writes of a shift that happens starting in the fourth grade when we internalize rule following and peer pressure that doesn't allow us to try new things, to experiment. It is like setting aside our creative muscle like I set aside my gymnastic muscle for fear of looking even less athletic in front of my peers than I already did.
I wasn't willing to be bad or worse than I already was at any aspect of gymnastics. This from a kid who two years earlier had spent an entire Saturday mastering the monkey bars at the neighborhood park. Between those two years, I stopped being willing to be bad and work through being bad to be better. Not great, but better.
How willing are you to be bad at something you really want to "get right"?
How willing are you to be bad at something publicly?
This week, take some time to consider what you are willing to do badly in order to get better.
What small experiments might you try to begin to flex that needlepoint, cardio, writing, painting, dancing, French speaking self? What passion is your heart calling you to bring to life with passion and yes, detached from the outcome.
This first step isn't making a declaration of what passion you want to explore, it is about considering, reflecting and opening up the treasure chest you haven't been willing to explore… yet.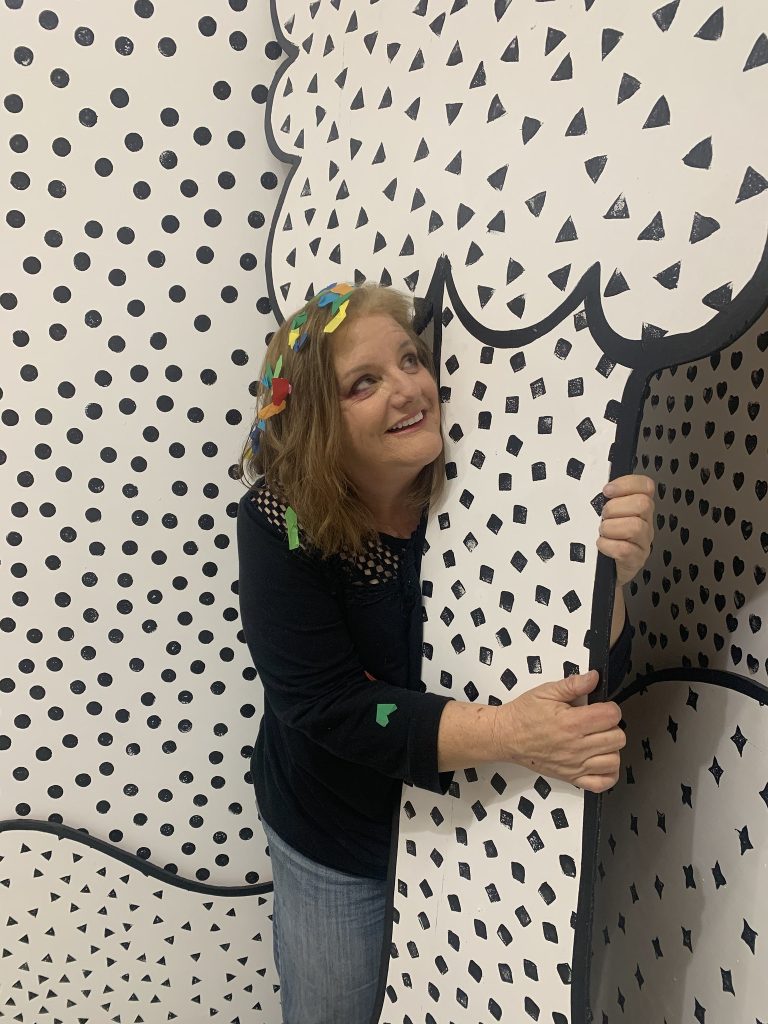 Julie JordanScott is a Creative Life Coach, an award-winning storyteller, actor and poet whose photos and mixed media art graces the walls of collectors across the United States. Her writing has appeared on the New York Times Best Sellers List, the Amazon best sellers list and on American Greetings Holiday cards (and other greeting cards). She currently lives in a manse in Sussex, NJ, where she is working on finishing her most recent book project, hugging trees daily and enjoys having random inspirational conversations with strangers.
Follow on Instagram to Watch IGTV exclusive videos, stories and posts about writing and the creative process.
Let our Words Flow Writing Community: the only one missing is you! Join us in the Private Writing Group by clicking here.