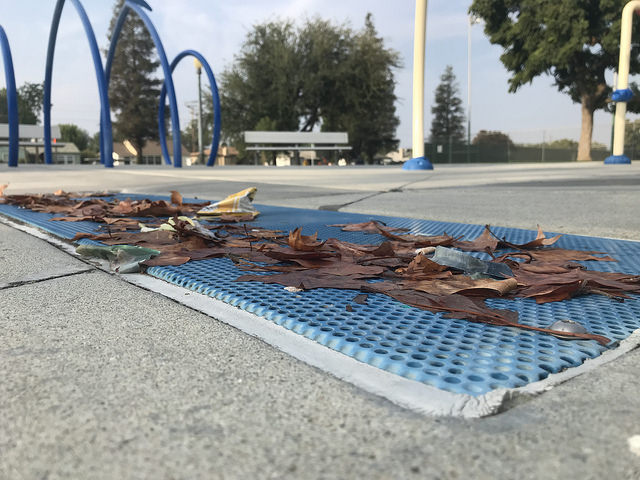 This post was written #5for5BrainDump style which means – it was written using stream of consciousness writing for 5 minutes. No editing or forethought of content. Images were added later. #5for5BrainDump writing is meant to be an exploration of personal growths and a mini a-ha incubator… a collector of insights and awarenesses written on purpose… for no purpose.
It was a divine call today, I hadn't even thought of stopping at the park on my drive home. I thought I would stop at a parking garage and take some panorama shots of metro Bakersfield. It was an ugly-sky-morning and I thought that was what I was meant to capture.
I am focusing on daily making, a practice of daily creativity because I know in doing this – a determined crafting of something – it will positively impact my entrepreneurship. It activates different parts of my mind that have been lying, dormant, waiting for me to shake myself back into life.
I decided I would purposefully capture images not at my ultimate destination of the moment, instead to capture scenery along the way. Interesting how yesterday's imagery informed today's choices.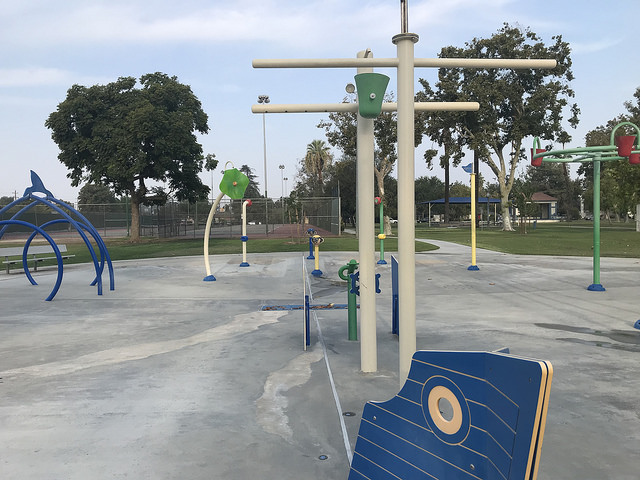 I felt led to a park instead of a parking garage.
I did a fair share of stretching and bending and posing which felt almost yogic which felt great and was a response to my slight whining while I was getting ready for bed, "I need to stretch my hips more, this is ridiculous" and even though this morning I didn't have "stretch your hips" on the list, there I was, stretching my hips as I squatted to get this, and other photos, so that I might tell the story the imagery was calling me to tell.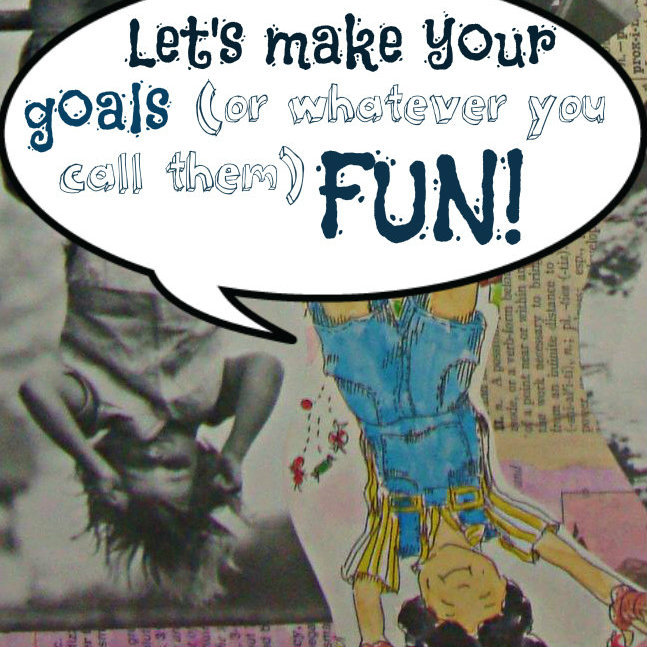 Even writing this feels awfully intimate and not entirely safe.
Two seconds and my five minute writing session will be over.
The bells ring. I'm awake. I've been uncomfortable enough and thrilled enough this morning.