Experimenting with ChatGPT and Canva's Magic Write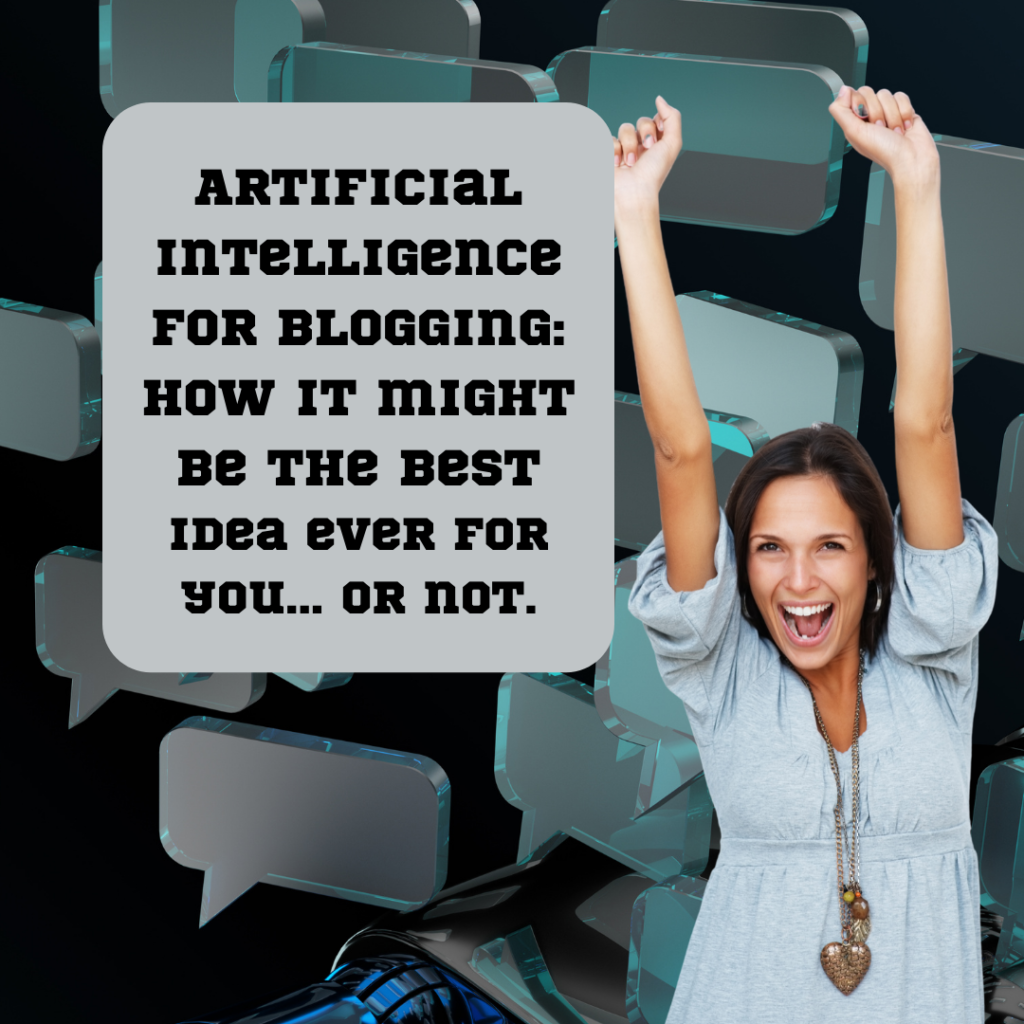 A few weeks ago I used artificial intelligence as a writing tool by using Canva's tool, Magic Write. While it isn't perfect, immediately I was using it to do things like write lists for social media posts, taking longer bits of writing and turning them into twitter threads, creating top 10 lists to then turn into reels or short form video.
I love writing, but there is some writing I don't like – such as coming up with titles.
Today I used it to generate titles for yesterday's blog post. In that instance, I had both ChatAI and Canva's Magic Write generate titles.
Ways I Have Used ChapGPT & Magic Write
If you read saw my blog post yesterday, you saw me use the title "PLANTING THE SEEDS OF LOVE: OVERCOMING RESISTANCE TO ENCOURAGE GROWTH". In tomorrow's blog post, I will show you what other titles these two artificial intelligence writing companions suggested.
Finally, this is straight from the ChatGPT bot wrote when I requested "Write a 500 word or less blog post including 3 bullet points about how ChatGPT may help bloggers, please":
As a blogger, you're constantly on the lookout for ways to streamline your workflow and improve the quality of your content. One tool that can help you do both of these things is ChatGPT, a powerful language generation model developed by OpenAI. In this post, we'll explore three key ways that ChatGPT can help bloggers to improve their craft.
Generating high-quality content: ChatGPT is capable of generating text that is indistinguishable from text written by a human. This means that it can help you to produce high-quality content that is engaging, informative, and well-written. Whether you're a blogger who struggles with writer's block or simply wants to improve the quality of your content, ChatGPT can be a valuable tool to help you achieve your goals.
Streamlining your workflow: ChatGPT can help you to streamline your workflow by automating the process of generating text. This means that you can spend more time focusing on other important aspects of your blog, such as sourcing images and promoting your content. Additionally, you can use ChatGPT to generate text for multiple blog posts at once, which can help you to be more productive and efficient.
Improving your SEO: ChatGPT can also help you to improve your search engine optimization (SEO) efforts by generating text that is rich in keywords and phrases relevant to your niche. With the help of ChatGPT, you can ensure that your blog posts are optimized for search engines, which will make it easier for your target audience to find your content.
In conclusion, ChatGPT is a powerful language generation model that can help bloggers to improve their craft in multiple ways. Whether you're looking to generate high-quality content, streamline your workflow, or improve your SEO efforts, ChatGPT can help you to achieve your goals. As long as you use it responsibly and cross-reference the contents with facts, ChatGPT can be a valuable addition to your blogging toolkit.
What ChatGPT wrote isn't bad, but it also doesn't sound like me.
Of all of the AI I have used in writing social media posts, I have edited slightly to make the words sound more like my voice.
Have you thought of using ChatGPT, Magic Write or other AI tools in your blogging?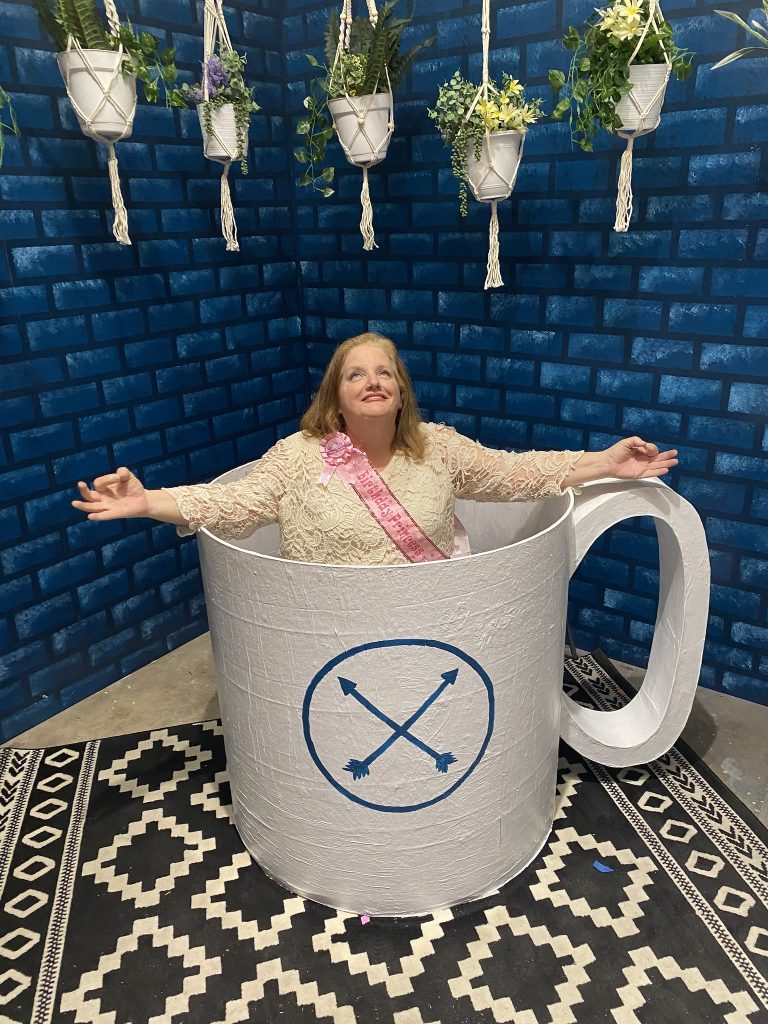 Julie JordanScott is a Creative Life Coach, an award-winning storyteller, actor and poet whose photos and mixed media art graces the walls of collectors across the United States. Her writing has appeared on the New York Times Best Sellers List, the Amazon best sellers list and on American Greetings Holiday cards (and other greeting cards). She currently lives in a manse in Sussex, NJ, where she is working on finishing her most recent book project, hugging trees daily and enjoys having random inspirational conversations with strangers.
Follow on Instagram to Watch IGTV exclusive videos, stories and posts about writing and the creative process.
Let our Words Flow Writing Community: the only one missing is you! Join us in the Private Writing Group by clicking here.