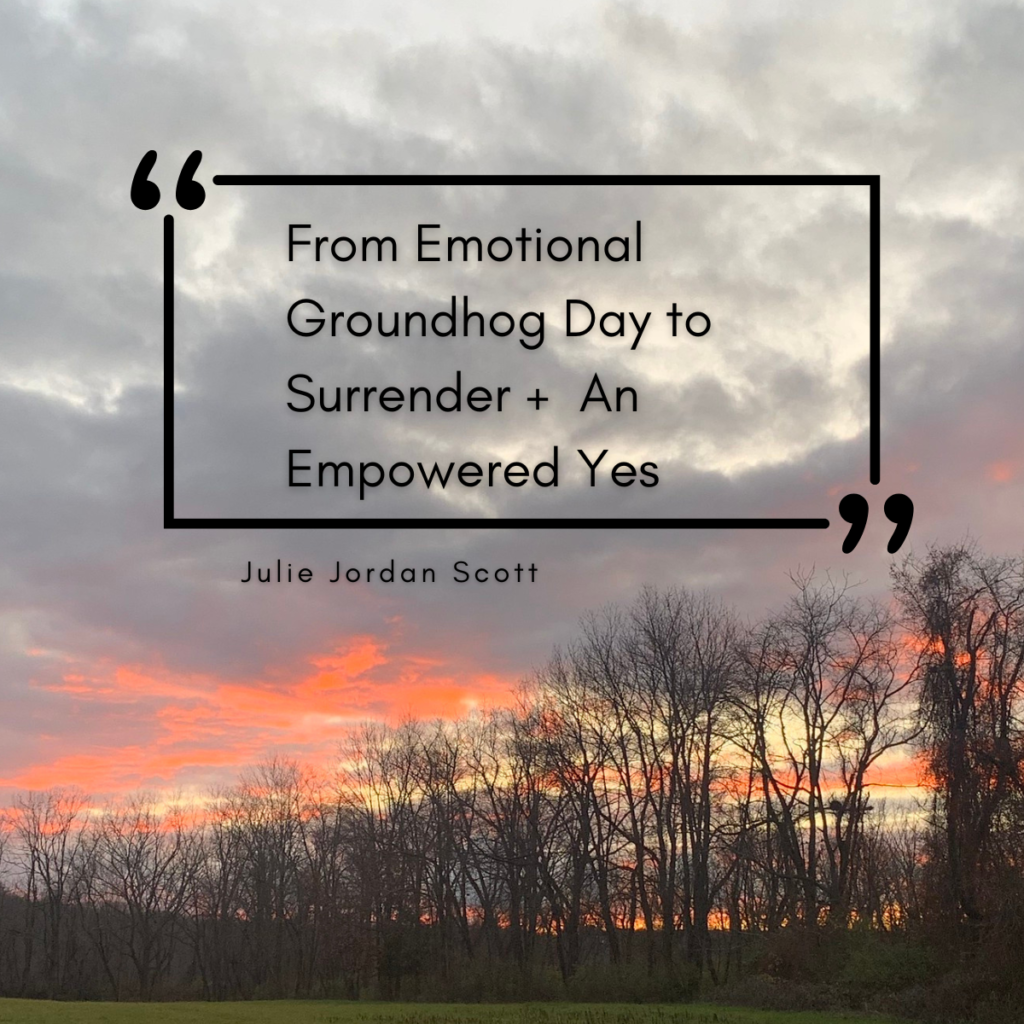 Last year was supposed to be a year of living my dream life, focusing on fulfilling many dreams I had set aside for decades, moving to a manse in Northwest New Jersey and instead – very little of that came to fruition.
Almost but Not Quite: Again and Again and Again
In April and the first week of May, I felt closer to my dream life than I had in decades and then circumstances imploded which resulted in me surrendering to what was right in front of me and staying on the West Coast from May through mid-September.
I remember in Mid-May, spinning my wheels and desperately reaching for different results everywhere I went. The single worst moment was telling my son he ought not come home on the days between his Spring Semester and Summer School. The silence on his end of the phone line followed by "ok, if you don't want me to come home…." and then to explain to him the chaotic circumstances would not be a restful or enjoyable time for him.
I came up with an alternative plan so I could visit him for dinner in Las Vegas and race back home. This was literally an 18 hour turn around because of that heartbreaking phone call. The ping-pong ball effect was in full force during May and June and into early July.
In June of 2022 I wrote: "I am notoriously slow at processing tough information. I usually go mute at first, perhaps out of a sense (a wish?) of denial."
Surrender is NOT giving up, it is Being Real.
It was on an exhausted day in early July I chose to wave the metaphorical white flag and said, "I am all in. I am all in to do whatever needs to get done here in Bakersfield in order to ensure things here with my family in California will flourish when I return to the East Coast."
I created parameters and avenues for mini-adventures like going to San Francisco and going to the Grand Canyon and Phoenix on the way to Las Vegas after the moments when my son did visit. This quick tour combined creating sweet memories and inviting better futures to be made into form.
These challenges have morphed in ways that shifted my ideas about what it means to say an empowered YES as well as the power of surrender, which is a different sort of yes.
Stepping into an Empowered Yes
Stepping into the empowered YES with love, joy, fear, regret (both accepting what has happened, even the unpleasant and prevention of future regret), sorrow and the hint of possibility.
Life is lived in staying whole whether in bliss or sorrow. We keep our eyes on the horizon, looking for the openings, standing in and for grace. This allows us to look back and say "Thank goodness I went all in for that horrible scenario because… the celebration of overcoming and healing and transformation would not be here otherwise."
I no longer cry when I recount last Summer. The tears did their healing work. Tears teach us "my body recognizes the magnitude of this sharing and honors it by releasing salt water, like depths of the oceans."
I'll take it. I'll take a more restful form of discovery for the next time. 
Now I will continue writing from the heart, hugging trees and having meaningful conversations as I create this manse-life back in Northwest New Jersey.
What will you continue to do this month? What will you continue doing this season and this year?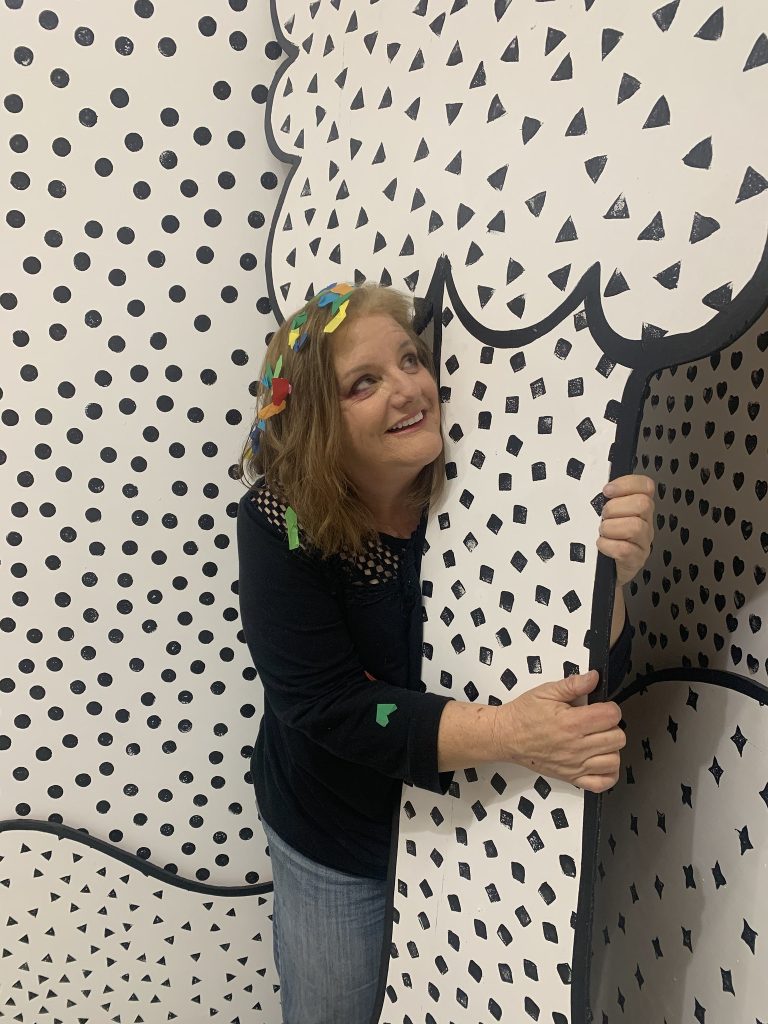 Julie JordanScott is a Creative Life Coach, an award-winning storyteller, actor and poet whose photos and mixed media art graces the walls of collectors across the United States. Her writing has appeared on the New York Times Best Sellers List, the Amazon best sellers list and on American Greetings Holiday cards (and other greeting cards). She currently lives in a manse in Sussex, NJ, where she is working on finishing her most recent book project, hugging trees daily and enjoys having random inspirational conversations with strangers.
Follow on Instagram to Watch IGTV exclusive videos, stories and posts about writing and the creative process.
Let our Words Flow Writing Community: the only one missing is you! Join us in the Private Writing Group by clicking here.