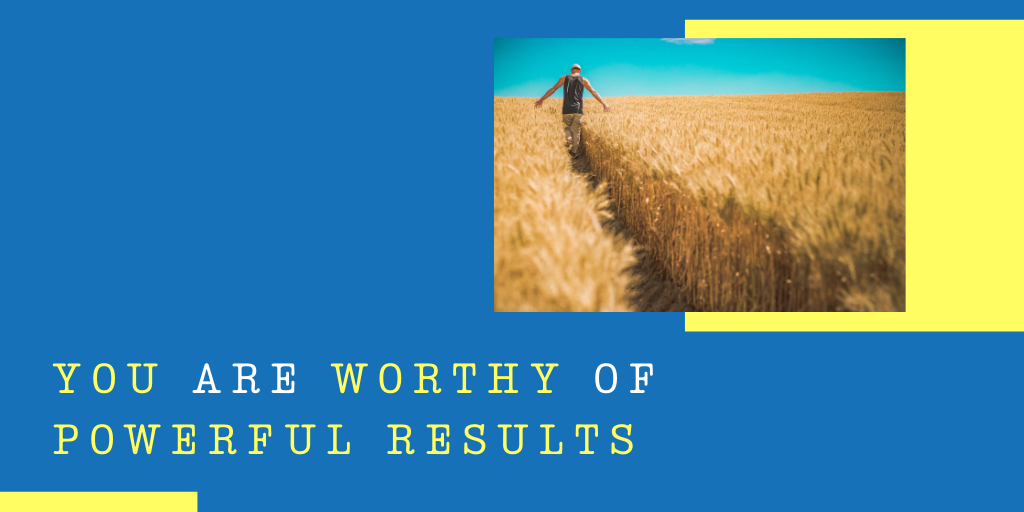 Do you know that person? The one who is always stopping you when you're on a roll, talking about something you're setting forth, a hope a dream a plan and then that voice pipes up, "What's your intention here?"
That person speaking up is more than likely me, if we're together.
Here's the secret underneath that chronic question: When we start with with intention we are claiming and activating something similar to when we pull back the bow and release the arrow. We are engaging ourselves to take energetic steps on this same spiritual road the arrow takes toward a destination. Do you follow?
Intention is the road, it is the journey, it is the path.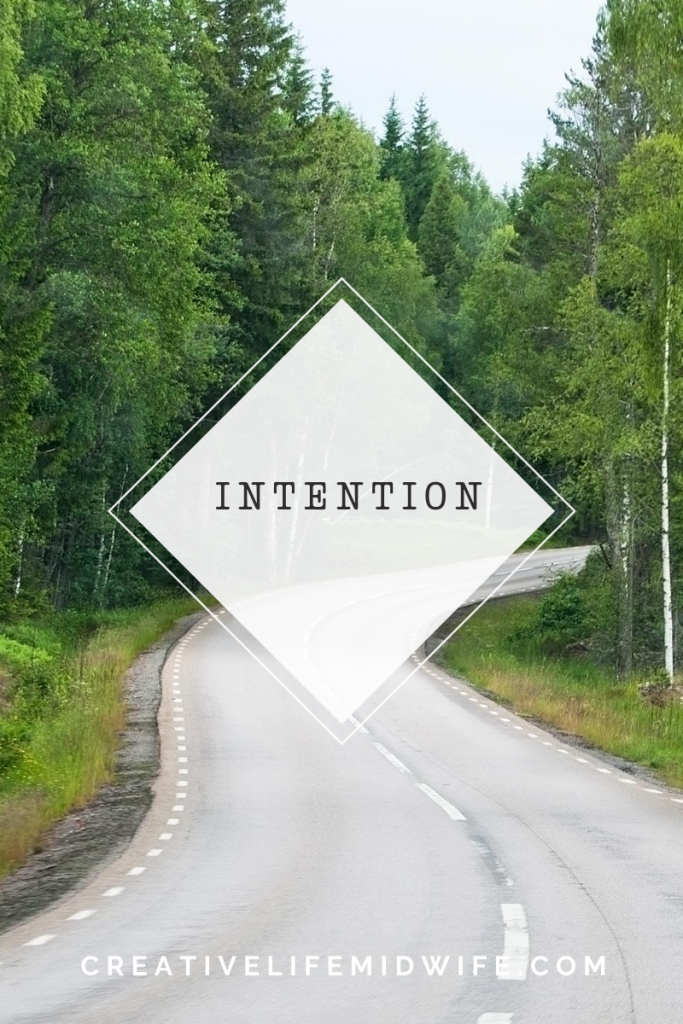 Intention may initially feel like full steam ahead in a linear sprint but here's the beauty: the road isn't usually straight and I don't believe arrows are actually perfectly straight, either.
How about we just let go of the idea that straight one-way-only push push push is the only way to approach life or business or love or anything that matters?
We're stepping into intention because it matters to have an idea of where your heart most wants you to end up. Like my friend Henry David Thoreau was talking about when he said 'If you have built castles in the air, your work need not be lost; that is where they should be. Now put the foundations under them.'
When I throw anything the air is a part of the journey, even if the destination includes a mud puddle.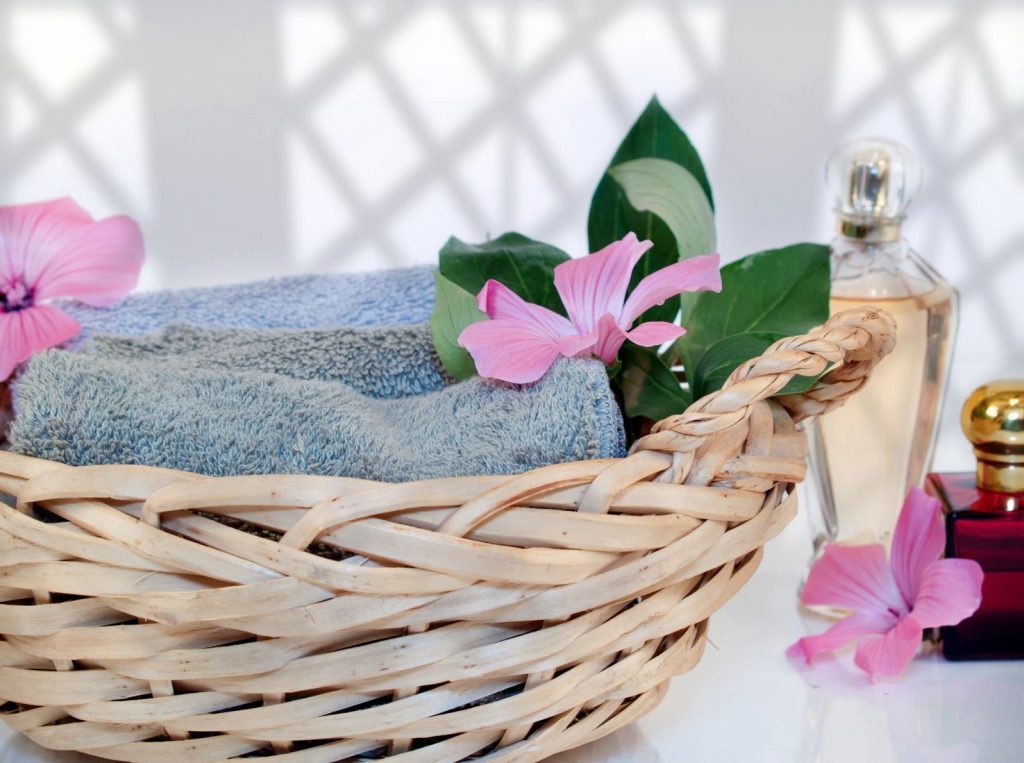 Let's pick up our basket of possibilities and have the courage to consider taking aim. There's no wrongs possible here. You're good and you're surrounded by good.
What's your intention here?
==@ ==> ==@
We're opening our hearts and our notebooks for our next Writing Adventure Challenge: Writing for Magnetic Attraction: the series to amp up your writing. For exclusive content via email, sign up for the list below. To participate in the writing community join the Word-Love Writing Community Facebook Group where the conversation and livesteam sessions will be accessed in a safe, private writing community. You may also find us outside the group (if groups aren't your thing) on Facebook at Writing Camp with JJS, pn my YouTube channel and on Periscope (so if you are on twitter, you will see it there at the same time).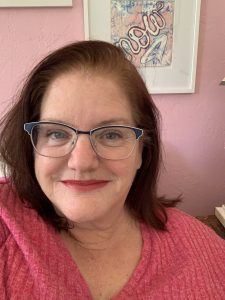 Julie JordanScott, the Creative Life Midwife, is a writer, a poet performer, a Creativity Coach, A Social Media Whiz and a Mother of three. One of her greatest joys include loving people into their greatness they just aren't quite able to realize yet.
Julie is also one of the Founders of Bridge to the New Year. Access the visionary promps from the mid-2020 in #Refresh2020 to reflect, connect, be inspired and re-start your 2020 even if you have been hopelessly stuck in the "everything sucks" space. The Bridge to the New Year Space is welcoming, it includes weekly goals and intentions AND it is free to be a part of it – simply invest your energy in the community and it's all good!