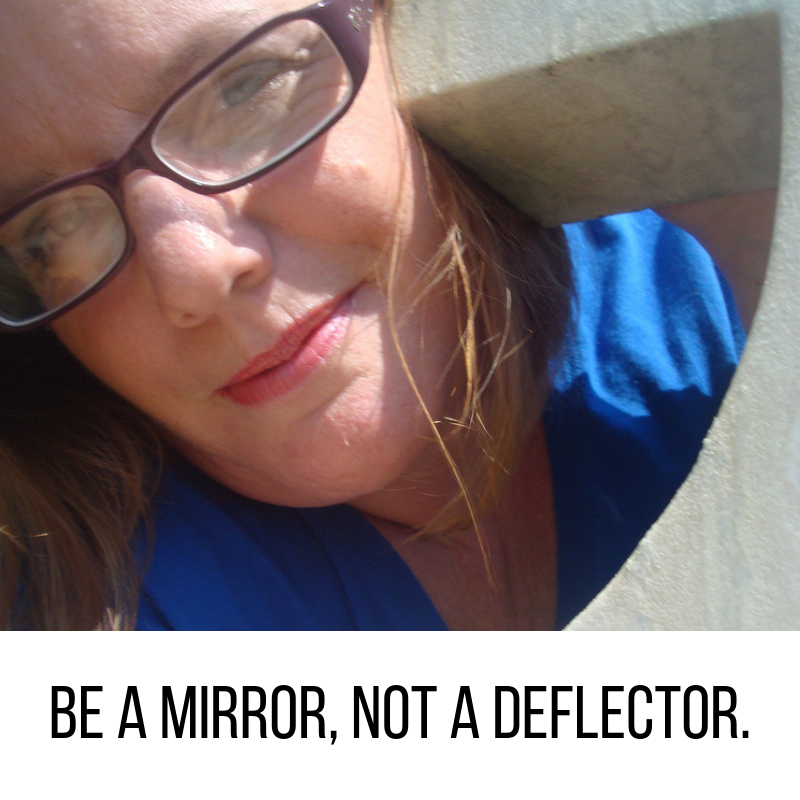 This morning I dragged my sorry tired self out of bed for the 5 am writers club thirty minutes late. I had been looking at Instagram and reading about ridiculous TV, mindlessness and unconscious floating, but my keyboard was calling and I answered.
With writing sessions like this one, I don't expect brilliant sentences strung together effortlessly. I am happy with single word repeated, "Intention, intention, intention" might be a good example.
A gratitude list and slight expansion on gratitude is helpful.
Normally I write with lyric free, instrumental music. This morning, I knew I needed an ode to clarion call, a rallying cry, a moment of truth for the words that wanted me to speak.
This morning, though, I was listening to John Mayer's "Say What You Need to Say" and my fingers found the words, "Best of luck in your next endeavors. Get therapy. Keep working on yourself. Hold up a mirror instead of a deflector.
3 Paths to "How to Be a Mirror, Not a Deflector"
Accept your weaknesses not as enemies but as part of your most important allies-in-the-making.
Move forward with love through aligned passionate action instead of attacking with fear and hate, evidenced by statements meant to push known "buttons" in others.
Recognize your own value from the perspective of those who see you as a whole person, weaknesses surrounded by strengths. Someone dedicated to growing, betterment and adding to the increase steadily.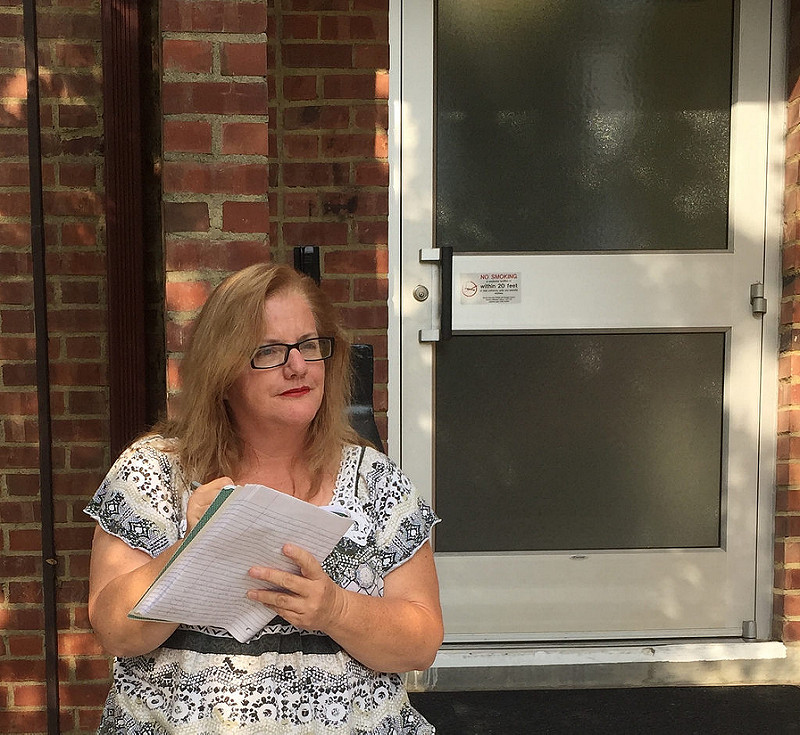 Julie JordanScott is the CreativeLifeMidwife. She loves creating life changing content to inspire you into passionate action as she has been doing for two decades. Join her upcoming Passionate Women's Writing Circle which begins again on Friday, February 1. Click for details and to sign up now.