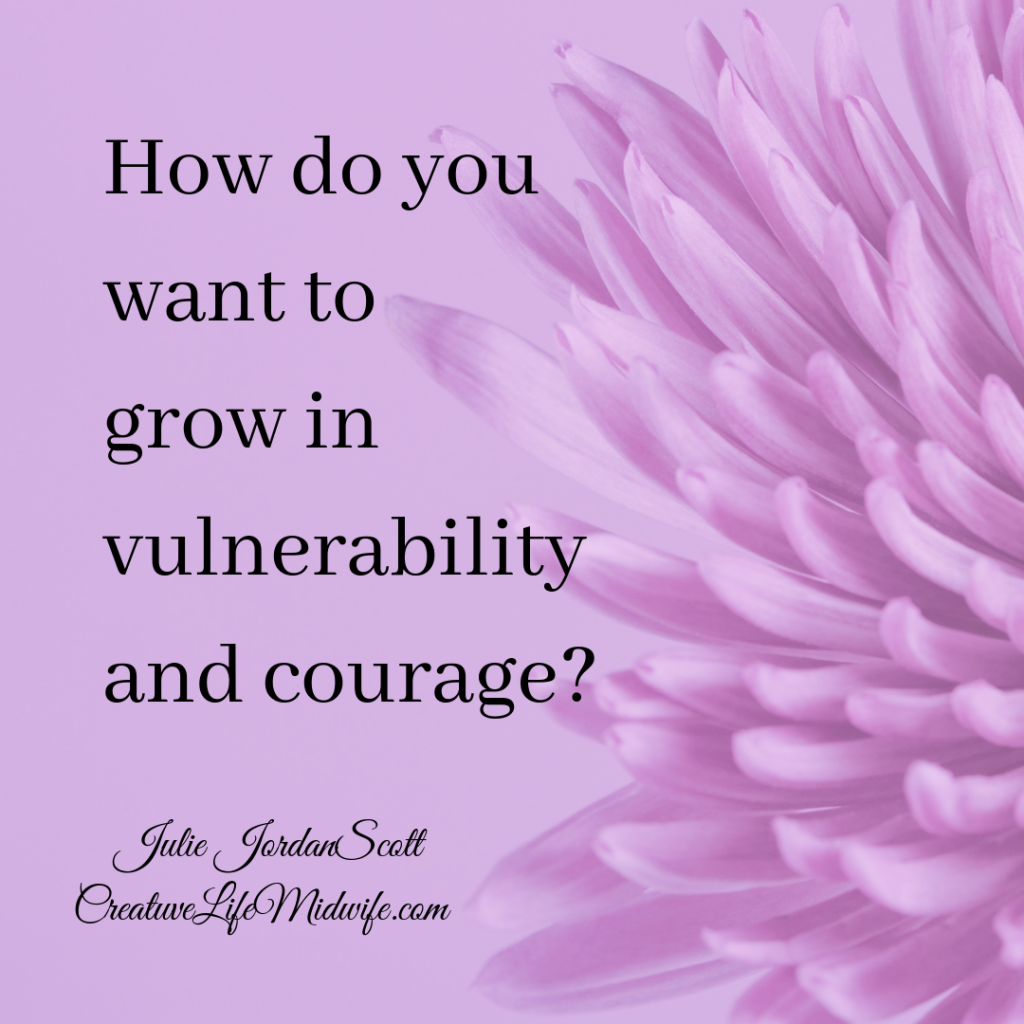 How do you want to grow in vulnerability and courage?
Last Fall I was in the midst of a creativity flow that felt so divine, so exciting I stopped worrying about containing it and I started to be increasingly vulnerable.
It felt surprisingly great. I loved learning about the sign language for vulnerability.
I made this video which I trust will inspire you:
As quickly as it came, it left.
I got caught up in the Thanksgiving holidays and immediately after that, I was traveling again due to my aunt's death and after that, I was preparing for Christmas and more travel and more family and here it is July and I am ready, again, to flex the courage and vulnerability muscle again.
I don't want you to lose time in personal development. I don't want you to wake up six month from now asking, "Why am I still in this same place I was when Julie JordanScott asked me the life coaching question… about courage and vulnerability?"

Have you watched the video yet?
I have started my vulnerability growth over on Medium, where I am writing almost daily about healing from a lifetime of feeling unloved and unwanted.
Click here to read the first essay in that series.
Have you watched the video yet?
It conveys how devoted I am to our collective growth in courage and vulnerability.
Please comment below – and if this and the video resonate with you, be sure to subscribe here and on YouTube so you won't miss a thing.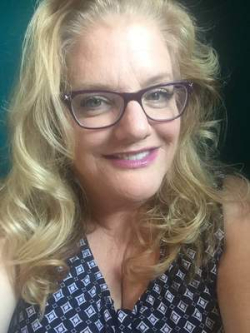 Julie JordanScott, the Creative Life Midwife, is a writer, a poet performer, a Creativity Coach, A Social Media Whiz and a Mother of three. One of her greatest joys include loving people into their greatness they just aren't quite able to realize yet. She spent a year working as a leader of an Instagram Group and is now leveraging that experience to create a learning workshop/playshop experience about instagram based on having fun called Summer Lovin' with Instagram. Click this link to find out more. To set up a complimentary exploratory session, please visit here. Be sure to follow her on Social Media platforms so you may participate in one of her upcoming events. You won't want to miss a thing – your future self will thank you!