Autumn is my favorite season and October is my favorite month within that season.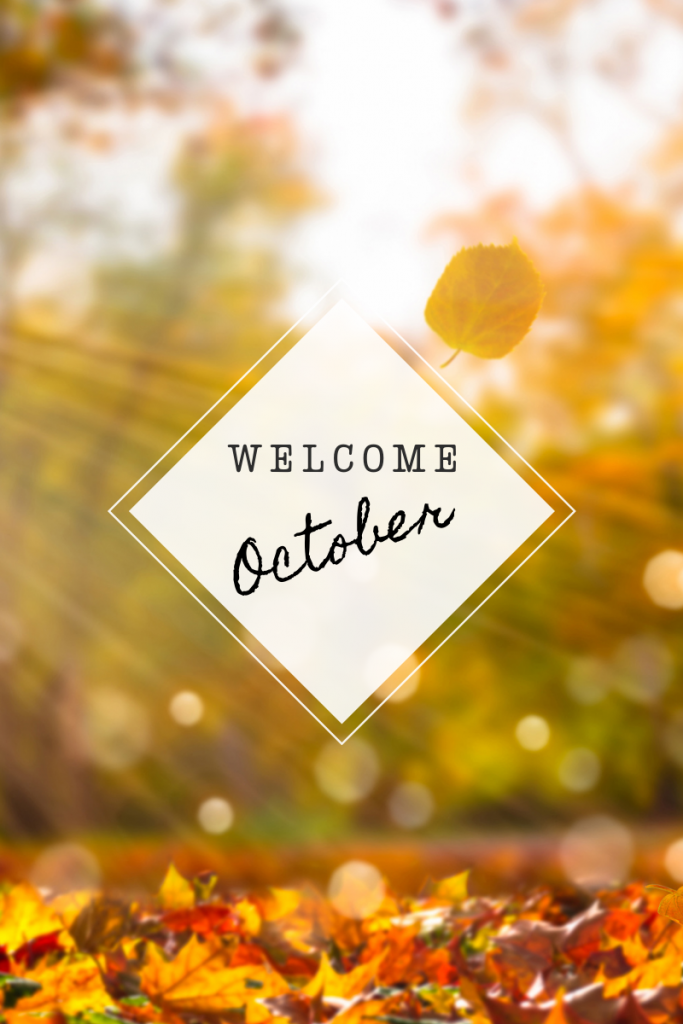 This honest delight adds to the poignance of October 2019 which I wasn't able to experience. I look back at this time last year and I had a doctor appointment where the primary plan was to get a referral for a podiatrist for the bunion I have been dealing with painfully for the previous eight years.
The only problem was I was sick when I got to the appointment. I had a fever, a rash, a generalized discomfort which the doctor thought might be valley fever or some random infection so I was sent home with anti-biotics and a follow up appointment where we would dive into the podiatrist referral more fully.
Less than a week later I was at urgent care, the emergency room and the intensive care unit with a fancy combination of illnesses including sepsis which caused many of my organs to fail.
There was no apple picking, no wild baking, no pumpkin patches or decorating. I was home from the hospital in time for trick-or-treating which I did by sitting on the porch with a big bowl of candy on my lap.
I have never fully explored that time and the healing from it, so here in my blog this month during the Ultimate Blog Challenge, I will share my experiences of those days, the aftermath and the creative lessons gleaned along the way.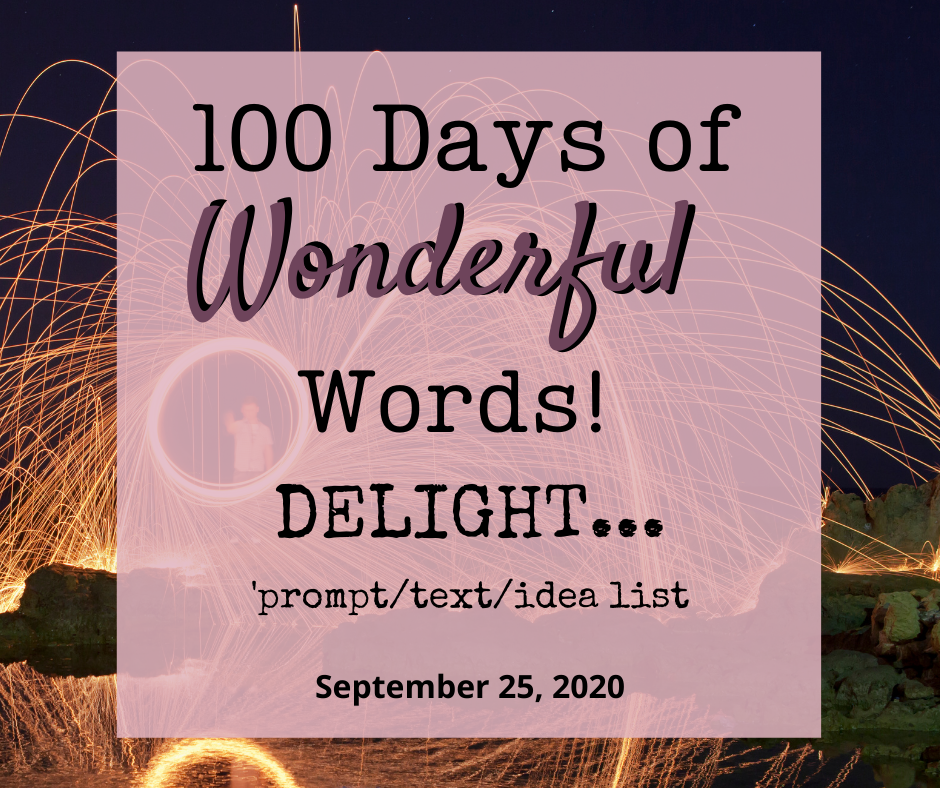 I will also share some of the 100 Days of Wonderful Words which we're using to explore writing in many different platforms and forums in my free community, Word-Love Writing Community on Facebook. If you love words and would benefit from community and prompting, we would love to see you over there. Request membership by clicking here.
I will be posting here daily in October so hold onto your hats, get ready to be inspired, connected and challenged to think newly as we explore health, healing and intentional connection through creative action here at the Creative Life Midwife in October.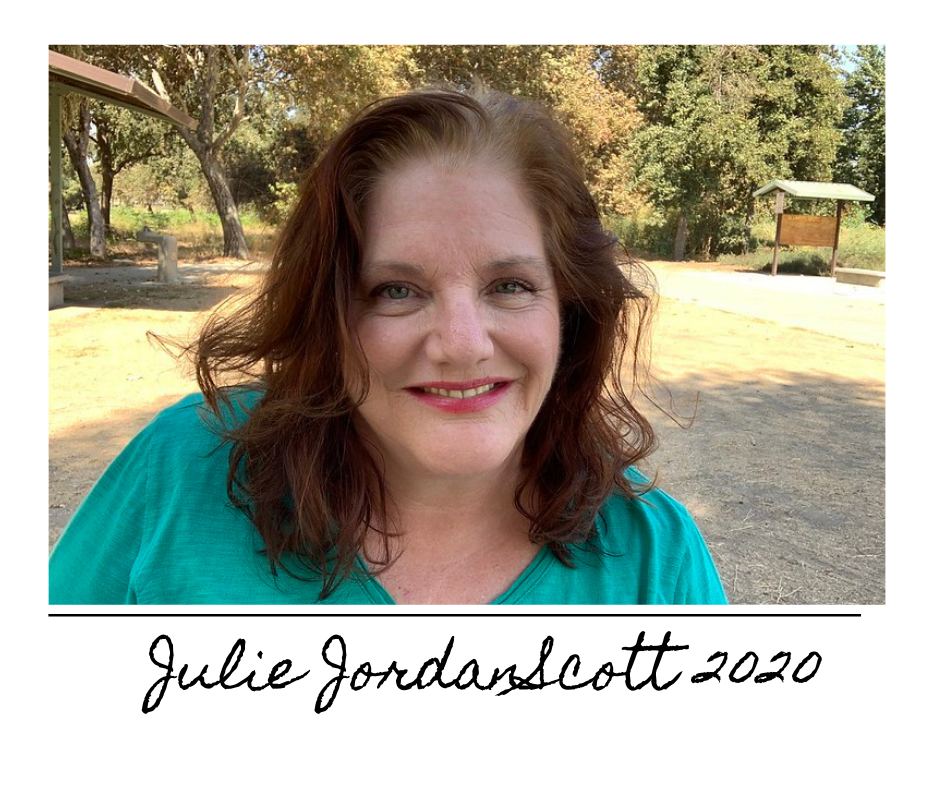 Julie JordanScott is the Creative Life Midwife. She fuels creativity in others using artful methods aligned with intentional connection, purposeful passion and soulful rituals. Follow her on social media using the links above.