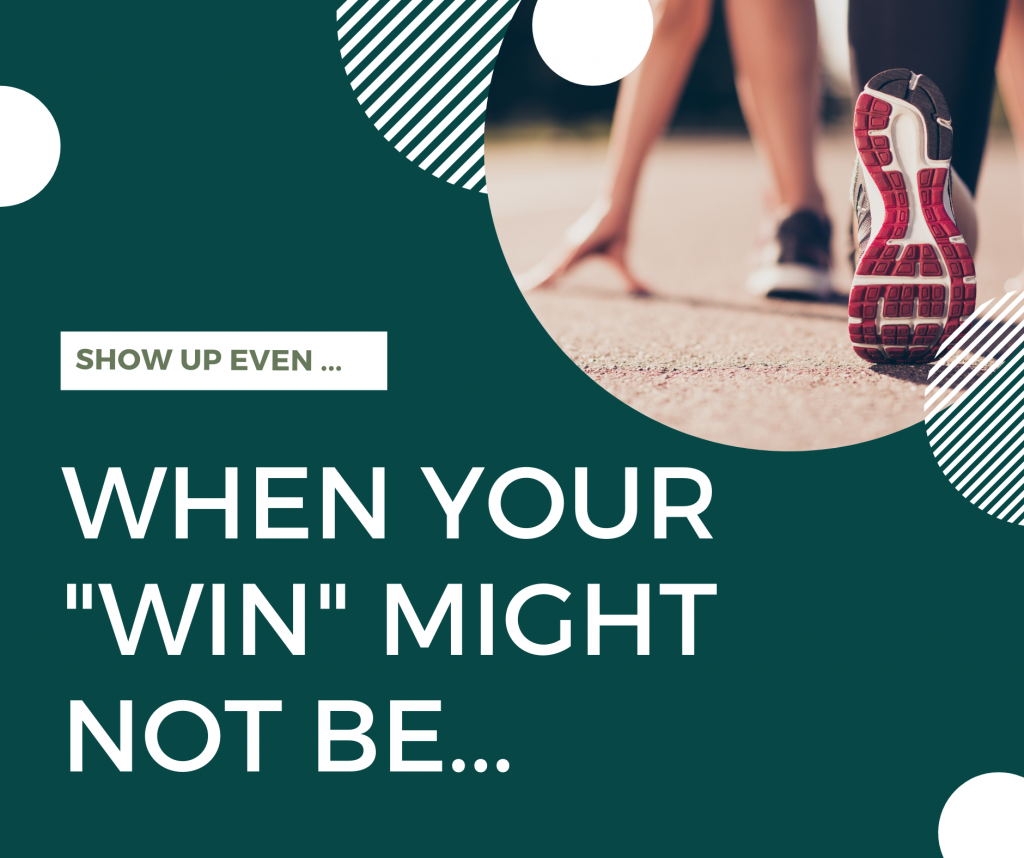 Sometimes I don't manage to do all I would like to do and yet, I am always grateful when I show up and when I try. It reminds me of what Brene Brown says, "The willingness to show up changes us, it makes us a little braver each time."
I have a long history of giving up before I start, so showing up and following through has been infinitely important as I have been soldiering through lately, trying to keep my chin up and my eyes high even when I would rather close my eyes and lean back on my recliner as if there was nothing else to do.
For this lunar cycle I made up a fun affirmation I plan to continue into the next one: "Following through is flowing through and I deserve to flow where I am going."
What I have found is when I stop showing up, I have forgotten I deserve to feel good.
Somewhere along the course of not showing up, of showing up for others and not myself, of showing up with one easily removed toe-dip into the water I decided to agree with the lies I am unworthy.
Usually these "You aren't was worthy as you think you are!" lies get loud as the day wears on and it is obvious I won't come close to reaching my tendency-to-be-high goals and aspirations for myself.
Today, I remembered the potency of such lies – and while I remember "Following through is flowing through and I deserve to flow were I am going," I also recognize lowering my expectations and showing myself a healthy dose of compassion is sometimes much more important than powering through or ignoring my desires at all.
Showing up and not quite reaching our own expectations is NOT letting ourselves off the hook, it is allowing our humanity to show.
I am human and sometimes that means I don't reach the heights a super-human might reach. Comparing myself to impossible to reach goals is as harmful to comparing my swimming speed to an Olympic medalist.
I tried – and while some sage characters in popular movies may assert, "There is no try, there is only do" there are many ways trying – showing up and taking action – is doing.
Being a "winner" may mean the bar is set too low. Try that one on for size – and open your arms and heart to continuing and starting and continuing and starting and continuing.
Doesn't it feel better to be compassionate with yourself by looking at the reality – it is fantastic to have inspirational goals – and showing up even if they aren't reachable yet is sometimes the very best action possible.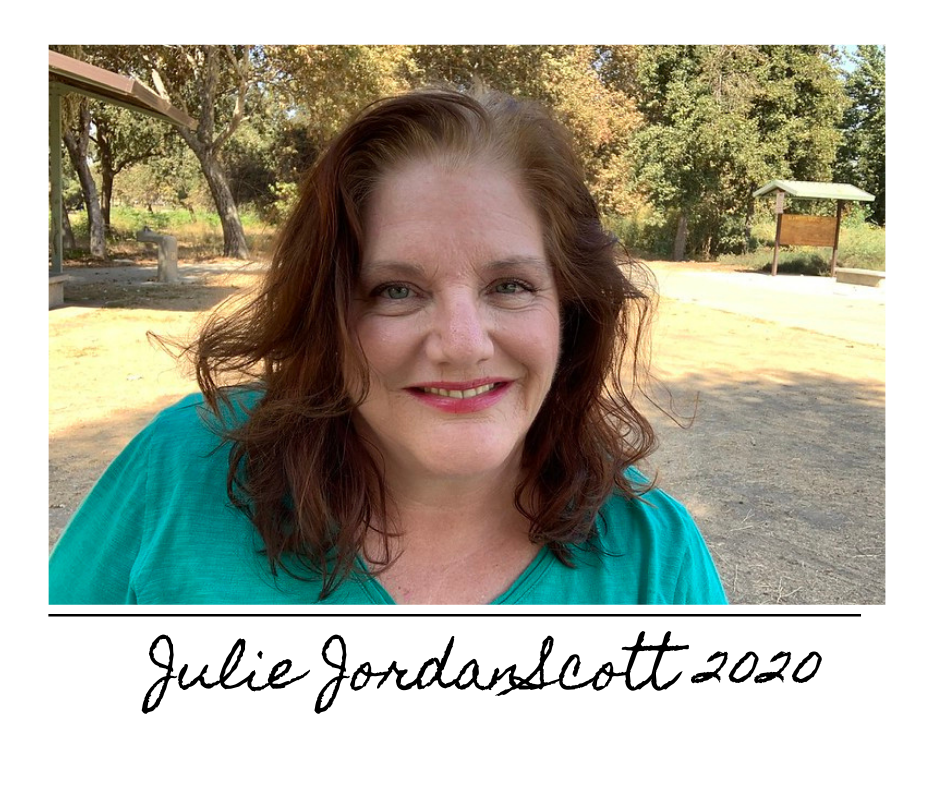 Julie Jordan Scott is the Creator of the Radical Joy of Consistency Course which helps people practice consistency and completion daily in order to experience a more incredible life experience. She came to this conclusion after almost dying and coming back to true healing by writing 377 consecutive haiku… and a lot more along her way to building that streak! To find out more about this program, visit this link, here.