I am a relentless optimist, usually. Today as we begin a new month, I am reclaiming my Optimistic Hat as will many of us in the community of bloggers in the Ultimate Blog Challenge.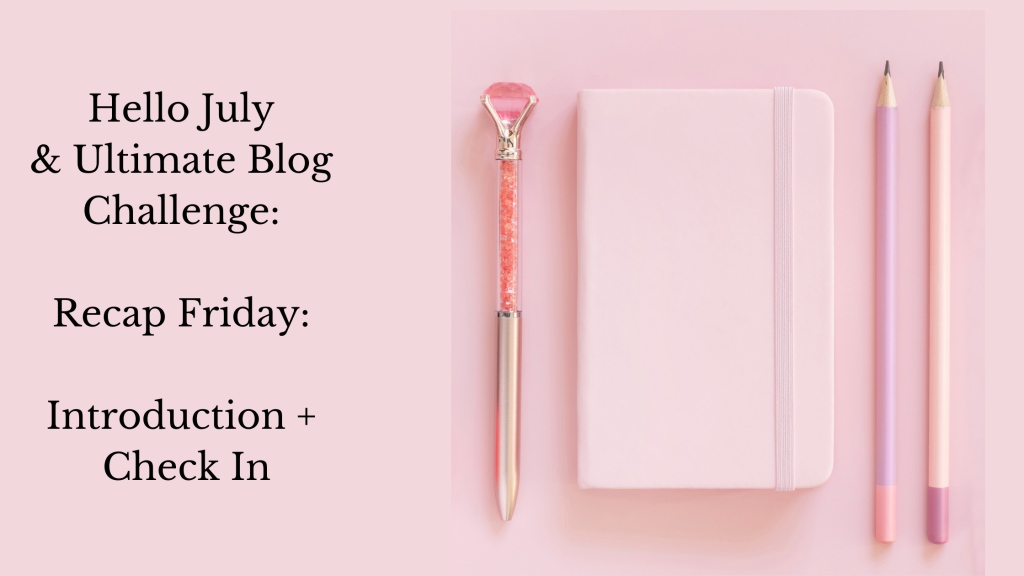 Recap: The Year that Wasn't
I had some ambitious yet also not too outrageous goals when 2022 started.
Unfortunately, my brother's death with less than two weeks left to go in 2021 helped start everything off in a rather dark way. Two family deaths in a short time was nearly unbearable.
I didn't factor in grief as well as the health failures of another family member in which were healing after I left California in February and came to a climax in March – when I returned for three weeks and then in May, when I returned for final stages of that healing only to find his health had slidden beyond the place where it had started getting bad.
It had become a crisis so I had to give up my sabbatical on the east coast for a time not just for standard caregiving but for crisis caregiving.
Somehow the past me knew I would be best off by setting goals differently this year.
Refresh Intention: Goals of Being + Goals of Doing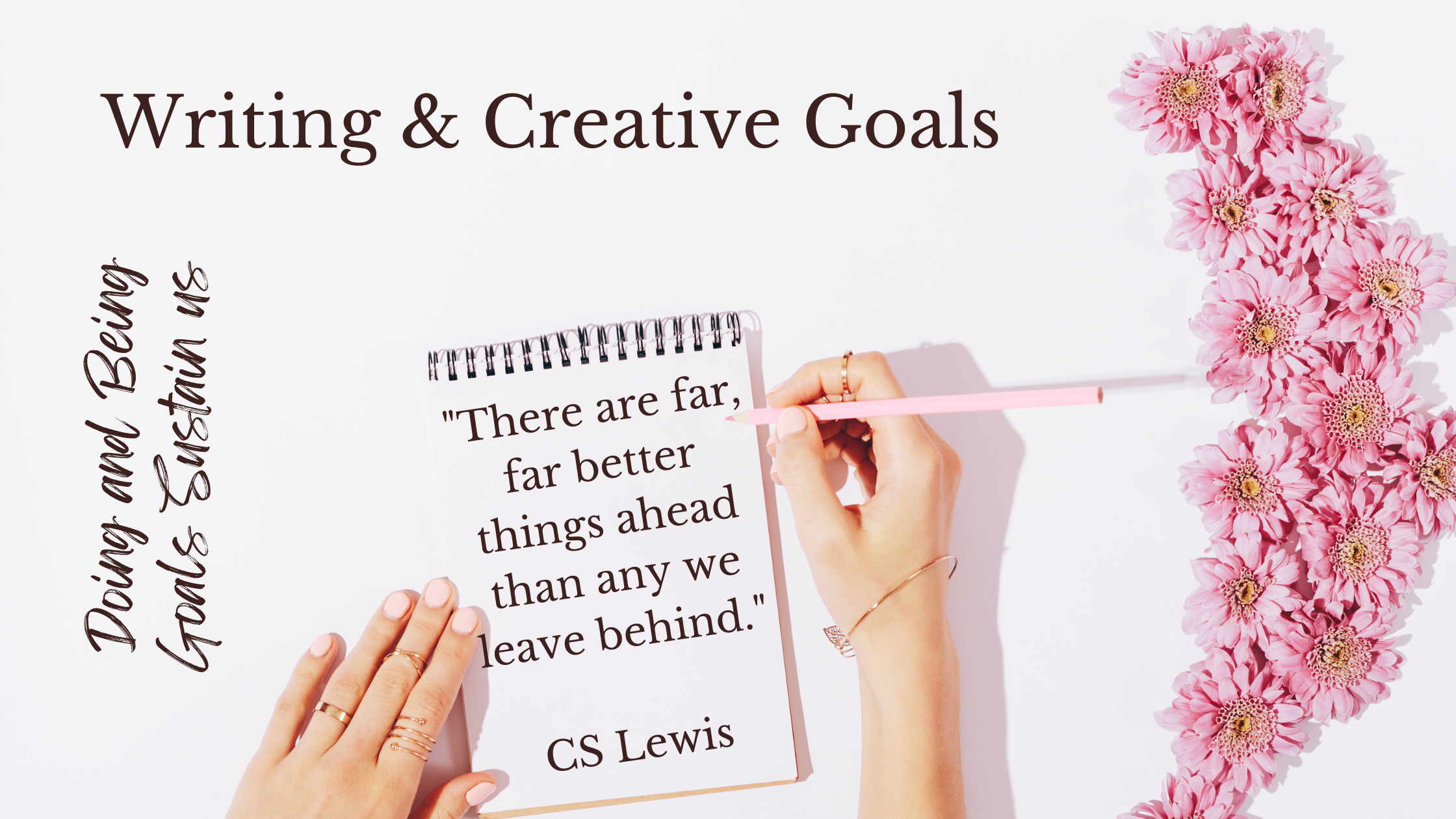 Goals of Being are more like the Miss Congeniality winner intentions and goals: engaging, kind but not threatening – more like the one who builds up others confidence rather than setting the bar too high for the average person.
Goals and intentions of doing focus on accomplishments, achievements, tangible, measurable tasks and the like.
I revisited my goals for the year and was thrilled when I realized my crowning glory was in the goals and intentions of being. Here are some examples:
I am consistently
Enjoy the process, whatever the process becomes
Be present to what is rather than what was or what is to be in the future.
Create small, daily goals and move forward with love toward a desired result
Practice clear, soulful communication
Do a daily self-belonging check in as a part of my work-prep session (since I have been caregiving and not business building, my work is showing tender loving care to my family member and others providing health care and service to my family member.
Playful experimentation and practicing passionate detachment about the results: I continue to write and do writing and creative experiments even while not working on building my business. This is as close to "doing" as these goals are!
Looking into July, I will be returning to my original 2022 goals and updating them on my Friday weekly recap posts here. My hope is I encourage you as well to look at your own goals and intentions as I do – with authenticity, courage and hope.
Caregiving, Grieving and the Creative Life
My professional life work includes creative life coaching, facilitating personal growth programs, classes, courses and workshops. My caregiving life this year has included several members of my family. Health, Grief, Aging, Support.
It is very difficult to schedule classes, clients, speaking engagements and live streams or set goals and intentions around this while grieving or caring for loved ones. I can barely schedule one hour ahead, much less a few weeks or months ahead.
Since April 2021 I have both grieved and taken care of others, simultaneously.
During these months I have continued to be active creatively: I've written a short play (it was produced in May and I was able to see it while I was in Bakersfield), I have been in a play in a new community. I have written many blog posts, poetry, completed a 377 daily challenge and while in New Jersey my primary task was working on the completion of several book projects while rebuilding my business. I have participated in other blog challenges and I hope to complete this one.
Since mid-May until now, in early July, the caregiving has taken over all other activities except for writing and creative practices in the early morning moments and late night moments. Most of the time, that is.
I don't know if I could even attempt the Ultimate Blog Challenge without this continued attention to creativity. I am so grateful for the people who will visit in July and comment, share my work and get to know me better or get reacquainted. 
I'm grateful to celebrate with you in all your best hopes, goals and intentions.
I have come to value friendships on an even higher plane since my father died and the many tumultuous chapters since then. You may have helped me and didn't even know it. For this and other things, I am grateful you are here, reading.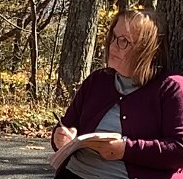 Julie JordanScott is a Creative Life Coach, an award-winning storyteller, actor and poet whose photos and mixed media art graces the walls of collectors across the United States. Her writing has appeared on the New York Times Best Sellers List, the Amazon best sellers list and on American Greetings Holiday cards (and other greeting cards). She currently lives in a manse in Sussex, NJ, where she is working on finishing her most recent book project, hugging trees daily and enjoys having random inspirational conversations with strangers.