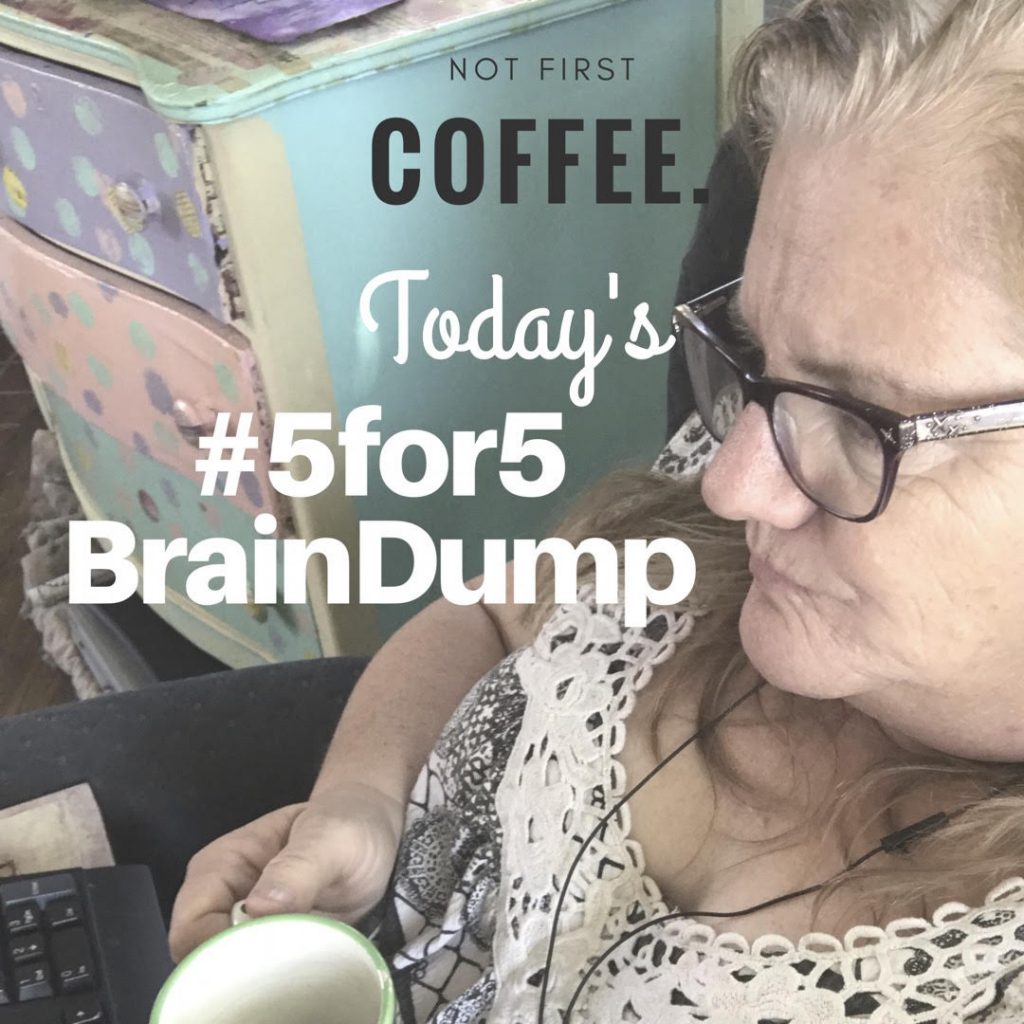 It took me a few days to warm up to this prompt. Seriously, I wanted/didn't want to write to it and when I finally got down to business with it…. I… well, I'll let the #5for5BrainDump process tell the story.
Here is a less-than-60 second video of the prompt – some photos are mine and some are from the Lumen5.com very smart process…
And now, written in 5 minutes is my first crack at this prompt. These are, for the most part, stories that are familiar to me. What is more valuable to me is the work beneath these fairly obvious answers.
I want to honor myself and YOU by sharing here. I'm considering this the "Bonus" you'll see in the prompt itself.
It has taken me three days to even attempt to write on this prompt, not because… well, I am tired of excuses.
When I set my timer just now, salt licked my eyes. Tears – unspent and afraid yet begging me to release them.
So I procrastinate further by drinking coffee and I wonder what I possibly have to be amazed about so I step out of my head and into my heart and will ask myself to begin a list without worrying about how many times I may or may not have been amazed at myself.
I gave birth four times without pain medicine. One time, my first, in a car as it barreled down the freeway. My daughter didn't survive that birth. She had probably died the day before.
I climbed a 44 foot rock climbing wall at the conclusion of my life coaching training primarily to prove to my trainer that anything was possible. He had told me I couldn't possibly have 16 life coaching clients so quickly. "But I do," I told him. His disbelief has messed with my head off and on since but I will always have the victorious climb no one – including myself – thought I could do.
I have couch surfed across the US.
I quit my comfy cushy job and have lived comfortably and uncomfortably ever since.
Somehow when I had melanoma I attracted a surgeon who would give me a heart shaped scar to wear on my face until I die. People have commented, "Only you would actually have a heart shaped scar… which fits you perfectly."
I returned to acting after a 30 year hiatus. Hi-jinx from that episode include running through Oildale without a shirt on embarrassing my children to no end. What amazed me is…. How focused I was on what the director wanted from me. I love when my acting is so director-actor-collaboration that everything else disappears. I love that. I want more of that. I had a taste of that last Summer when I made a film with Inclusion and a butterfly appeared on set. See #1.
I have won every storytelling competition I've joined. I need to join more that I hope not to win so that I may continue to become better. Make that a goal – to be amazed at not winning.
 (is yet to come)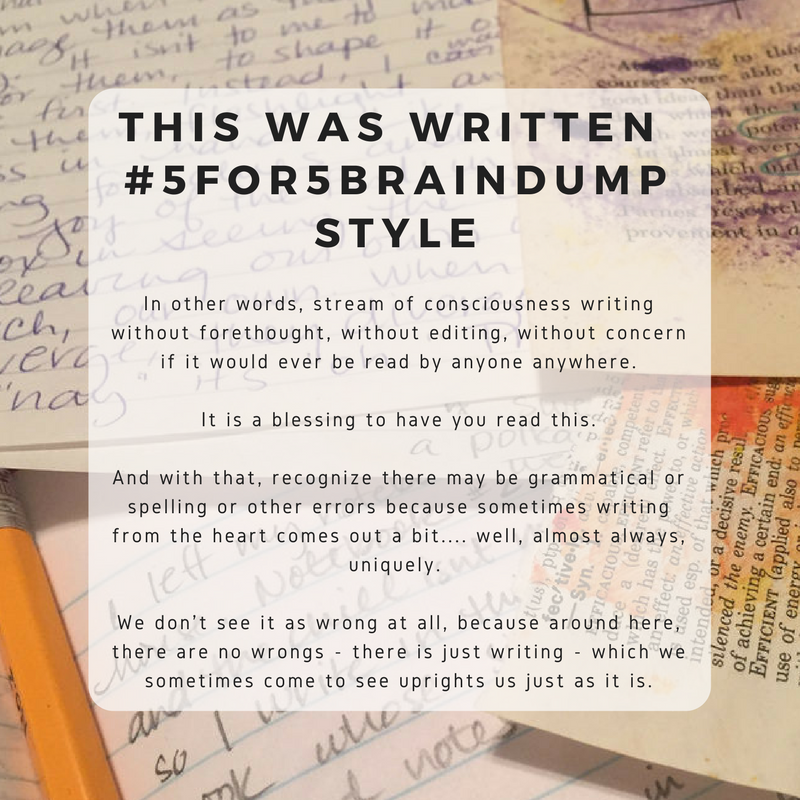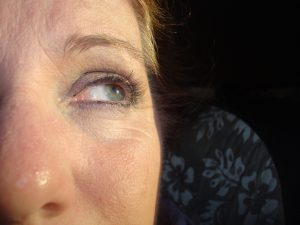 Julie Jordan Scott inspires people to experience artistic rebirth via her programs, playshops, books, performances and simply being herself out in the world.  She is a writer, creative life coach, speaker, performance poet, Mommy-extraordinaire and mixed-media artist  whose Writing Camps and Writing Playgrounds permanently transform people's creative lives. Watch for the announcement of new programs coming in soon!
 To contact Julie to schedule a Writing or Creative Life Coaching Session, call or text her at 661.444.2735.
Check out the links below to follow her on a bunch of different social media channels, especially if you find the idea of a Word-Love Party bus particularly enticing.