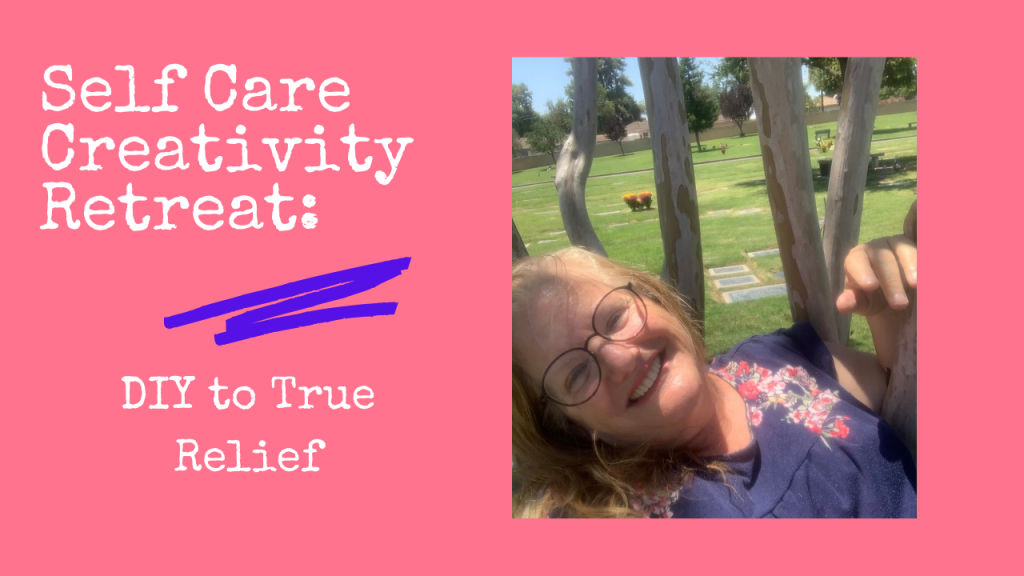 There is something about being outside and creating: painters are more known than writers for creating outdoors, but as one who enjoys taking her notebook and journals out into either the countryside or a local park, I know replenishment through creativity is absolutely possible.
Creative Self Care outside in July in the Desert (or humidity or insert your objection)?
Here in Bakersfield, in mid-July, it is hotter than most humans can bear easily and at the same time, getting outdoors in the early evening to write sustains me. Right here, close to home is sometimes all that is out there.
It is up to us to shift our mindset and say "YES! It is enough!"
This extra fun (and instructive) video about a unique "tool" you may choose to put together to enjoy a personal self-care creative retreat – whether it is 15 minutes or 15 days long. Watch the video and below are 4 quick tips for you to consider in planning your next self care creativity retreat.
Mindset Shifts to Create a Pleasant Self Care Creativity Retreat:
You may be raising all sorts of reasons why you can't do a self care retreat on your own. I understand this more than you know. I am a mom of 3 including a special needs child, I know how difficult it can be to take care of yourself amidst everything else which makes it even more important to find a way.
Here are some final tips:
Keep your retreat basket in a place where it can be seen when you are busily doing your other work. It will serve as continual inspiration.
When you plan for your week, be sure to include creative self care on the list. If you don't plan for it, don't expect it to magically happen. You may add it as a reward – and be sure you are confident in reaching that reward or once again, you will never get there.
Sometimes when we have small children, we may practice retreating in parks when they're playing. See if you can tag-team with another Mom or two and give one another 15 or 20 minute time outs to devote to solo creativity.
Do the best you can – and remember, if you don't at first succeed… that's right – try, try again.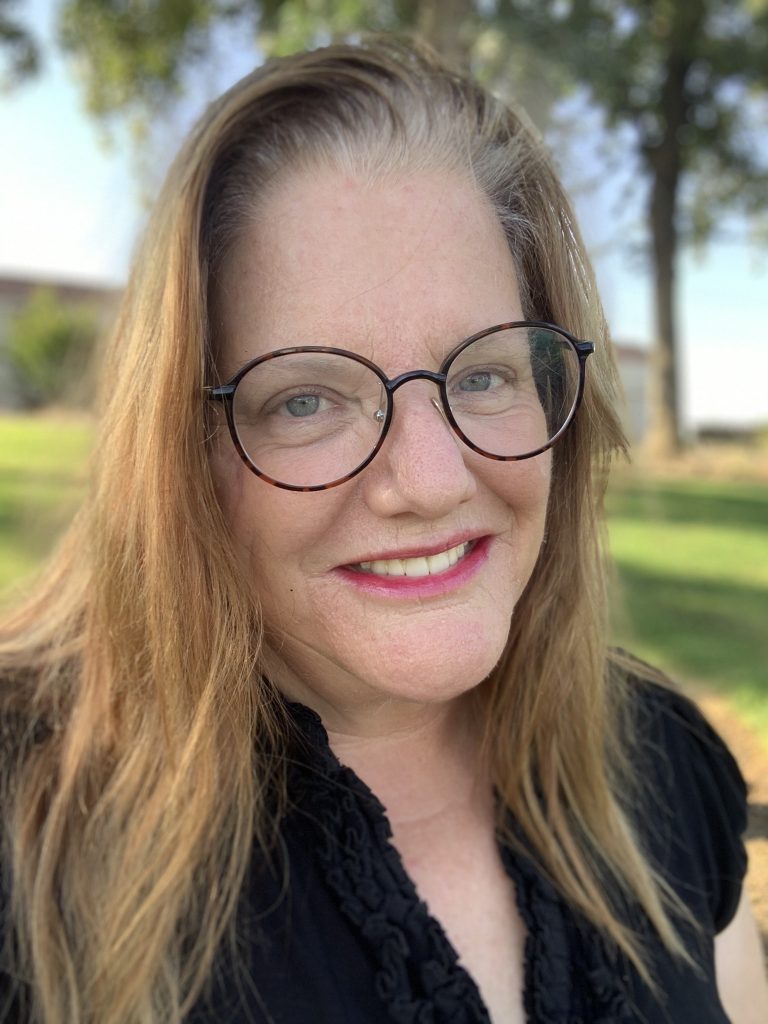 Julie Jordan Scott inspires people to experience artistic rebirth via her programs, playshops, books, performances and simply being herself out in the world.  She is a writer, creative life coach, speaker, performance poet, Mommy-extraordinaire and  mixed-media artist whose Writing Camps and Writing Playgrounds permanently transform people's creative lives. To receive her email newsletter to be inspired by her transformational articles, essays and videos as well as find out about her new programs, products and challenges, please click here to subscribe.