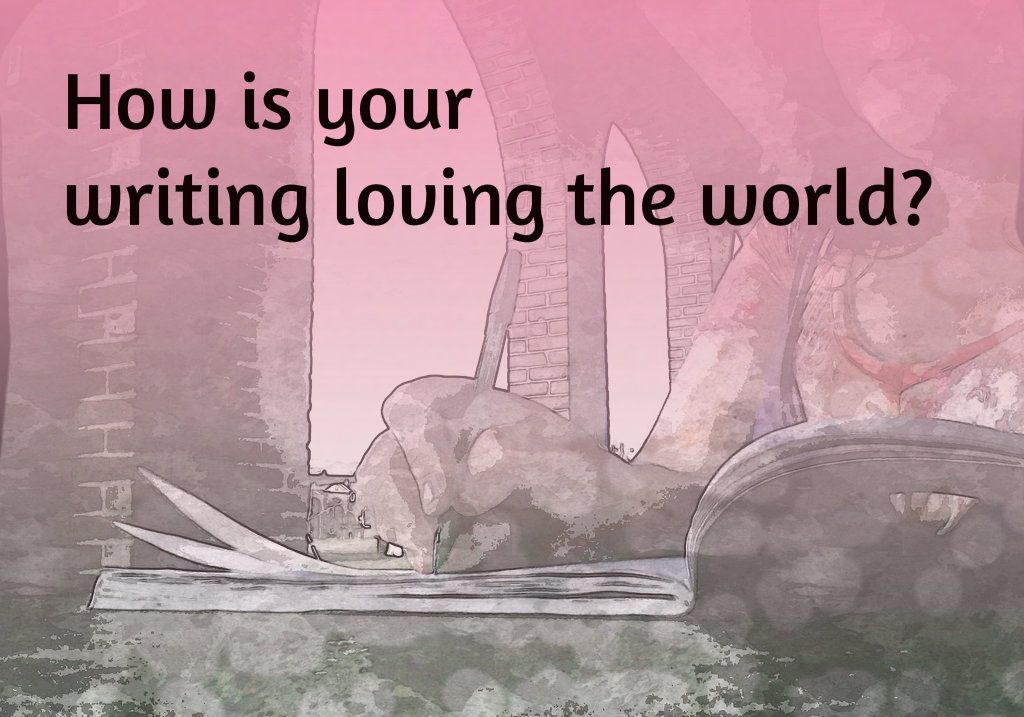 Poet Mary Oliver long ago reminded me, "My work is loving the world." in her poem, "The Messenger."
This single line in her well-crafted poem has shaped many choices I have made by asking myself, "How am I loving the world in this action I am taking?"
Sometimes I do a slight translation or edit to the original work when I ask "How is my writing loving the world?"
I write for different reasons at different times. Sometimes I write because my words may be of service. I write because I must. I write because I am a better human being when words splash on the page.
Elizabeth Gilbert, author of Eat, Pray, Love wrote: "I write regularly, but in bursts, if that makes sense. I've never been burned by writer's block, either. Writing is my love and my life, but it's also a job."
You may be in a couple spaces: you don't have enough time to write.
You may be in a space where your writing lives within the "I gotta do it, I gotta do it, I must publish this blog post, but wait, there is laundry and my child's soccer practice and…. Oh, here's a writing assignment that will pay me $25! Throw all my personal goals to the side to make $25 so I can call myself a pro!"
I know these well because I have lived each and all of them.
When I do my best and my writing is the best is when I think of it as my "work" not "just another crummy gig."
Each writing job I choose to take is honorable. I am blessed because my work, my writing, is loving the world.
How do you show love to the world through your writing?
How do you show your love to the world through work?
Consider these questions – and consider adding your comment to this post. I so enjoy connecting with you.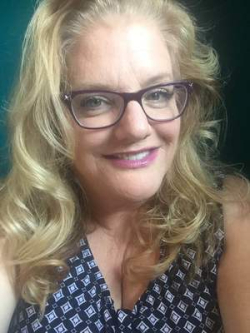 Julie JordanScott is the CreativeLifeMidwife who loves creating life changing content to inspire you into passionate action. She has a writing circle starting on February 1 and several other challenges and programs in the near future where you may participate as well.