This 5 minute brain dump… was like the veins in my arm is to a needle. My veins roll and don't want to submit to the needle. These finicky veins protect me from bleeding AND are problematic.
As always, when I just hold tight to the topic while simultaneously releasing attachment to writing in any particular way, the flow started. Sort of. I'll be back AND for now, thought it was more important to show the process than worry about perfection.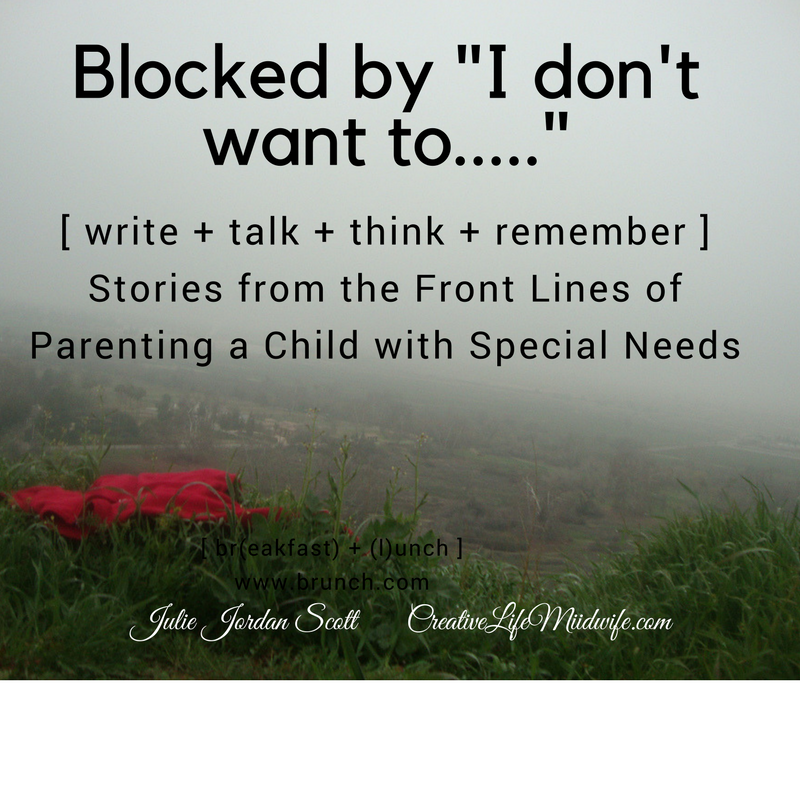 There is something parents with special needs children often refrain from discussing.
(Can you feel the tightness in my language there? The holding-close of my words? The self-protection?
Grief is not something people usually seek out. It is not like the new car everyone wants or the fancy new phone from Apple or even a new outfit or daytrip.
Grief, in fact, is something we avoid at all costs, so when your child is diagnosed with autism or spina bifida or a learning disability, we would rather pretend we didn't hear what we were told. We would rather pretend we never noticed anything different about our little one, the one whose life is indelibly connected to ours.
Years ago I worked for county mental health, primarily with people diagnosed with schizophrenia or other severe diagnoses. What many don't know is the onset of these illnesses is usually somewhere in late adolescence or early adulthood so the individual is "normal" for childhood and high school and then – suddenly, they are not.
I wondered what it would be like to think you have a perfect child only to discover your perfect child has a disease you can't fix – you may treat it, but you can't fix it with all your best Mama-Love juju. It won't seem to matter.
At the times after Samuel's diagnosis with autism when he was six-years-old I felt some of what I had contemplated although he was much younger.
Even writing this causes me to hesitate. In these first five minutes, I can't break that barrier in not wanting to talk about "it" – feels like a combination of betrayal, not wanting to step back into those now too tight "shoes" and worry I will somehow offend someone with my thoughts or observations.
If I was my creativity coaching client, I would give myself a time out. "Set your writing aside and come back soon. Don't leave it completely. Leave it open and come back soon."
So that's what I'll do today.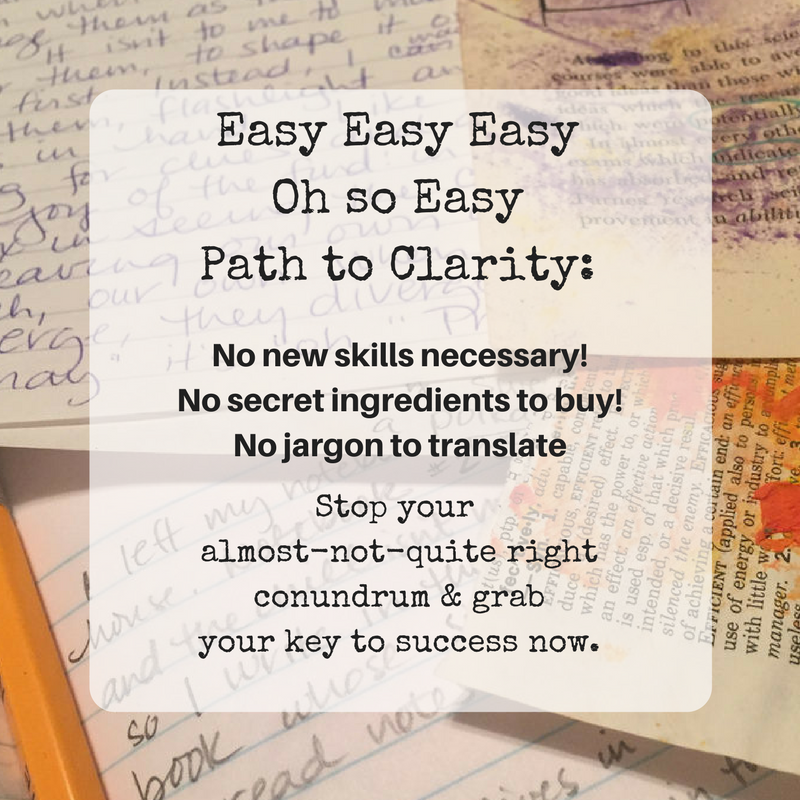 Julie Jordan Scott inspires people to experience artistic rebirth via her programs, playshops, books, performances and simply being herself out in the world.  She is a writer, creative life coach, speaker, performance poet, Mommy-extraordinaire and mixed-media artist  whose Writing Camps and Writing Playgrounds permanently transform people's creative lives. Watch for the announcement of new programs coming in soon!
 To contact Julie to schedule a Writing or Creative Life Coaching Session, call or text her at 661.444.2735.
Check out the links below to follow her on a bunch of different social media channels, especially if you find the idea of a Word-Love Party bus particularly enticing.