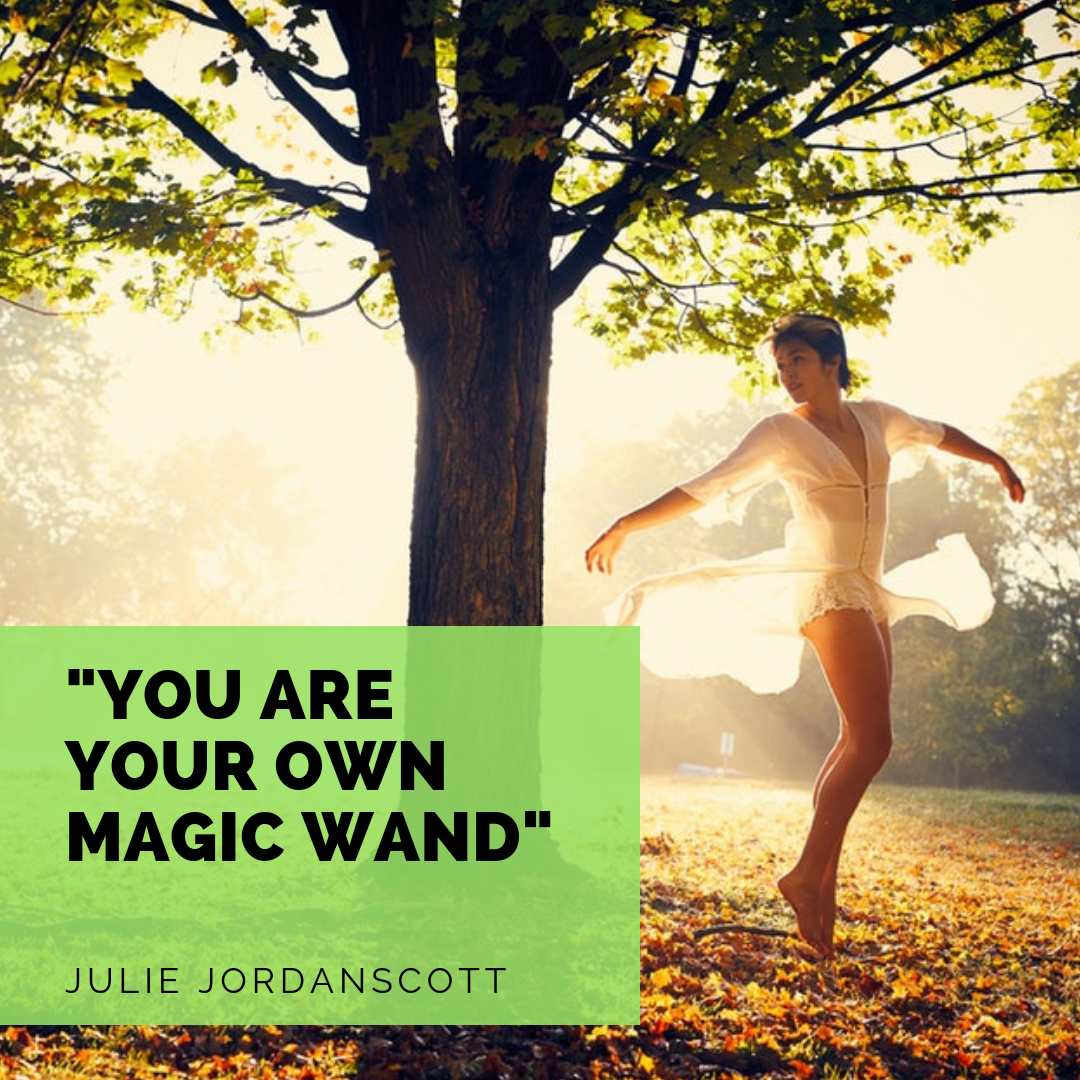 One of my never used but often thought of ideas for either an article or essay or video or book is "You are your magic wand." The idea has been floating through my mind for close to twenty years now. Waiting.
I have even used  a magic wand in my videos.  One of my favorite selfies is me with my magic wand (actually a magic wand pen) in my mouth with a frustrated expression of my face, even though I am wearing a tiara and have beautifully curled hair.
"I am my own magic wand."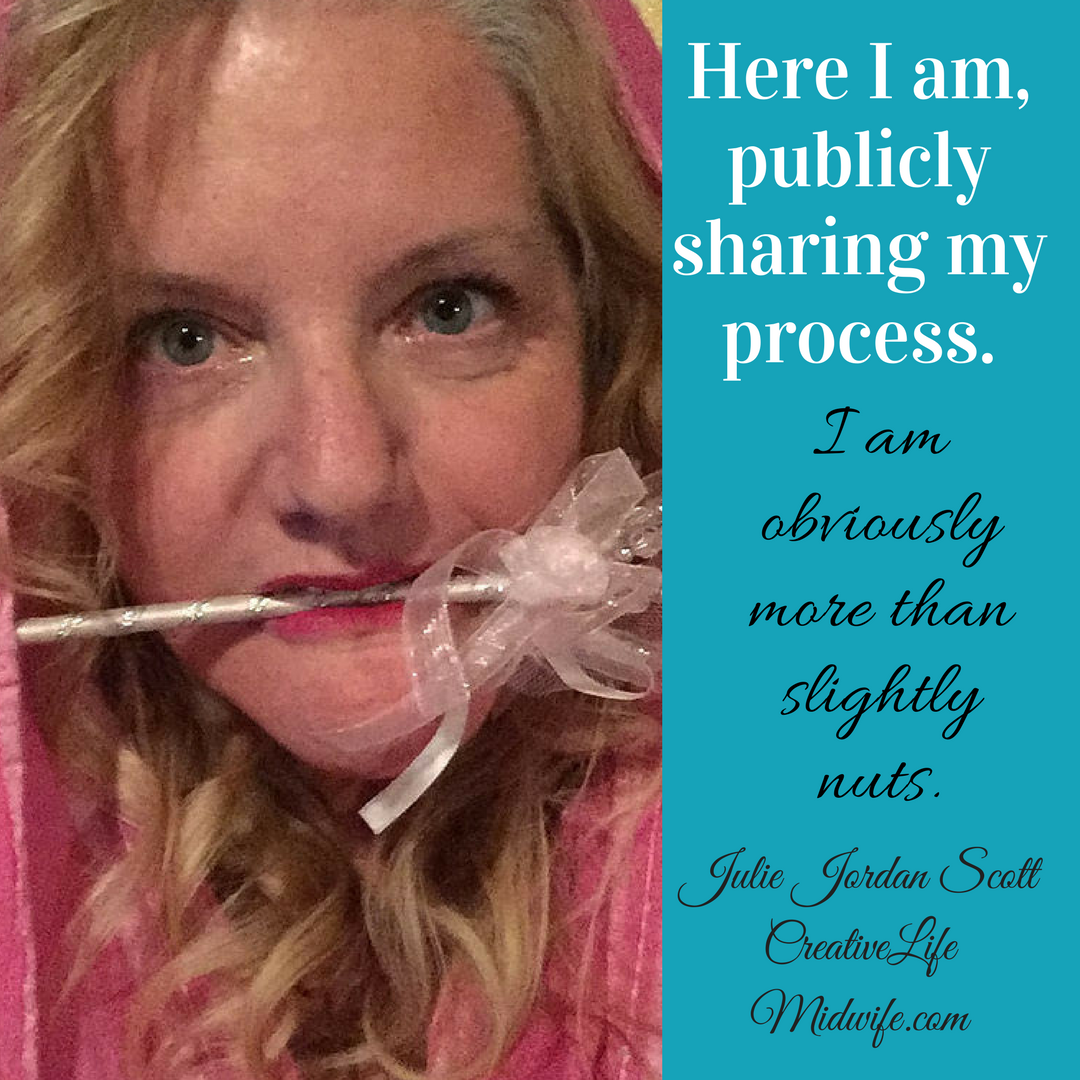 How can I feel frustrated when I am wearing a tiara and I have a magic wand pen ready to scribe for me?
Must be I gave more power to the frown than my blond curls or my sparkly tiara.

John Muir whispers in my ear, reminding me, (when you choose to not create, your gifts and talents are ) "Hidden in the glorious wildness like unmined gold."

I remember Emily Dickinson writing about the "slant of light" some call repressive and yet when I see images like this one and remember sitting with the sun as she says her daily hello and goodbye, I feel this ordinary, everyday magic holding me close and I know no matter how much I try to insist I am frustrated….when I stop and look and feel and allow the love in….

The slant of light combined with my words makes the distance between me and the glorious wildness each and every day.

My writing is bigger and grander and more silent and hugely gloriously sacred songs ringing from deep inside me in thunderous claps that somehow others aren't able to see in the same way I see them.

To some people, this sort of writing won't make any sense or may even sound like nonsense.

In the past, I might have worried I was doing something wrong because people didn't understand me or some people even voiced their opinions that I was weird (in a bad way) and I didn't belong in the more prestigious circles or groups or even neighborhoods or clubs.
Then I realized something significant.
The people who think that way are not my people.\
I let them go back into their cubby holes and their scowling angry temples lined with gold and carefully coiffed front lawns masking the land mines of thought filled with oppressive ugliness they choose to label reality.
I settle back into the nurturing space of awareness and open to the page where John Muir spoke so eloquently to me when he said: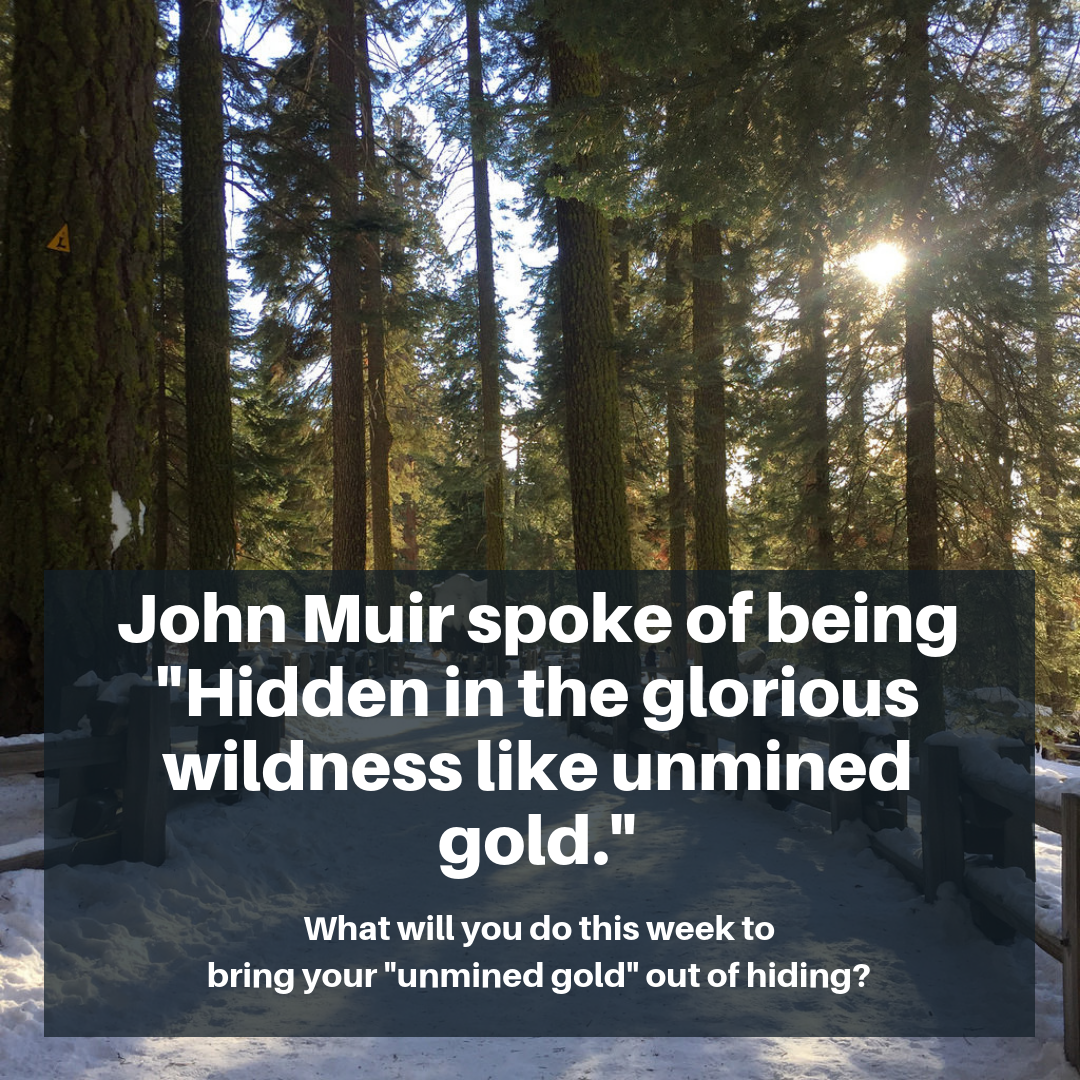 Writing Prompt for today: What gifts and talents am I hiding?
When I express my gifts and talents I feel….
What keeps me from expressing my gifts and talents may be….
Set your timer for five minutes at at time and write at least once to each of these prompts. They will help you gain momentum with your magic wand.
Remember, You are Your Own Magic Wand.
Julie Jordan Scott (the one who wrote this blog post) says: This is what I crave for you: soulful creativity, aliveness in your passionate productivity, and a deeper sense of knowing how you belong in the world so that together we will be able to create a context for the rest of your life via your next book or your next workshop or simply your next day, week, month or year.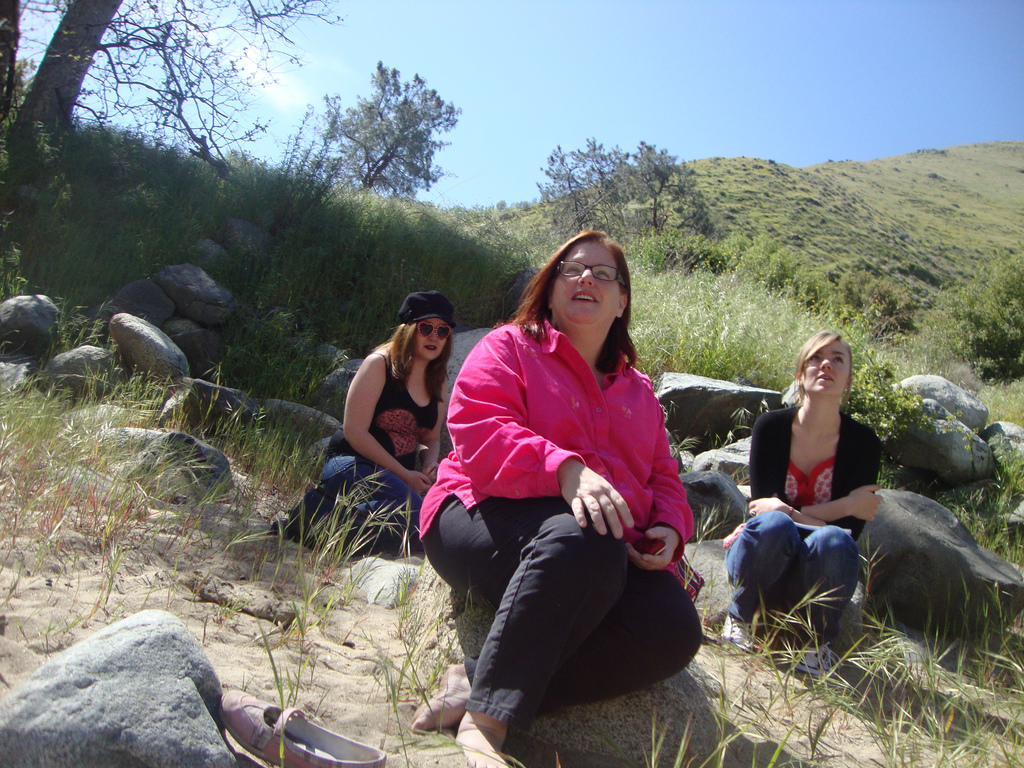 The people who named me "Creative Life Midwife" found words and paint and laughter and flexed their courage muscles on the way to a deeper satisfaction in their daily lives via new blogs, books, webinars and friendships – just to name a few. Contact me now for your complimentary Transformational coaching conversation.  Click here to complete the request form now.