Sundays are a special time for me on twitter because of the weekly #SpiritChat hosted by Kumud Ajmani. Lately I have not been able to participate there so instead I am choosing to interact on my own throughout the week.
What popped up during my writing time this morning may be helpful for you, too, so here it is –
.Q1. Sit with the phrase "returning to simplicity". What does it speak to you in your current environment? #SpiritChat
Here is the result from writing for five minutes, stream of consciousness style. Note – I changed the opening sentence after editing a photo to go with the words.
Return to simplicity: starts when I return to home, every time.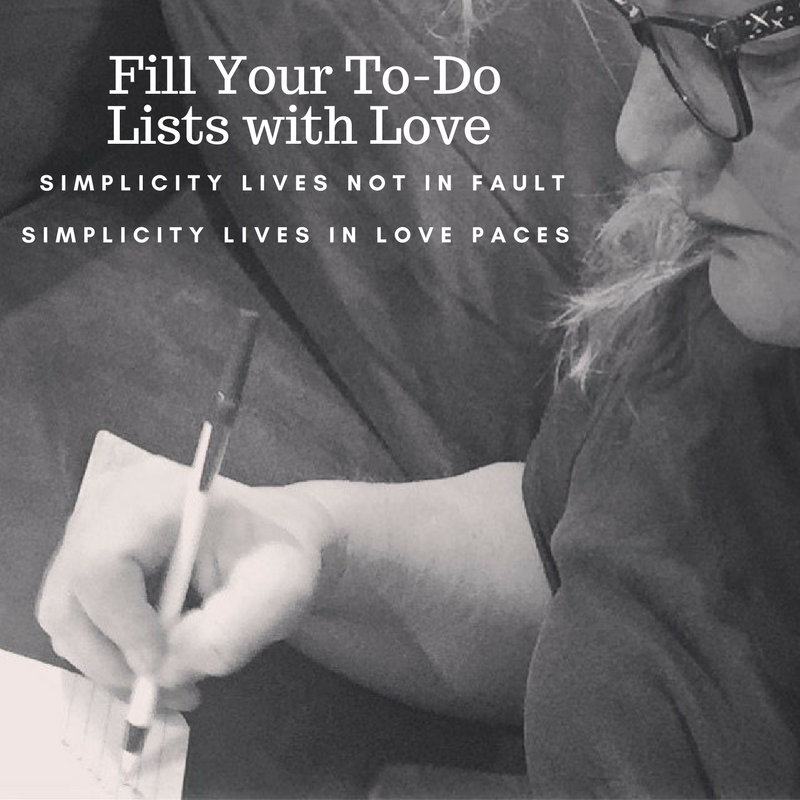 I hesitated before getting out of my car after my morning errands/Samuel school drop off run.
This has become a habit of mine: sit in my car when I arrive home. Sometimes I pull out my phone and get lost in responding to tweets or texting or seeing my facebook notifications.
I told my neighbor recently when she commented how I seem to sometimes rest in the driveway, "I sometimes wait to go in because I don't want to deal with what's inside."
Somehow crossing the threshold of my house has turned into stepping into a lengthy to-do list rather than stepping into a nurturing space of sweet surrender, of holding, nurturing and a leap of too passionate growth.
When did this happen?
How did this happen?
Even as I write I realize neither of those questions matter, what is significant is I noticed it in time to make a change that delights and inspires.
I am able to choose to be simply  delighted and inspired rather than annoyed and disjointed.
I sit back in my chair a moment, stop typing, and smile. I allow this option of returning to simplicity to fill me.
My hair is half way curled because I wanted to start and didn't care about finishing. I made coffee and actually poured myself a cup, and I put Samuel's laundry away this morning yet not my own.
I've made several possibility lists and managed to rejoice about my weekend blessings (there have been many.)
How to create a more simply  loving relationship with my home?
1. More down time here. I don't need to hurry-scurry all the time.
2. Do more intentional decorating.
3. Fill my space with sensory delights – diffuse essential oils, play my favorite instrumental music and put more art/photos up so that my chin is lifted and my spirit is lifted.
My timer went off with "festive bell" sounds today.
Maybe I need to put up some bells around the house so that I may ring them as a reminder: love, hope and optimism is in the air.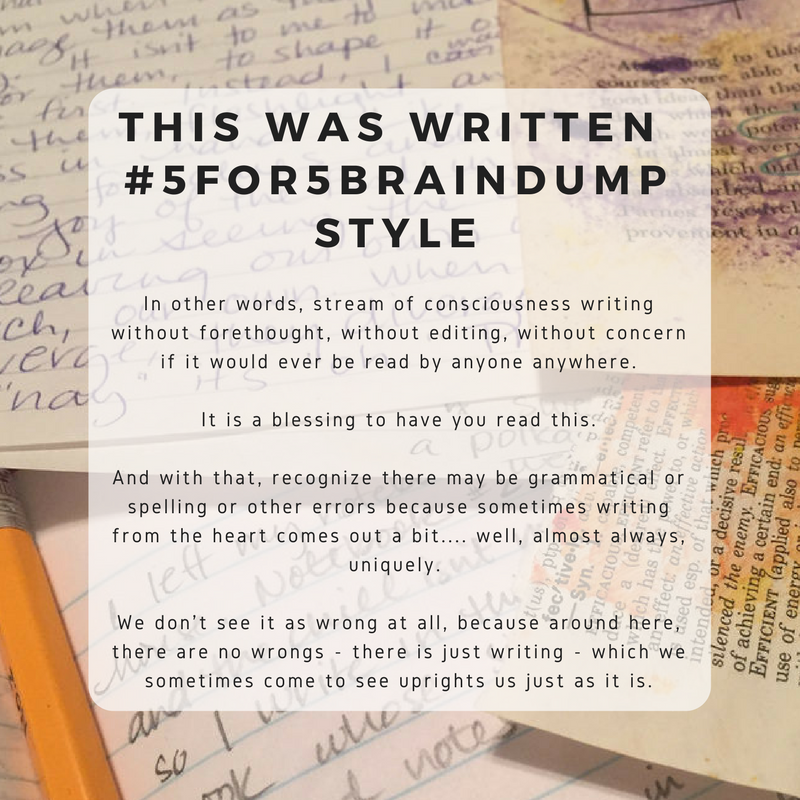 Julie Jordan Scott inspires people to experience artistic rebirth via her programs, playshops, books, performances and simply being herself out in the world.  She is a writer, creative life coach, speaker, performance poet, Mommy-extraordinaire whose Writing Camps and Writing Playgrounds permanently transform people's creative lives. Watch for the announcement of new programs coming in soon!
To contact Julie to schedule a Writing or Creative Life Coaching Session, call or text her at 661.444.2735.