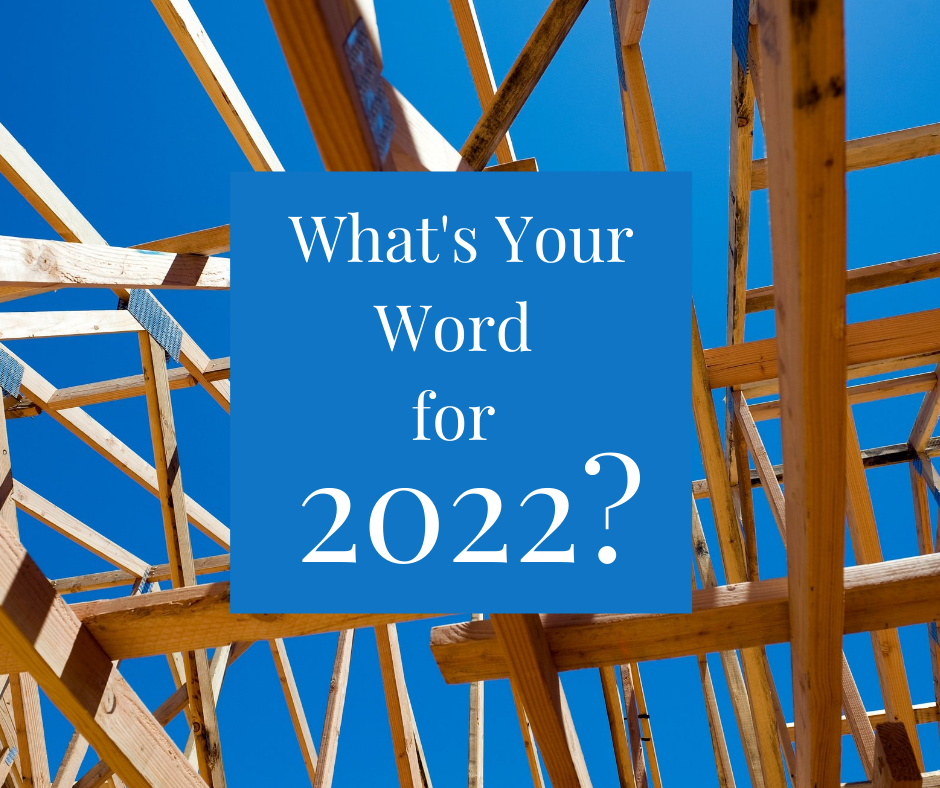 What's your word of the year for 2022?
Commemorating each new year by naming it with a theme or intention is something I have done for years. I can trace it back to at least 2009 and every year since then I have boldly declared an overarching theme to frame the new year.
Last year I declared 2021 would be my adventure year, and yes it was. Much of the adventuring wasn't what I expected and yes, it fit the frame.
In 2020, it was intrepid and yes, I needed to claim that over and over again as we floundered in the early pandemic and continued into social unrest.
This year, I have a fiercely gentle word to frame both what I do and who I am.
I am claiming 2022 to be framed with presence.
What is framing your 2022?
Presence as experienced in being mindful, deliberate, focused, aware.
Present in action through making choices that are aligned with purpose, passion and taking the greater good for my fellow humans into consideration as well.
Presence as in acknowledging the depth of feelings and how they may, at times, overwhelm – and right the wobbly while riding the waves and curves and the messes that will show up.
Presence as in forgiveness, compassion, joy, humility, gleeful laughter.
Definitely, 2022 calls for my most present heart to be engaged.
If you don't have a word yet, here's help right now!
If you don't have a word as of yet, part of the Vlogmas celebration I put together on my YouTube channel included a free guide to take you through a process – or at least offer some direction to recognize and claim your word, even giving permission for you to explore before definitely saying THIS IS IT!
To Download Your Word of the year Planner, visit here. I'm so grateful to be celebrating Vlogmas with you!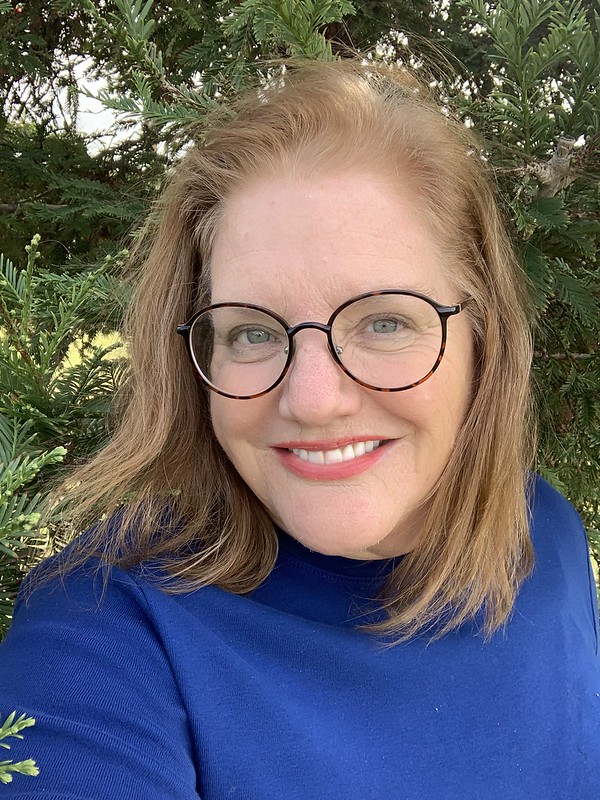 Julie JordanScott is a Creative Life Coach, an award-winning storyteller, actor and poet whose photos and mixed media art graces the walls of collectors across the United States. Her writing has appeared on the New York Times Best Sellers List, the Amazon best sellers list and on American Greetings Holiday cards (and other greeting cards). She currently lives in a manse in Sussex, NJ, where she is working on finishing her most recent book project, hugging trees daily and enjoys having random inspirational conversations with strangers.
Follow on Instagram to Watch IGTV exclusive videos, stories and posts about writing and the creative process.
Let our Words Flow Writing Community: the only one missing is you! Join us in the Private Writing Group by clicking here.