Today I went to a park just after sunrise to make some videos. I was aiming to make short, to the point videos to help people be better writers, speakers and storytellers.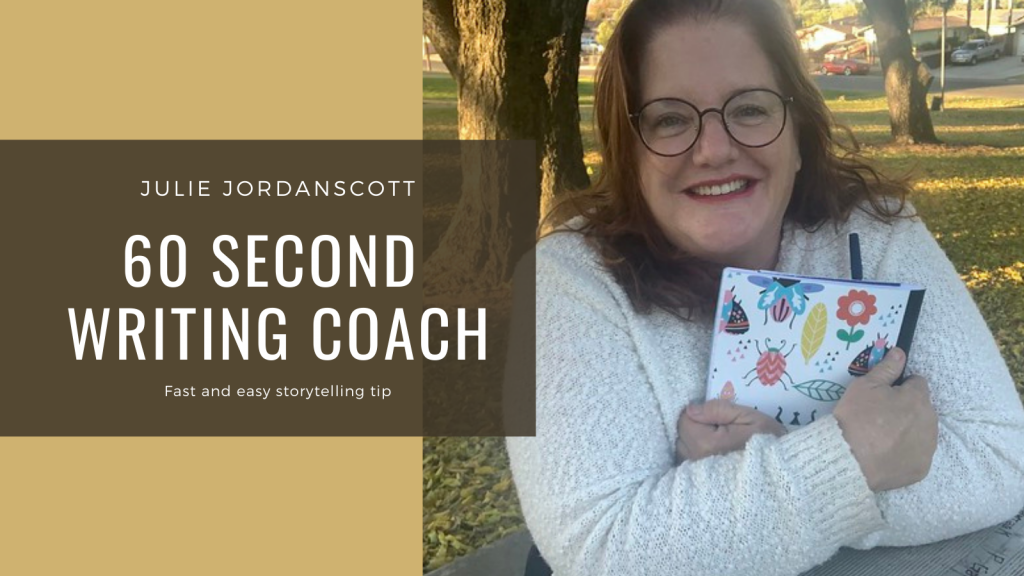 Less than 60 Second Storytelling How To Video
I wasn't expecting it to be so windy my sound would get messed up!
I went ahead and made a couple videos. When I got home, I assessed one I could use, another I would be better off rerecording because of the sound troubles.
What did I learn about storytelling and videos?
I still love making videos.
It is better to make a video and not use it than it was to not try at all.
I am even using a video that doesn't have the best sound quality. Why? Because this will prove to other recovering perfectionists you can make different choices depending on the situation and the severity of the imperfection.
Bonus: I was able to repurpose a blog post from earlier in the week! If you didn't see the blog post and enjoyed the very short video, here is a link to Monday's blogpost, "Are You Ready to Tap Into Writing Inspiration?"
How magical is that?
And as long as we are sharing stories about videos, here is a special addition (and edition!) for the journalers among us today.
Do you make videos for your blog posts or social media posts?
What is your favorite part of telling stories on blogs or videos? We would love to know!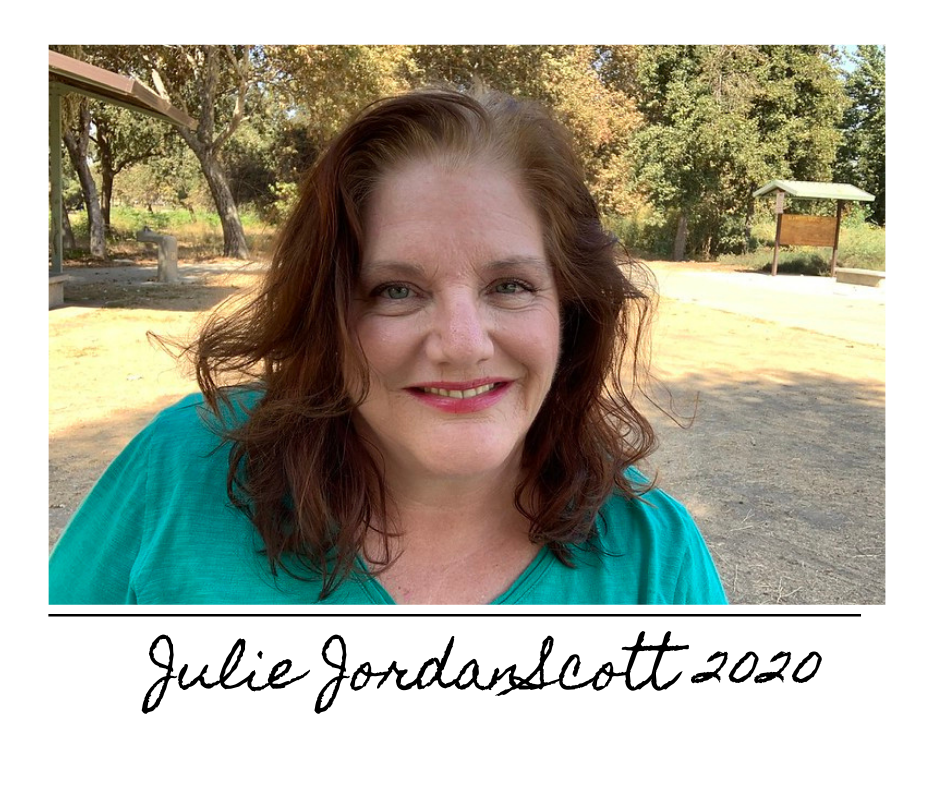 Julie JordanScott lives in Bakersfield, California in a house too small for quarantine life. She leads discussions on Zoom and is polishing her most recent memoir and some poetry for soon-to-be publication. If you would like her to speak to your group over ZOOM until travel is available again, she would be happy to talk to you about that OR maybe you are looking for a slightly quirky, very open hearted, compassionate and tender Creative Life Coach. She would love to speak with you soon.