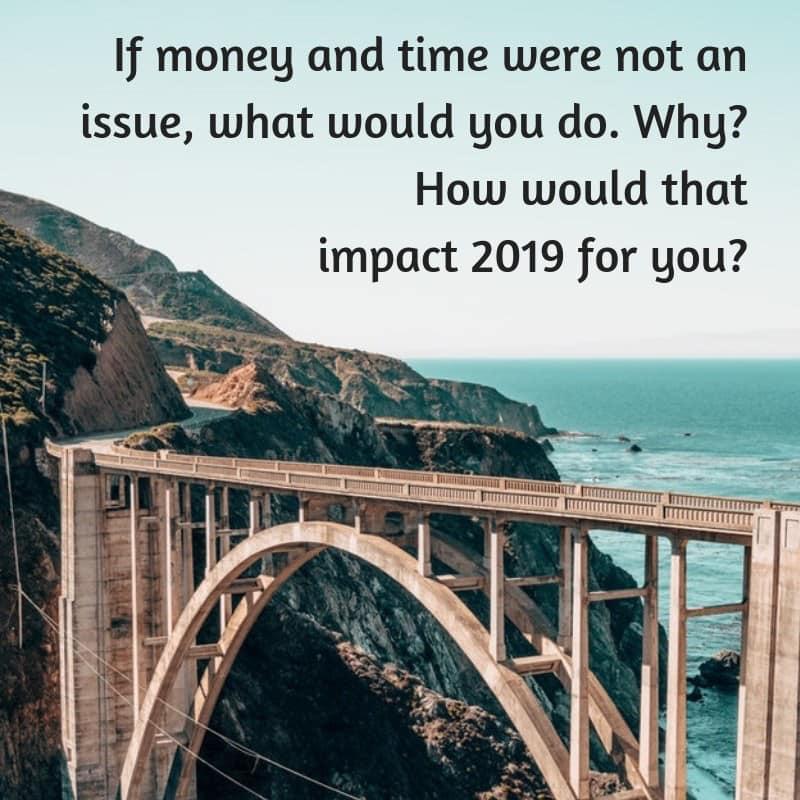 Asking this question is similar to opening up a genie's bottle and rubbing it: the more earnestly I rub, the deeper I go with past ideas of what would be really cool to do and it's like I'm on a gentle roller coaster, we pick up more memorable past ideas and I end up giddy with laughter and grateful for the adventure.
So here are a top 4 tonight… I'll start with a tiny taste and then I'll go a little more deeply and maybe continue this game away from the keyboard and back and forth I'll go!
Own a multi-generational creativity camp and artist/writer's retreat. This would be an off the beaten path place where families with children (single Moms, too) could bring their children and everyone would be able to work on their projects and plans and focus on bringing their projects to life. Children would have different activities. Grandparents could also bring grandchildren, single people… and there would be some group events as well as only adult groups and only children groups.
There would also be writers and artists in residence who would be able to teach/lead/facilitate to practice and hone their skills and to pay for their residency in service.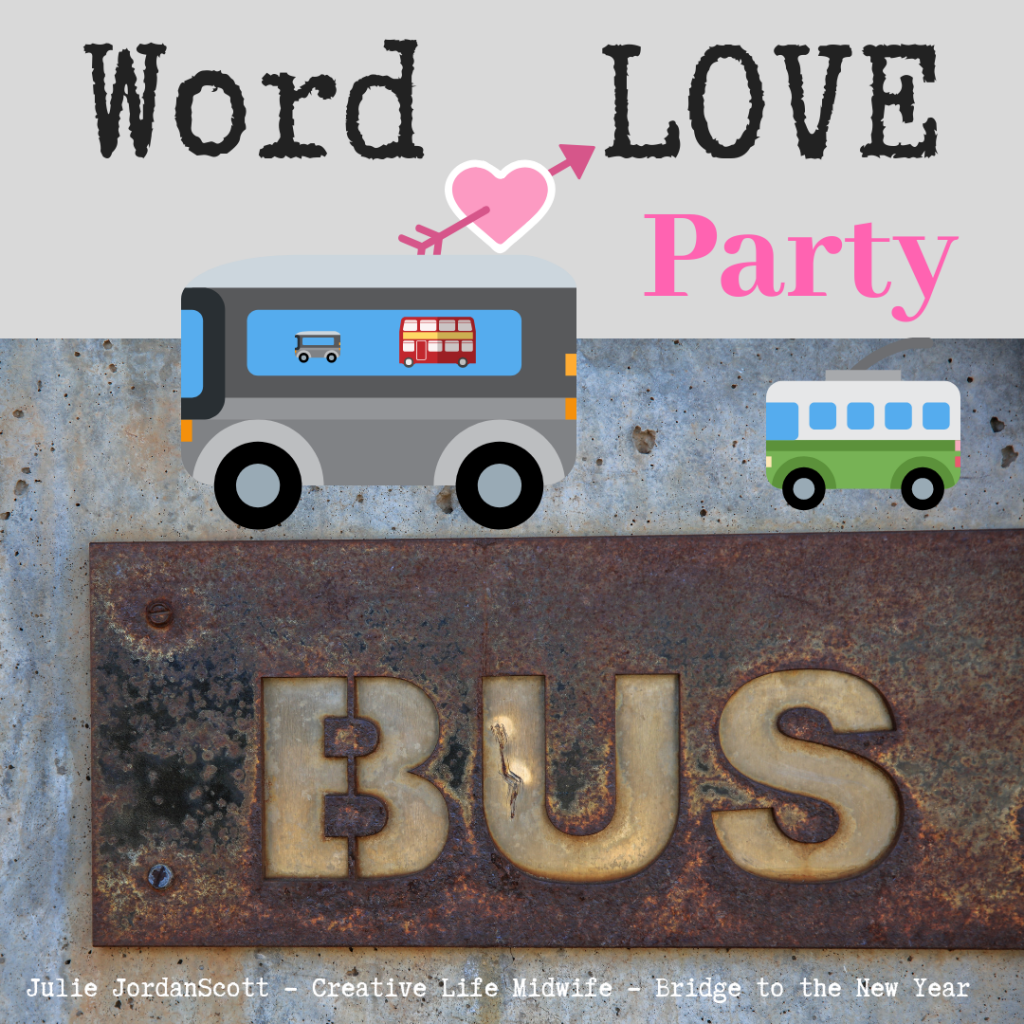 Word-Love Party Bus Tours of Literary, National Parks & Monuments & Women's History Sites. This is a writing workshop on wheels. We would go from place to place writing, visiting and exploring. People could come and go and we would go and go and go! This sounds fun even writing about it here I get fired up. There would be a quarterly calendar. I imagine setting up HQ's in Air BnBs or in host's homes and hitting locations during the day… writing prompts and group work balanced with individual work (work being ultimately playful.) We would eat meals in community, have writing buddies to bounce ideas off of and have as fellow writing adventurers.
Help my friend Michelle start a Care Home (or more) for the Elderly and Mentally Ill. I would actually love to start a Board and Care specifically for Mentally Ill women and their children. Do you realize how many mentally ill women get their children taken from them at birth due to their mental illness? It is horrid and hurtful with lasting scars… which is why I have long wished we could change that, somehow. Anyway the mentally ill moms is my idea – Michelle really wants to care for the elderly and I would happily love to fund this for her. She is phenomenal human.
Start a publishing company specializing in spirituality, personal growth and poetry with the occasional novel and memoir thrown into the mix. ** I realize I could actually do this without a lot of money using POD. It wouldn't be hard if I could hire out the formatting aspect and get an editor involved, too. This might be something I could do as early as end of 2019/2020.
That opens me up. I will definitely keep this one on my radar.
And I will write part two tomorrow. This is a winner. Love this prompt – and am grateful I returned to it!