Yesterday Facebook started making video year-end recaps for its users and I was slightly surprised most of my images they posted were family, family and more family. Extended family and my children with one photo of an outing with friends, one photo of the play I was in, and one photo about my social media work.
Add to that surprise and today's Bridge to the New Year prompt and another reality clunked me over the head: my social life has taken a nose dive in the past couple years but this year quite markedly.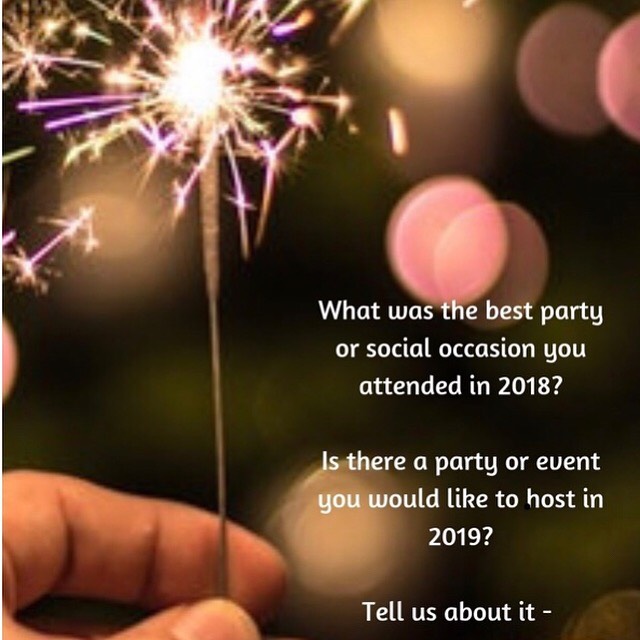 What was the best party or social engagement I attended? What was the most significant?
Looking back, I didn't attend many parties – in fact, I didn't attend any at all after a Super Bowl Party – except for my parent's 65th anniversary party. For someone who used to attend several parties a month, this is one of those big red flags that sometimes remains invisible and reminds me why year end recaps that cover a wide variety of themes are so important.
Wait: I stop myself. I did attend Katherine's ordination and there was a party involved.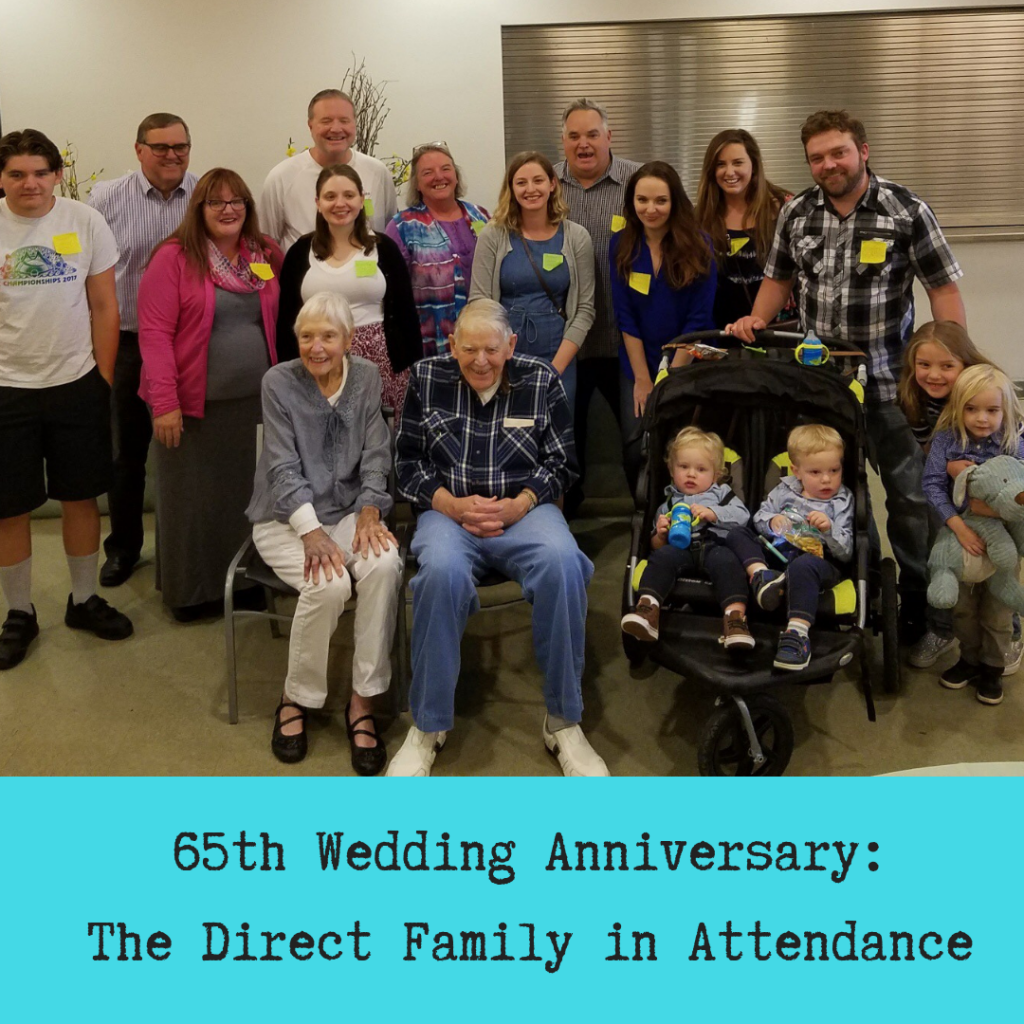 There were, however, two parties I attended in Bakersfield: a book club related Super Bowl party. I attended a first birthday party of a precious little boy.
I don't remember invitations flooding in, either. I remember one birthday party invitation, but I wasn't feeling well emotionally so I declined.
That. Is. It. In. a. nutshell.
"I wasn't feeling well emotionally so I declined."
My task for 2019 is to challenge my "not feeling well" through creating context so that I will be included, so I won't be isolated. I have made some new connections locally and have been asked to participate in a video project and have an article assignment for a local publication.
My book club is party-like at times. There is a meeting this Friday which I hadn't planned attending because I didn't read the book (couldn't find it easily and it isn't a particularly compelling title but now I am thinking I will read excerpts and go anyway.)
I have had "Host a Sunday before Thanksgiving Gathering" on my list of wish-to-do's for years. This weekend I am putting together a calendar for the year and working backwards to insure my biggest projects have tasks broken down throughout the year.
This will be one of them.
I will also add "getting together with friends in the "in between" times. " to my calendar. I used to love doing this when I attended more parties. i see now, visibility helps.
Small, meet-ups for coffee. Casual movie matinees. Taking note and following up on birthdays. Texts for no reason letting people I care about know I am thinking of them and want to include them more in my simple, everyday activities.
It may seem like a simple, not much there prompt and yet it is so much more.
Join the community forming for Bridge for the New Year now.