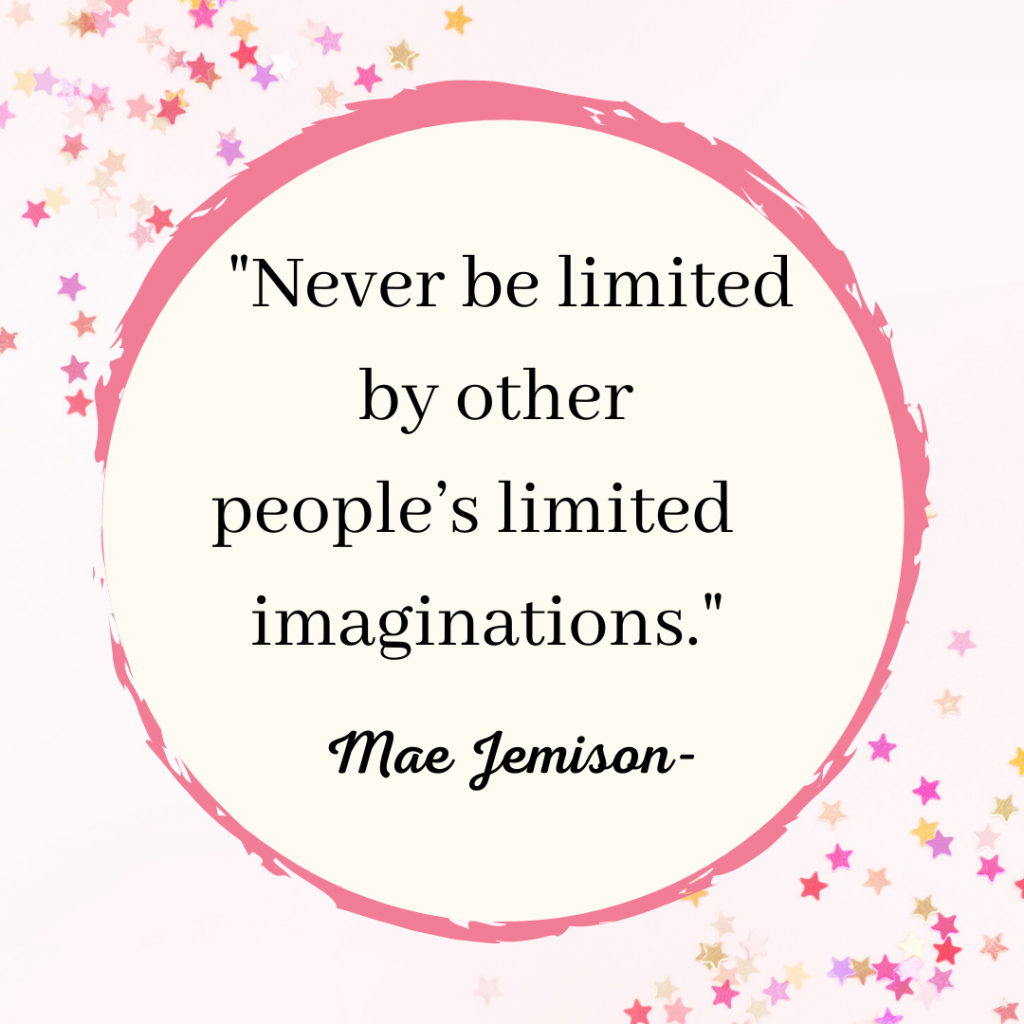 I watched a video made by a group of Italian citizens last night. It sent a joint message of hope to the rest of the world. It was a window into their tenacity, a collaborative role model for unlimited imagination.
The message was one not of chaos, but of beauty and creativity and love drenched optimism.
I have been impressed with the artful expressions of surprising joy I see coming from the country which right now is at the epicenter of the COVID-19. Planes flying in unison, in their wake leaving the colors of the Italian flag while operatic strains playing in the air is one example. Another is people standing on their balconies, singing together.
I would not normally think this would be the behavior of people in quarantine – people who have seen so many deaths in such a short amount of time. Their celebrations of creativity, of life itself, brought tears to my eyes and shone rays of light into my heart.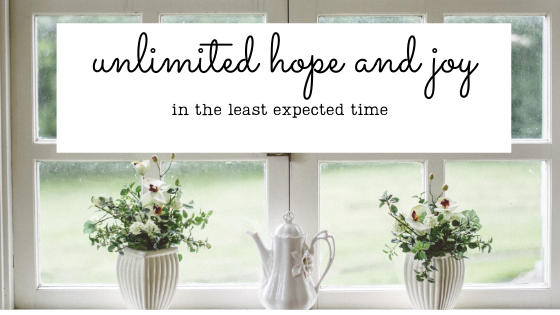 We must not allow ourselves to be limited by other people's opinions, complaints or false narrative.
We must give ourselves permission to create deep and wide visions of possibility, of wonder, of deep gratitude.
If this resonates with you, please consider joining a group of us gathering daily at 1:30 PDT for Intentional conversations on a "Virtual Coffee Date" – a gathering of friends and strangers-becoming-friends where we may inspire, delight and comfort each other as we are separated because we are honoring one another's health.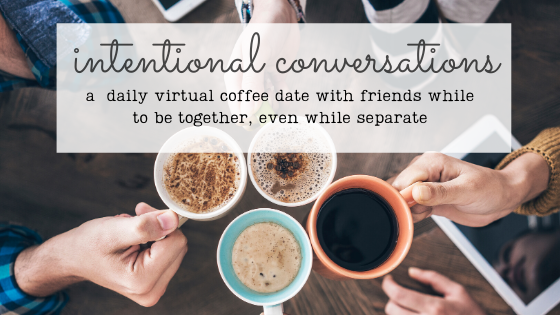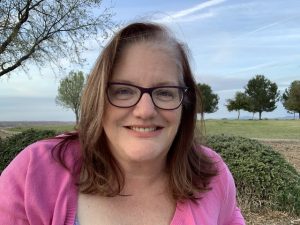 This post is a part of the Women's History Month Writing Quotes & Prompts series from Julie JordanScott, the Creative Life Midwife, and her Word-Love Writing Community you may join for free on Facebook. During March, there will be daily discussions on the quotes and prompts we present here, too. Join the conversation and improve your writing at the same time!